Companies
Uber Looking for $90 Billion Valuation in Its Much Anticipated IPO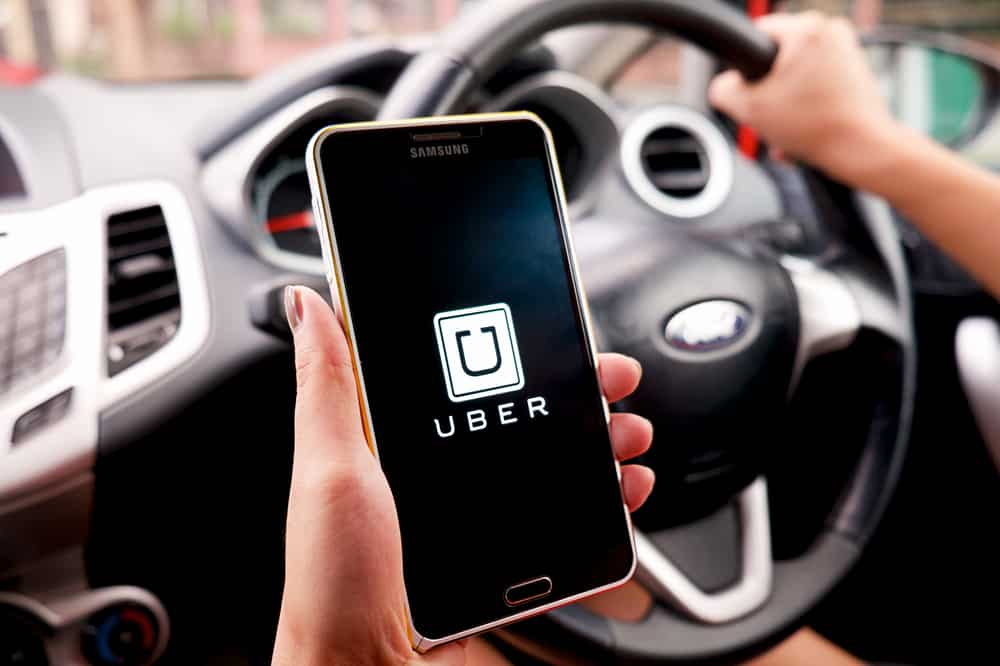 It is the most anticipated initial public offering in a decade, and the reasons are varied. First of all, Uber's IPO will be the indictment on the sharing economy like no other, and in addition to that, the fact that it is going to be the biggest listing in history gives it an edge of its own. Taxi-hailing giant Uber may have never turned a profit but its current valuation and the promise of the business has made it the IPO that whole of Wall Street is tracking with bated breath. The IPO is all set to happen soon, and according to reports, the company is going to look for a valuation of a staggering $90 billion in its IPO.
Although it is true that the company has not been able to turn a profit despite the hyper growth that it has enjoyed at a global level, it has some very powerful backers, and it has already stated that $500 million worth of shares are going to go to PayPal, the American payment giant. However, despite all the big news, the company had also issued a statement in which it pointed out that it is possible that it might never actually be profitable and although it is a huge red flag for most investors, it is believed that institutional investors are going to ignore their misgivings. Earlier on in the year, some analysts had expected the company to seek a valuation of around $120 billion in its IPO and that perhaps goes to the show the sheer interest that it has already generated in Wall Street.
The shares are going to be priced at a price band between $44 and $50. In addition to its core ride-hailing business, Uber has also branched out in the food delivery space with Uber Eats. On the other hand, the company is also hoping to create an automated (driverless) vehicle, and these are factors that are going to weigh heavily on the ultimate valuation that the company gets on listing day. Uber revealed its earnings for the first quarter of 2019 as well, and the figures are disappointing, to say the least. Although the number of total rides completed by the company ballooned to 1.5 billion during the three months, the company also booked a loss of $1 billion, and that is something that is going to be on the minds of most investors.