Currencies
Litecoin Records Zero Downtime in Over a Decade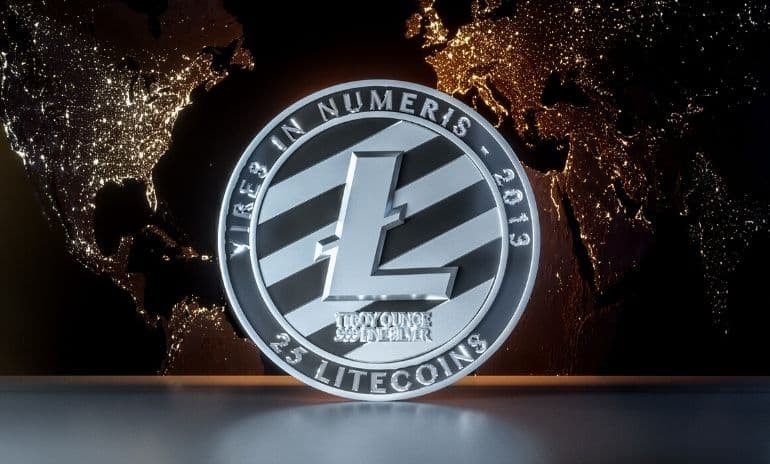 Litecoin has been in operation for just over a decade now, and the coin has become a symbol of consistency and reliability in the market. This cryptocurrency project is essentially modeled after Bitcoin, which at that time was a phenomenal success and rapidly growing. Despite the promise of doing better than fiat money, Bitcoin fell short in several aspects, like transaction speed and compactness. The result was the creation of Litecoin.
Some features made Litecoin stand out even amidst the dominance of Bitcoin. Litecoin had a clear understanding of the setbacks in Bitcoin and put more effort into cementing that gap. In terms of speed, affordability, and reliability, Litecoin soon emerged as a viable alternative for crypto-king. The Litecoin team has made some potential changes to the proof-of-work mining algorithm and created a more sustainable and profiting outlook. Moreover, Litecoin founder Charlie Lee wanted to create a currency that could be adaptable for future payment infrastructures.
As far as the momentum is concerned, Litecoin is multiple times slower than Bitcoin. However, the slower momentum and the non-aggressive market behavior made Litecoin, in its long run, become a more affordable alternative for Bitcoin.
LTC's all-time high of $375 came in 2017, and the lowest was recorded in January 2015 when the coin fell to $1.11. Nevertheless, Litecoin's performance, however slow, has been consistent in the last few years, making it a potential low-risk long-term model. According to Litecoin predictions, this coin could reach $500+ and post more than 350% growth in the next five years.
After the 2021 crypto boom, it has become common for projects to face downtime as the traffic is growing at an unexpectedly higher rate. Recently, even Solana crashed for some time during the vital hours of the market in January. Cardano also recorded all-time high 95% traffic on its blockchain. While many advanced platforms are experiencing downtime, Litecoin has recorded a phenomenal 0% downtime in the last ten years.
Litecoin has already shown some positive movements in the market to recover from the bearish trend that continued from 2021. A few weeks ago, Litecoin made a 10% comeback overnight. The coin also gained 0.20% in the last 24 hours.