Companies
Tesla Direct Program offers some models of cars to directly deliver to Home or Office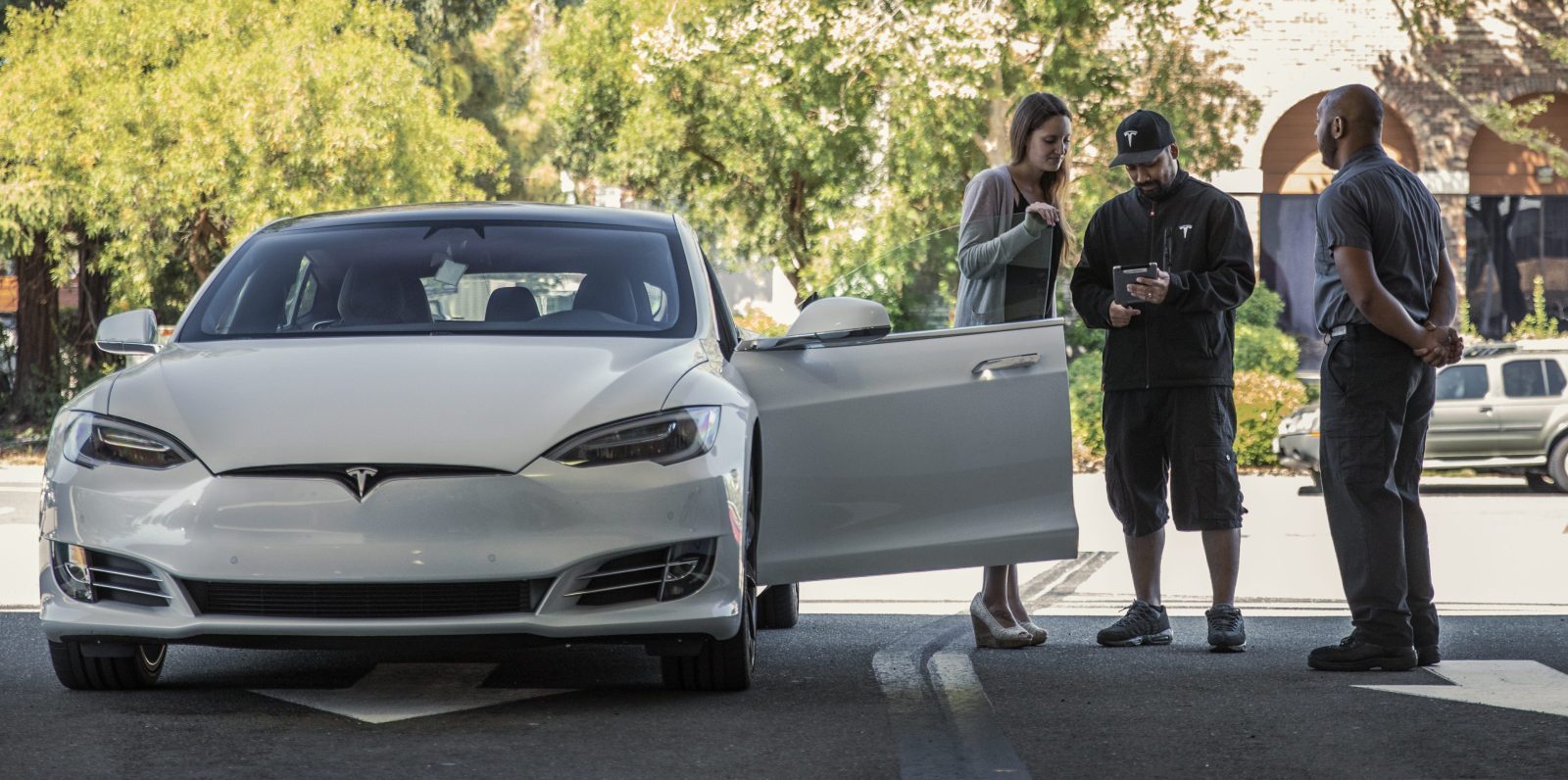 Tesla CEO, Elon Musk was observed by his Twitter follower in promoting an old program during this week. A month-old program of Tesla is a secret to numerous electric car enthusiasts, and this car enthusiast notices carefully every move of the firm.
The old Tesla program is named as 'Tesla Direct,' this program provides buyers of some Tesla car models namely S, Model 3 and X the option to select either to deliver car straight to their office or house. CEO Musk and Tesla both have provided little information about the service and how popular the service has become from 2018. On Tuesday, Tesla did not give any specific information relating to the program in a statement but said that the Tesla shipment across the world increased to 95,200 in the previous quarter.
On Monday, Musk read a tweet of a follower in Santa Clara, California and seems Musk liked the comparison he made. He connected Tesla Direct to Amazon.com Incorporation Prime Service.
On the basis of Daan Hermsen's experience, expansion of Tesla Direct might play an important role in gaining the momentum of the company.
Tesla Direct Program Customer Experience
One of the Tesla Model 3 owner shared his experience over the program, and he is salesperson by professional residing in Netherland said he decided to buy Model 3 metallic blue colored car from Tilburg's Tesla facility, 90 km away from his home before discovering that he would opt for direct shipment.
Hermsen said,
My neighbors saw it arrive, and now they want to drive it. The only drawback he encountered was that the delivery specialist put some miles on his vehicle by driving it to his home in Amersfoort.
Car shopping researcher Autotrader analyst, Michelle Krebs mentioned, Customers are looking out for a simplified buying process with home delivery option. Elon Musk is accurate with customer demands.
Co-owner of a corporate car service, New York City Eric Okon had two Tesla Model 3s shipped to the office at Queens on 28th, June 2019.
The delivery was definitely easy. The process of delivery was fast and really simple, he stated.
Electric car manufacturer firm, Tesla's initiative of offering home delivery service should not be a surprise; since the beginning, the company has a unique way of approaching retailers. The company has ignored the franchise dealership model and marketed cars directly to customers; this enables Musk to try something unique.
From past few days, the quarterly sale of the Tesla car has dropped down. To deal with this issue, Tesla CEO Musk asked his employees to 'go all out' and accelerate the delivery of cars on orders. If remains uncertain the role played by the direct delivery service. However, the company mentioned in the previous quarter as marked logistical enhancements.
On Tuesday, the electric car manufacturer mentioned in a statement,
We made significant progress streamlining our global logistics and delivery operations at higher volumes, enabling cost efficiencies and improvements to our working capital position.
On Tesla Direct program, representative of Tesla refused to speak.