Trade
Market Wrap: Stocks Flounder On Weak Earnings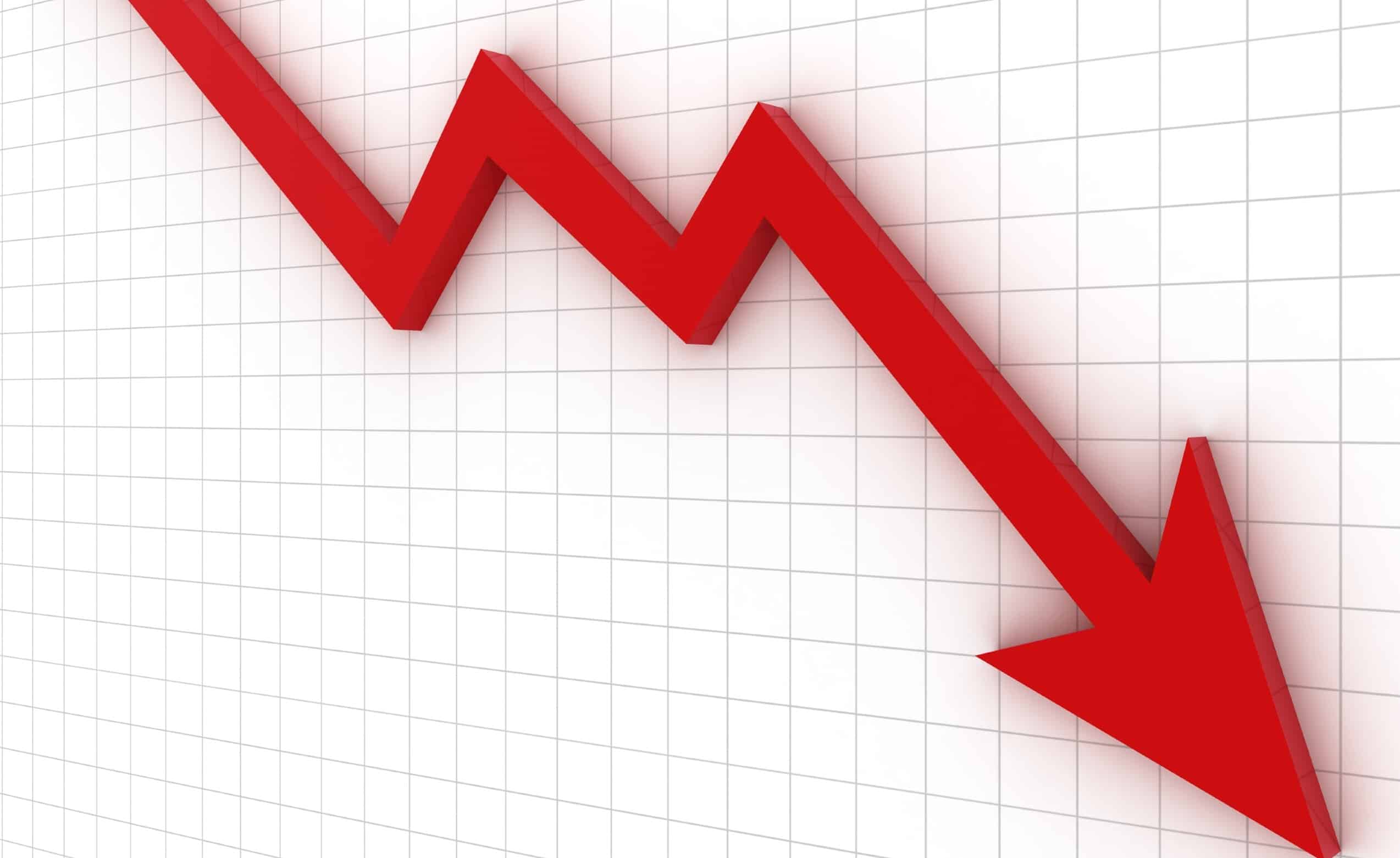 On Tuesday, European stocks and U.S. equity futures edged lower as Asian shares also slipped after earnings at Google parent Alphabet and the world's biggest phone maker disappointed their investors. Treasuries remained steady as Federal Reserve gears up to announce its policy decision the next day.
The Stoxx Europe 600 turned red as mining, and telecommunications shares declined considerably. Futures on the S&P 500 in New York also pointed towards a soft open. Tech stocks are expected to retreat after Alphabet's unexpected results as markets closed on Monday. Samsung Electronics' profit was also worse than expected as it missed estimates put forward by analysts. This caused equities in South Korea, Hong Kong, and Australia to drop. In Japan, trading remained quiet as it is a holiday week. Shares went up in Shanghai in spite of bad Chinese manufacturing data. The Euro managed to add to gains once the inflations and regional GDP beat estimates in Germany in April.
Although equity and markets had a strong start this year, they appear to lack direction currently. Traders are looking for signals from a Federal Reserve policy meeting to be held on Wednesday, economic data as well as earnings reports from companies like GE, Apple, and McDonald's.
According to Nick Nelson, the head of European equity strategy at UBS, it is not exactly a great reporting season. However, it still seems to be better than in the fourth quarter. This pattern fits in with the stabilization experienced in broader data, especially in the eurozone, China and in emerging markets.
The next round of trade talks between the United States and China are slated to start this week, s significant points still remain unresolved. However, Treasury Secretary Steven Mnuchin stated that enforcement mechanisms are getting close to down.
In the other part of the world, South Korea's won dropped to a two year low against the dollar after Samsung's earnings report was released.
U.S. Treasury Secretary Steven Mnuchin and U.S. Trade Representative Robert Lighthizer landed in Beijing for a new round of talks with the Chinese delegation team. The U.S. and China hope to finalize a deal by early May.
The U.S. Federal Reserve's rate decision will be announced on Wednesday as Bank of England will set its interest rates on Thursday. All the Top Wealth Management Firms in UK are eyeing on it.
The U.S. jobs report will be published on Friday. According to economists, the unemployment rate is predicted to be around 3.8 percent as average hourly earnings grow by 3.3 percent.