Companies
L&T Scaling-down Its Operations With the Sale of Its Dubai Wealth Management Venture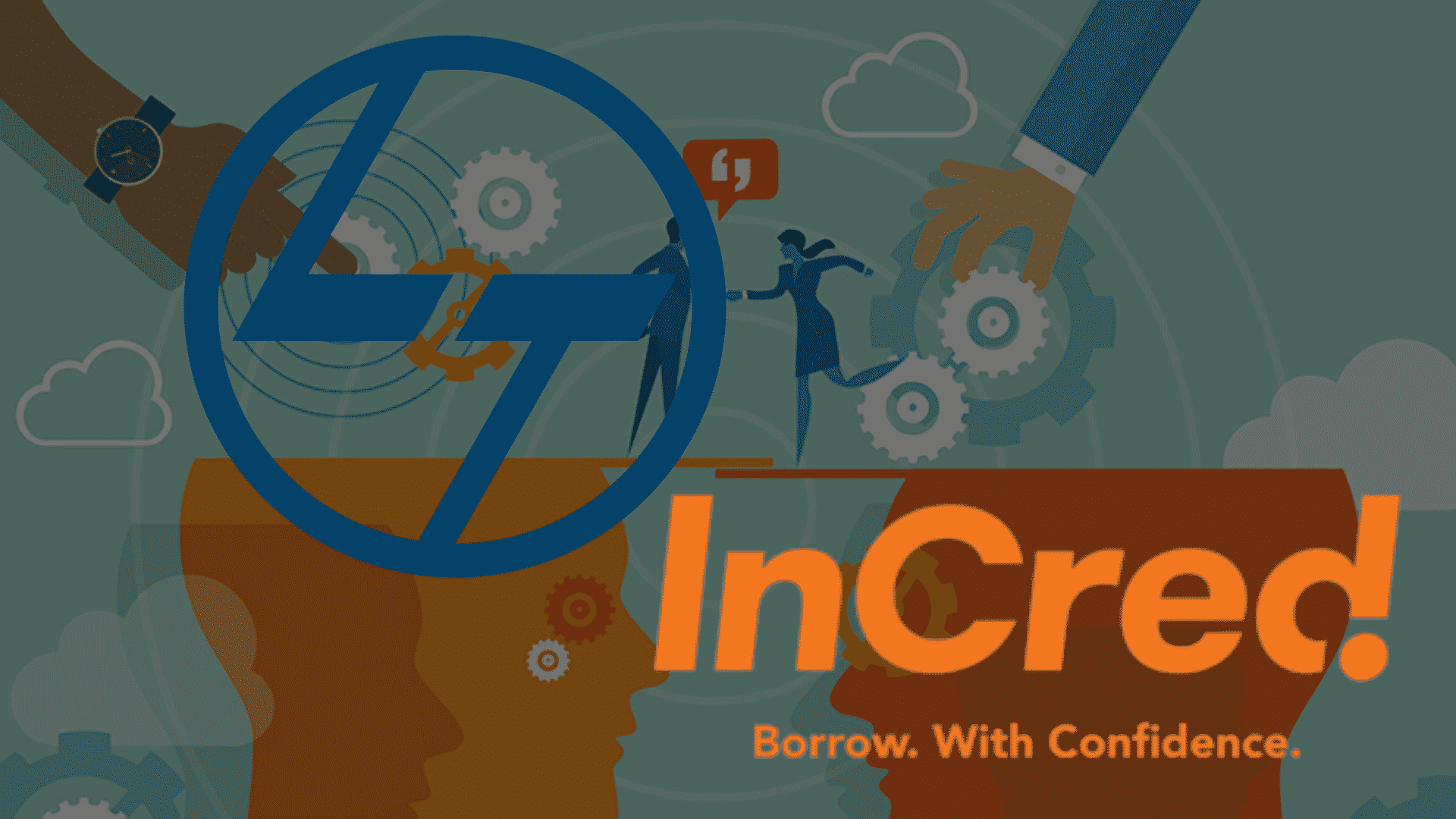 India based L&T Finance Holdings is anticipated to sell its Dubai's wealth management business to the Mumbai-based non-banking finance company InCred Capital.
InCred Financial Services is backed by Anshu Jain, the former Deutsche Bank co-CEO, had commenced operations in 2017. It gives four types of loans – education, personal, home and loans to small and medium enterprises (SME). Now, it is also venturing into Investment Banking and Asset & Wealth Management, through InCred Capital intending to establish a "Global Indian platform."
Reportedly, the InCred deal is a part of L&T Finance's strategy to scale-down its portfolio of debt capital market book and structured finance from Rs 7,400 crore to Rs 5,000 by the first quarter of 2020. It is also being seen as a shift of concentration from its non-core business to lending activities.
As per statements made to stock exchanges, InCred Capital would take over the entire stake of L&T's Capital Markets (LTCM), which was the indigenous wealth management arm of L&T, and InCred would also take full control of the operations in the West Asian wealth management.
The financial terms were not initially disclosed, but later it was announced that InCred would obtain the stake for Rs 18 crore ($2.5 million at current exchange rate) along with the cash and equivalent of L&T Capital Markets from the Middle East. L&T Finance expects the transaction to be sealed within 10 months from the finalization of the share purchase agreement.
Previously in August, L&T Finance Holdings' wealth management business was sold to IIFL Wealth Group, which provided services in the local market. Compared with that the Dubai book is not so large but is equally valuable, if not more.
The West Asian wealth management operation caters fundamentally to non-resident Indians dwelling in the UAE and the adjoining nations.
It used to offer wealth management solutions by arranging contracts in credit and investments, providing guidance on financial products and assistance to High-net-worth individuals.
News of the new deal tailed the announcement of reception of the $550m investment led by the World Bank's International Finance Corporation. The funding was also accompanied by many banking giants like Citibank, DBS Bank, and BNP Paribas.