Businessweek
Microsoft Beats Wall Street Estimates, Reaches $1 Trillion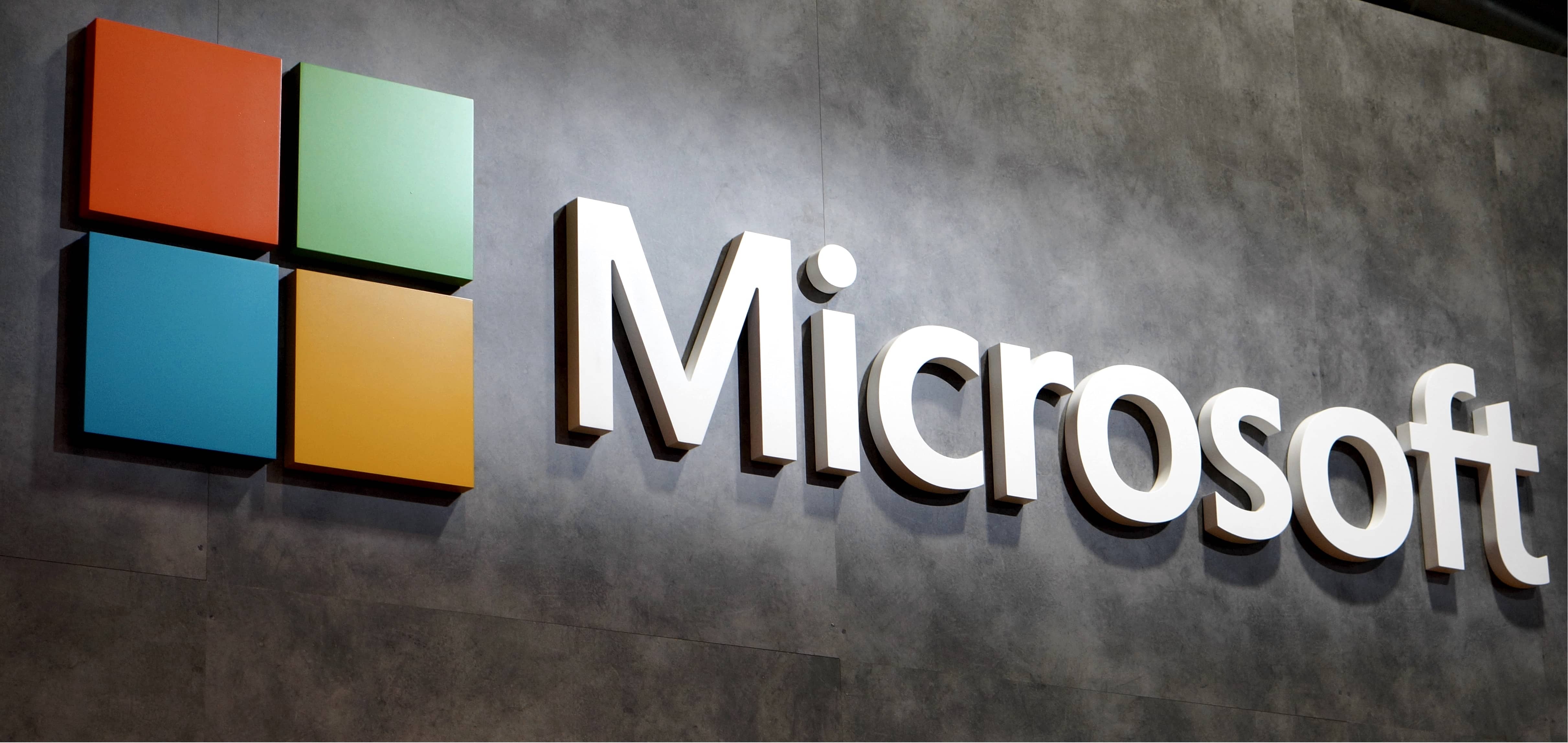 Microsoft releases its third-quarter earnings report and revenue for the year and unexpectedly beat the Wall Street estimates due to increasing in Windows revenue and its cloud. The company's net income saw an increase from $7.42 billion to $8.81 billion. The stocks made a jump of 3% with an overall jump of 23% annually and earned a revenue of $30.6 billion a rise of 14% compared to last year, and the per-share earnings were $1.14. The company pushed the $1 trillion markers as the stocks climbed over the $130.50 mark. Azure which is Microsoft's cloud business which is in competition with Amazon's AWS saw a revenue increase of 73% and generated $9.6 billion.
Licensing of the Windows OS revenue increased by 9% beating the estimate which predicted a reduction in revenue by 5% helped by the early resolution of the processor chips shortage at Intel. The other business which helped the cloud revenue is the Online Office 365 which is productivity software and LinkedIn. The company did not do too well on the revenue from its Xbox which saw an increase of 5% when compared to 8% in the previous quarter as a new model of the gaming console is expected soon, and many are waiting to purchase the latest one. The surface hardware also did not do well this quarter. It could only grow 21% when compared to 39% in the previous quarter.
Microsoft confident of growth this quarter too
The CEO of the company Satya Nadella has helped the company shift focus and overreliance on its Windows OS to other applications. The success of Azure which is a cloud offering of Microsoft is a testimony to that shift auguring well for the company. But having said that the Azure growth reduced this quarter from 76% to 73% but was expected says senior analyst Christopher Eberle He said 'one should assume a slower growth as we move forward, simply due to the law of large numbers. Still Azure will generate revenue of $13.5 billion in sales in 2019 with an overall growth of 75%. I can't name another company of that scale growing at these rates'.
CFO Amy Hood while speaking to investors said that the company is expecting to grow even this quarter in Azure and Office 365 business. JEDI is a key project which is a $10 billion defense contract, and Microsoft is competing with Amazon for this, and many analysts believe that the company has the edge over Amazon.