Companies
Nestle and Its Competitors Broadening Its Base In Smaller Chinese Cities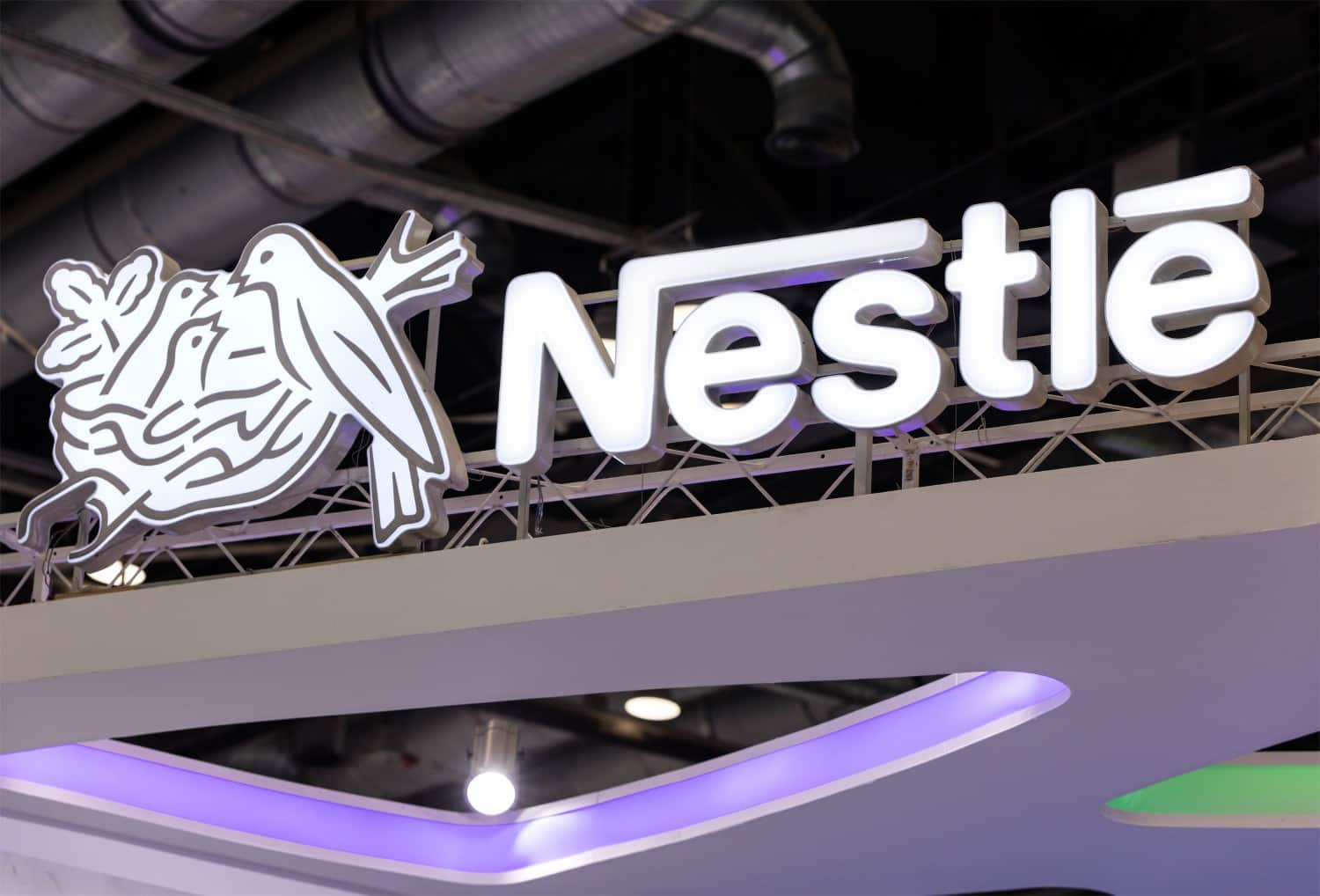 Nestle is planning to launch a new set of baby products that will be targeted to smaller cities in the Western province of China. The company which is a leader in baby food manufacturing is focusing on these smaller cities as the locals are not preferring imported brands due to it being expensive and also lack product availability due to shipping distances.
Smaller cities prefer local brands
As per a survey conducted by BabyTree more than half of the respondents said that they prefer local brands over international ones as they feel that the local companies understand the Chinese better in terms of body composition which is essential for a baby product and another important factor is the cost, local brands are affordable when compared to imported products. Nestle thus faces a big challenge as the local market is strong in these provinces and Western brands face a major hurdle.
The story is a little different in big cities like Beijing and Shanghai were Nestle, Danone and Benckiser are popular after the domestic milk scandal in 2008, but these companies are now saturated and is seeing a slowdown in its growth and thus has to target other smaller cities.
Nestle is up against a lot of challenges
Growing in smaller provinces can be quite a challenge for Western brands for various reasons. Some of them include a growing shift in the market towards local companies as the government is taking stringent measures to implement product safety including imposing strict regulation on registering the product. Investments on special formulas by premium local brands are helping the customers choose domestic products than Western brands. Analysts predict that by 2022 more than half of the market share will be Chinese brands. Moreover, local companies are also improving their product through research and also implement the latest technology to get the right marketing data so that they can target the appropriate customer base.
One of the reasons analyst believes the local players are more successful than international brands in smaller cities is that the foreign companies were their in-house service team instead of third-party distributors. Now, many foreign companies are adopting that approach and using online players like Alibaba and other popular distributors to ship products to interiors of the Western provinces. The major advantage Nestle has is that it has a wide range of products and also tied up with Alibaba to offer products online which can boost their sales.