Companies
eBay Confirms the News of Sale of Its Classifieds Group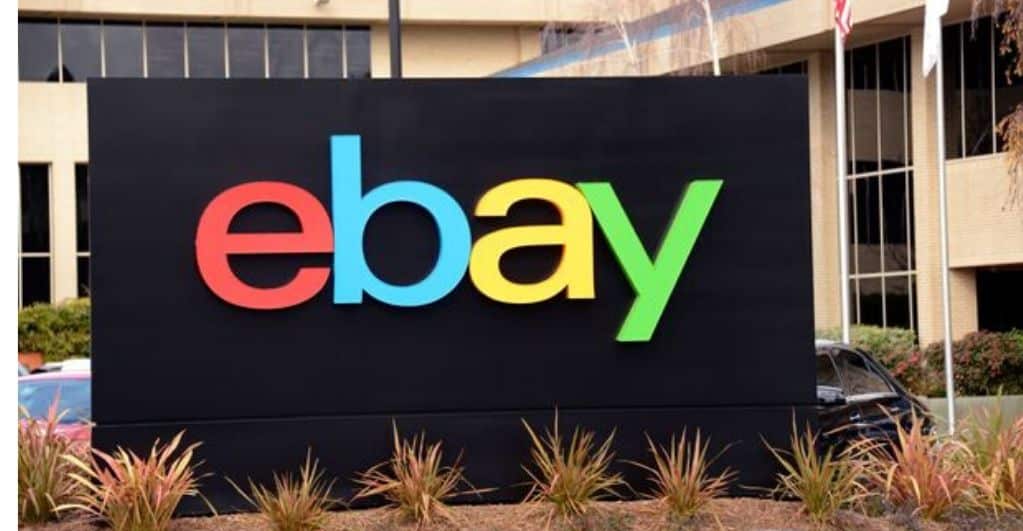 eBay Inc, the American multinational company founded by Pierre Omidyar in the year 1995 in San Jose, California, issued a statement confirming the news regarding the sale of its classified ads business group known as the "Classifieds," which was worth approximately around $10 billion. Officials on behalf of the company acknowledged that the company is having crucial discussions with deserving candidates. However, it did not name any candidate unlike the Wall Street Journal named them; LionTree Advisors LLC and Goldman Sachs & Co. LLC were serving as the financial advisors, whereas, Rosen & Katz, Wachtell, and Lipton, were the legal counselors. The renowned e-commerce platform connects millions of buyers and sellers through its website.
It issued a statement regarding the strategic review of eBay's Classifieds Group, for which the company expects to provide an update by the middle of the year. The onus of such a move lies in maximizing the value of Classifieds for its shareholders. As such, the company was in search of some 'value-creating alternatives' for Classifieds.
The statement included various efforts that the company made in order to maximize their shareholders' value and how it has "executed numerous value-creating actions" and how the StubHub was sold to Viagogo for $4.05 billion in cash.
Scott Schenkel, the interim CEO of eBay Inc, remarked in this regard,
eBay's Board and management are committed to driving significant returns to shareholders by maximizing the value of Classifieds and positioning our Marketplace business for long-term success. The Classifieds review process, together with the StubHub sale and our initiatives to increase volume, revenues, margins, and cash flow while continuing to invest in long-term profitable growth, demonstrate this commitment. We are acting with urgency while focusing on the ultimate objective of maximizing the value of Classifieds.
From the statement released by eBay, the possibility of the sale of the Classifieds Group seems very positive and the company is expecting the target sale to be done by the second quarter of 2020. The statement also confirmed that once the company finds a suitable and deserving buyer for its "classifieds" group, it can then move on to finding its new "non-interim" CEO to lead the market.