Businessweek
Amazon Can Already Do One-Day Delivery: Network Illustrates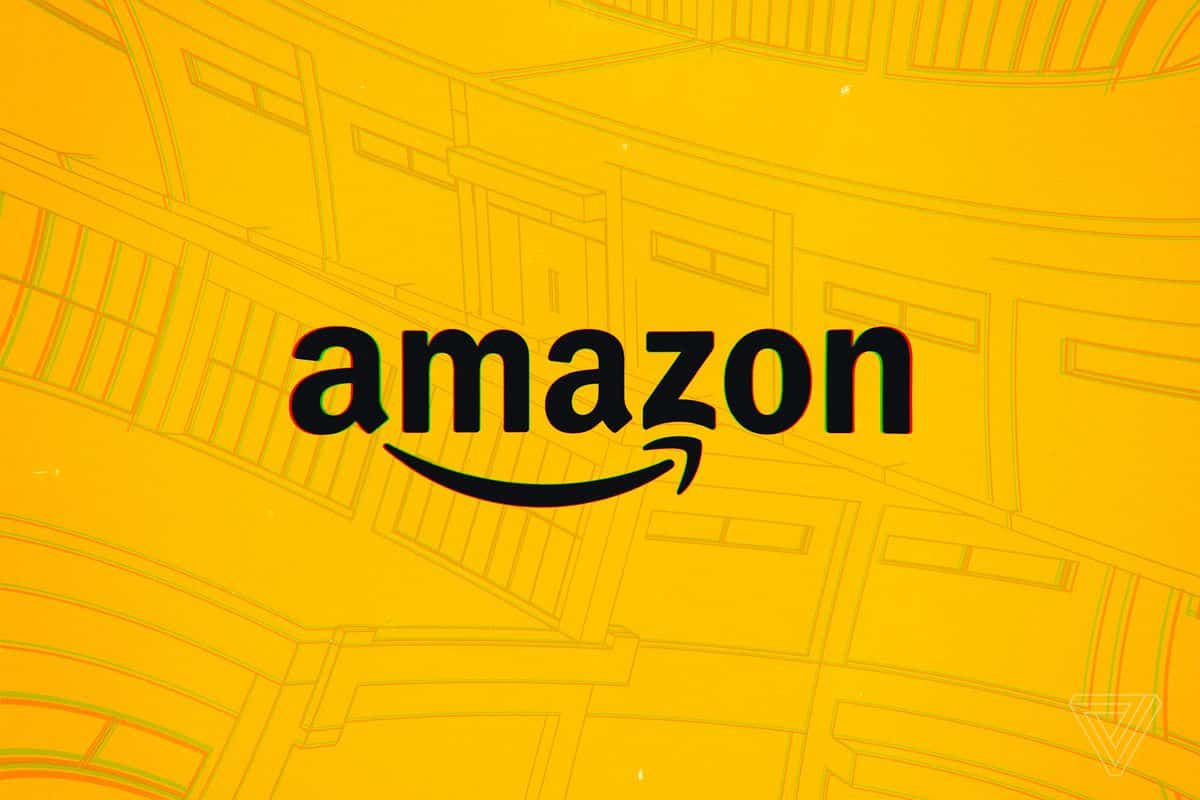 RBC Capitals which is a leading asset management company published a report saying that according to their network illustrates, Amazon can already offer same day or next day delivery to more than 72% of the US population. It can deliver its goods to more than 95% of the houses and in 16 of the most populated states in the country. This report is significant as Amazon announced that this quarter revenue will be less as they focus on building a network to offer one-day delivery to its Prime subscribers.
Over the past few years, the company has made investments to improve its delivery. It has added many fulfilment centers, increased spending on logistics and also doubled the distribution space. The RBC report shows that Amazon already has a presence in many coastal cities and major metros in the Midwest which gives them a great head start to complete its plan of reducing the free shipping time from 2 to 1 day for its Prime members. The report also added, "While store-level distribution is still the fastest way for a consumer to acquire a product, Amazon's continued rollout of same-day and next-day delivery capabilities continues to reduce that historical competitive barrier and represents a growing risk to retailers who are too often fighting yesterday's (2-day) delivery wars."
Shortening the delivery time will not only stifle online competition from Walmart and Target, but it also will have a significant impact on the physical stores. The main reason people shop in physical stores of late is that they don't get the desired product immediately, but by reducing the delivery time it can be a game changer for everyone involved.
The reduced delivery time will be at the cost of loss of revenue for the coming quarter. After announcing the better than expected results this quarter, the company CEO said that it was estimating that $800 million will be spent this quarter on implementing the one-day shipping as there are many states in the US which still has no access to even next-day delivery. But not many are worried about the expenditure that the company will have to make this quarter, BMC Capital said, "While this is a drag on profitability near term, we believe enhancements like this should encourage incremental spending by customers and attract new Prime members." As the products move in and out of the fulfillment centers the warehouse efficiency is also bound to improve adding to the list of benefits.