Businessweek
Saudi Energy Minister Says OPEC Members Favour Rollover, No Deeper Cuts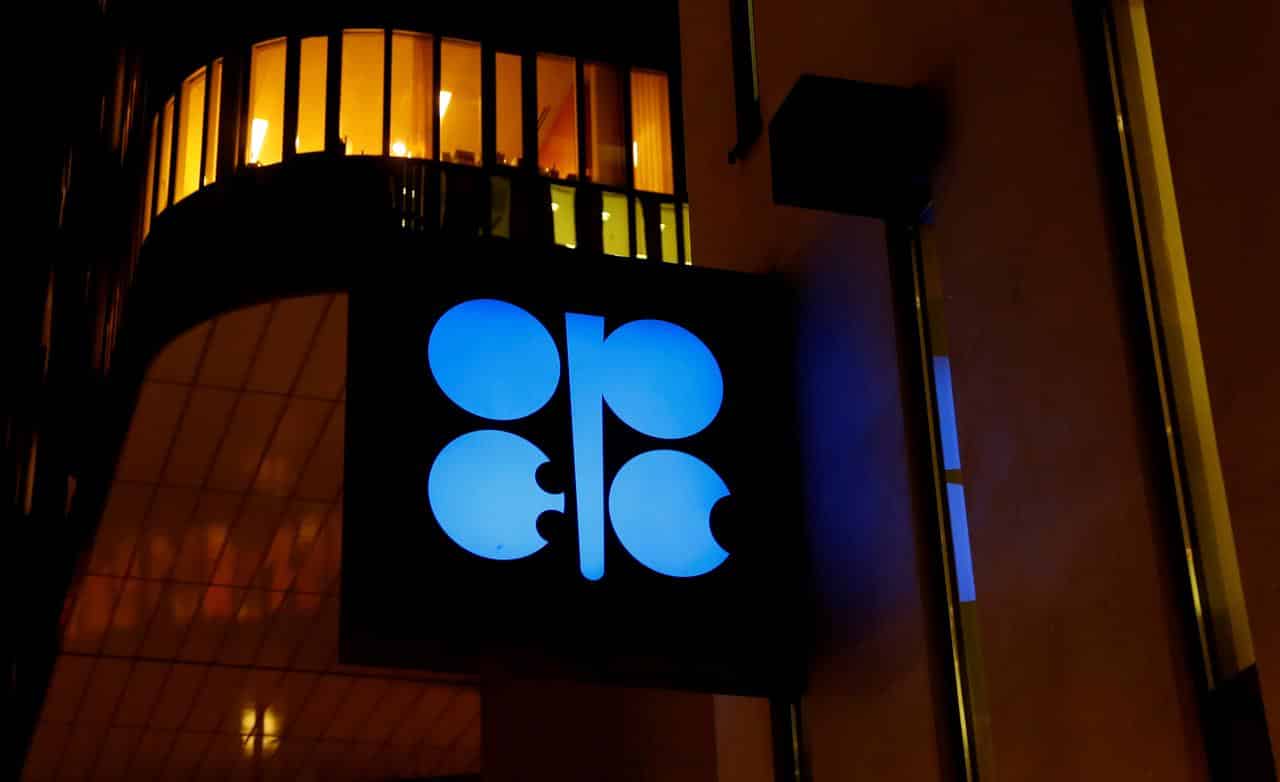 Ever since the OPEC was instituted, its primary function was to ensure that the interests of the oil producing nations were looked after and although by definition it is a democratic organization, it is pretty much controlled by Saudi Arabia. Over the past year, the OPEC has been involved in cutting the daily output of oil to ensure that the price of oil is stable and the interests of the oil producing nations in the region are protected.
Many experts had thought that the massive cut to oil production that had been instituted by the OPEC was going to be a very short-term measure, but now it has emerged that the whole thing is going to be rolled over into the next month as well. The OPEC had cut the daily output of oil by as much as 1.2 million barrels per day with a view to keep the prices stable, and although it has not been a particularly successful measure owing to the global headwinds, it is a measure that is going to continue for the next month at least.
The Energy Minister of Saudi Arabia Khalid al-Falih stated on Friday that it had been agreed that the cut to daily output is going to be rolled over into the next month. However, he was quick to add that there was no possibility of any more cuts to the daily output and that should definitely come as good news for most oil refineries across the world. Al-Falih was in attendance at a conference in St. Petersburg in Russia when he made these comments. He said, "On the OPEC side a rollover is almost in the bag… The question is to calibrate with non-OPEC. I don't think there will be a need to deepen the cut." The oil refinery stocks in the United States have been beaten down over the month of May, and one of the big reasons behind the issue was the cut in daily output by OPEC. Needless to say, the trade war between the United States and China was also a significant reason behind the whole thing.