Tech News
The New Year brings a new CFO at Dash Financial Technologies, Mr. Scott Patrick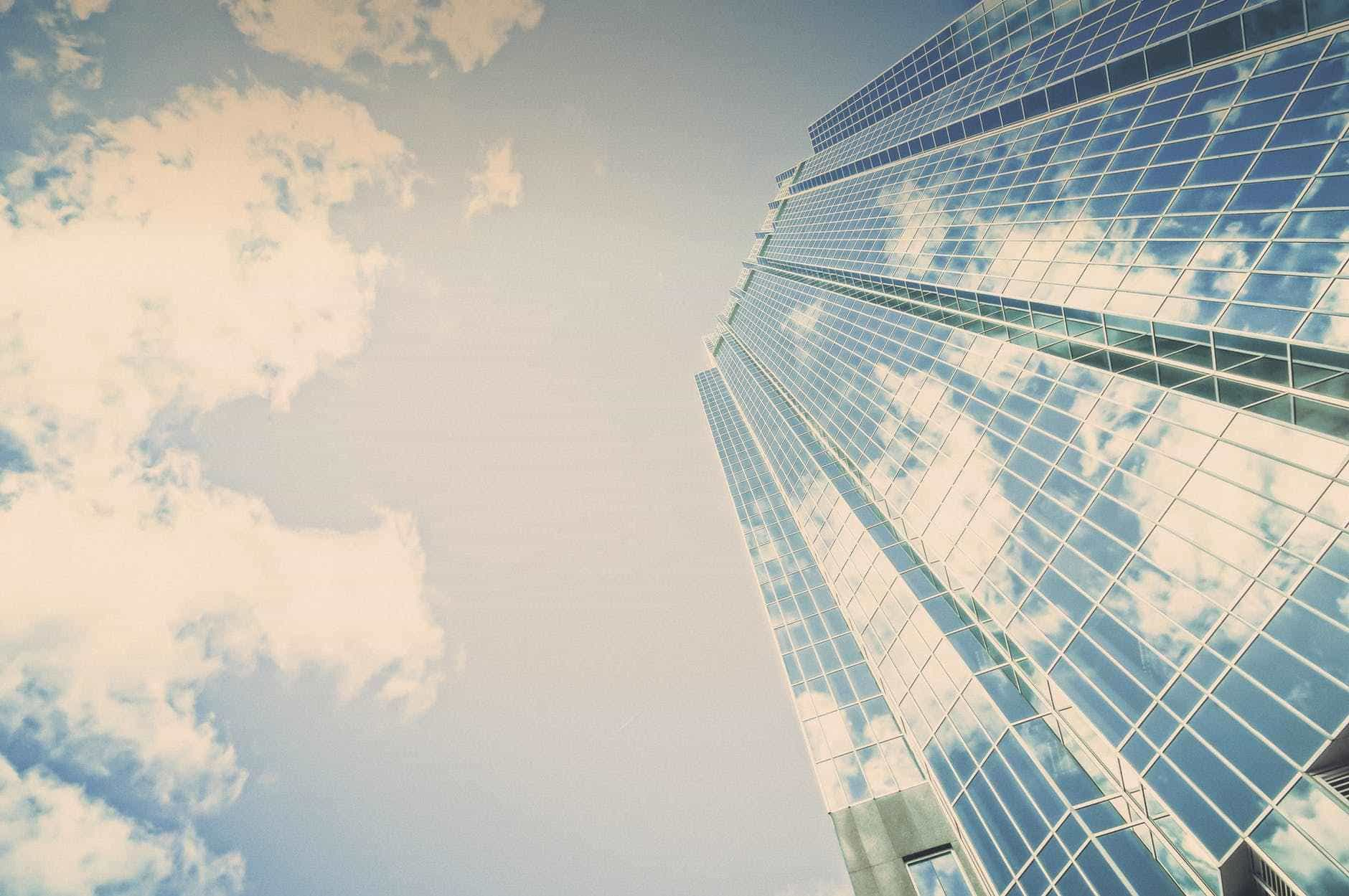 25 years of hands-on experience in financial services and financial technology, an investment banker, equity research analyst, and a strategic communications advisor. Scott Patrick has been chosen as the new Chief Financial Officer at Dash Financial. Dash Financial specializes in order routing transparency, visualization, and customization solutions. The former Managing Director at Financial Technology Group at investment bank GCA Advisors, Patrick has also served as Head of Payments Investment Banking. He began his career at Morgan Stanley, where he offered his services for 12 years, including roles in M&A and as the firm's lead equity research analyst.
Dash is incredibly positioned to benefit from a number if strong secular trends in the institutional trading space. Its innovative array of award-winning products and services drive impeccable value for clients, addressing the growing demands of financial technology and challenges they face as they navigate ever-dynamic market complexity and regulatory demands. The opportunity that lies ahead for Dash and its new CFO has never been greater.
An agency-only execution firm designed to change the traditional brokerage paradigm, one typically devoid of transparency and conflicted by misaligned interests. Dash and its board of directors are excited to welcome the incredibly deep experience from across the capital markets and the strong background in fostering a culture of operational and financial excellence that Scott Patrick brings with himself. Dash and the new member of the family look forward to working hand in hand as they execute a shared vision for financial technology and Dash together.
The famous award winning Dash360 platform has provided numerous clients with full routing and cost transparency and a comprehensive set of tools to visualize orders in real time. With emphasize on future technology Dash has become the industry's leading provider of wholly customizable and transparent trading solutions, routing approximately 14% of the daily OCC volume with an additional 25% touching its workflow and compliance tools. Reporting directly to the CEO Peter Maragos, Mr. Patrick will be responsible for strategic planning for the firm and leading financial operations for the firm and its clients all around the world.