Tech News
Extorters take advantage of YouTube's copyright system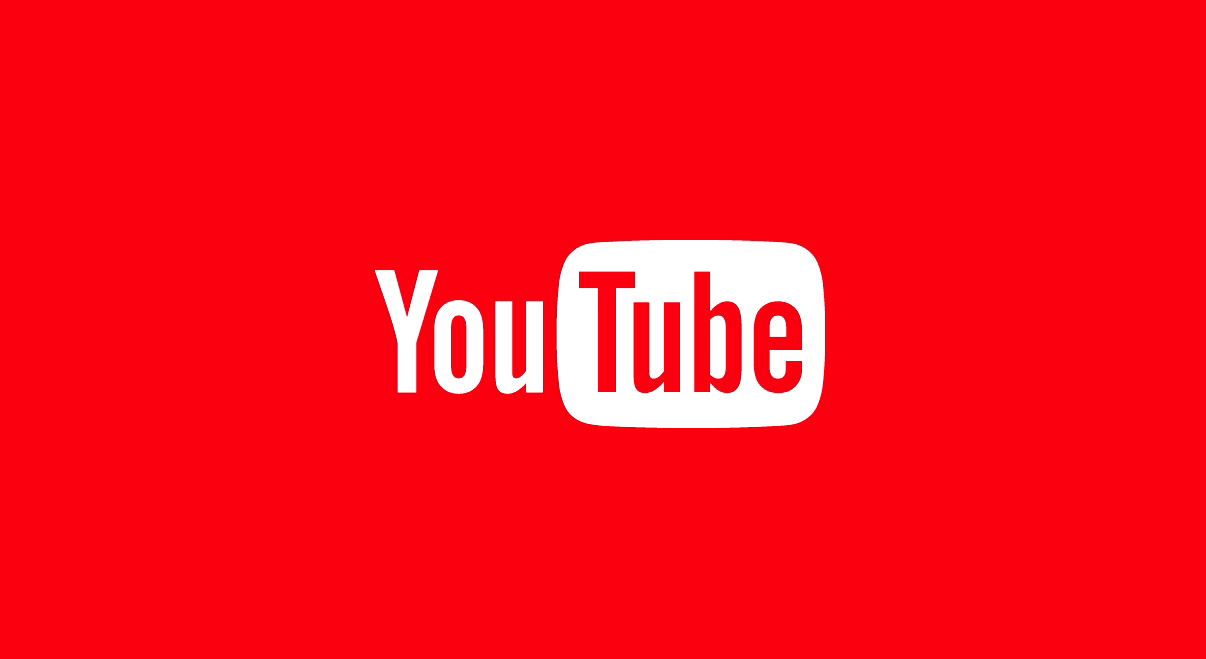 Google has terminated a YouTube channel as it was caught abusing copyright claims to withdraw money illicitly from users.
ObbyRaidz and Kenzo who produced videos of them playing Minecraft reported being receiving messages that demanded money in return for dropping the copyright claims against them.
The extorters threatened that if they did not make the payment, they would go ahead with a third copyright "strike," which could lead to a termination of the channel according to the Google norms. After the illegal activity was made public, the extorter's account was deleted.
The Extortion Attempt
Kenzo and ObbyRaidz got messages asking them to transfer the amounts of $75 to $400 through either PayPal or via Bitcoin. Both of them refrained from making the payment.
Afterward, British YouTuber Kenzo, with 60,000 subscribers pleaded on social media for some help after the extorter's second copyright strike also attacked his video.
"This is an example of a fraudulent legal request, which we have zero tolerance for," Google said in a statement. "We [have] terminated [the extorter's] channel."
However, Google stayed away from responding to questions as to how YouTube would keep away such fraudulent activities in the future.
"I've been struck twice and extorted," said ObbyRaidz, who has a following of 6,000 subscribers, through a video. "If I don't pay this dude, he's going to strike a third one of my videos.
"YouTube has not done very much for me. I can't get in contact with them."
Meanwhile, Kenzo, who has a follower base of 60,000, wondered, "Me being a gaming channel, it's kind of strange how I've got two strikes. What content could I have infringed here?
As mentioned in the YouTube policy on copyright strikes, "If you get a copyright strike, that means your video has been taken down from YouTube because a copyright owner sent us a complete and valid legal request asking us to do so. When a copyright owner formally notifies us that you don't have their permission to post their content on the site, we take down your upload to comply with copyright law."
"These takedown notices were abusive, we have zero tolerance for the submission of fraudulent legal requests, so we also terminated the channels that submitted these," YouTube remarked through a tweet.
Copyright Strikes and Content ID
The whole fiasco has brought YouTube under the scanner. The system in which it automatically determines whether the video has copyright content is under scrutiny.
The flawed nature of the system was exposed when a YouTuber received copyright infringement notification for adding his song in one of his videos. On the other hand, a copyright notification is sent after YouTube receives an application by an individual.