Tech News
The Australian Government to Come Up With New Laws to Control Digital Wallets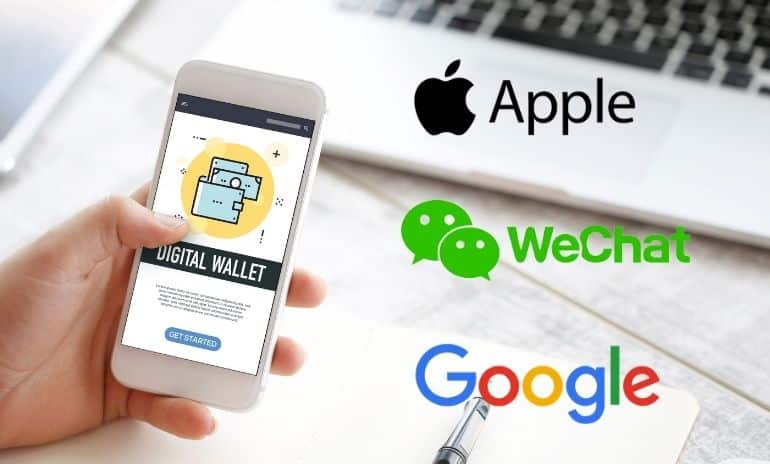 In a recent Australian government-commissioned report, the authorities have signaled at plans of introducing new laws and regulations dedicated to digital payment channels operated by global brands like Apple and Alphabet's Google.
The news gained momentum when Treasurer Josh Frydenberg shared his opinions on the new policies in the Australian Financial Review newspaper. He revealed that the financial body would carefully study the recommendations mentioned in the report to track the working of the payment systems adopted by the firms. The experts will also probe if the regimes followed by the entities were in sync with technological developments and changing phases of demand amongst customers.
According to the report, the government is planning to pass well-designed laws that will pull the strings for digital payment services, making them more regulated and lawful. Popular payment solutions like Apple Pay, WeChat Pay of China, and Google Pay have gained a lot of popularity in the financial space by streamlining day-to-day as well as cross-border payments. Interestingly, these popular channels do not come under the category of payment channels. So, they remain safe from the purview of the regulatory vertical.
In the article, Frydenberg emphasized the need to transform the financial sphere. He conveyed that if the same situation continues, Silicon Valley will soon become the ruling power for deciding the future of payment channels. This will pose a threat to native economic and financial infrastructure, making it highly dependent.
A few weeks back, the Bank for International Settlements warned global financial powers to wake up and act upon the growing control of tech firms in the financial sector. The authority mentioned that entities like Google, Amazon, etc. are presently controlling a staggering amount of user data.
The data released by the Reserve Bank of Australia has identified that payments via digital wallets have surged to 8% of in-person card trading in 2019 in the country. The report released by the Australian experts has advised the government to hold the power to categorize tech firms as payment facilitators. This will bring clarity to the regulatory standard of digital wallet solutions. A strategized government-industry led partnership will help to strengthen the payment ecosystem and draft the outline of an integrated module for licensing.