Businessweek
Survey Says UK Employers Pay Staff It's Biggest Hike In A Decade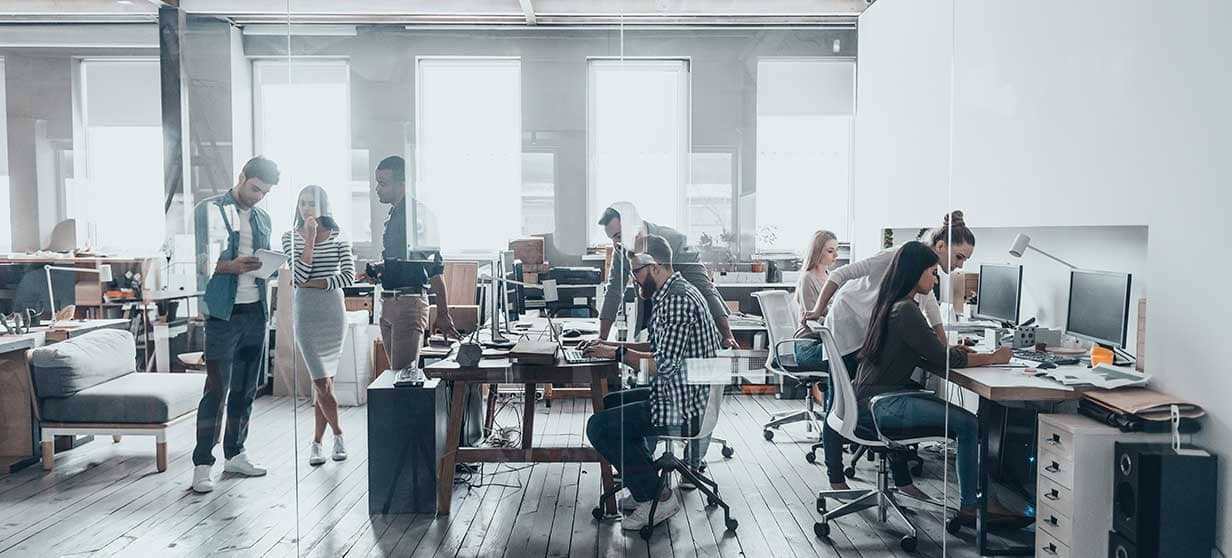 As per official data, Britain's' employee's salary grew at the highest rate in the past decade. It grew at 3.4% which is contradicting the economic slowdown predicted by economists and analysts due to Brexit. The data also revealed that the country's unemployment rate is at its lowest since the 1970s.
If all goes well including a smooth transition from Brexit, Bank of England will consider raising a rise in interest rates slowly but gradually to neutralize the inflation and ease the pressure on the labor market. Andy Haldane who is the chief economist in Bank of England had in October said that they expect the pay growth to be better and that there were signs of 'new dawn' for the increase in wages.
Sheila Attwood who is the pay and benefits editor in XpertHR said that 'Despite the uncertainty surrounding Brexit outcomes, the first pay awards of 2019 are moving in a very positive direction'. The company's data showed slightly slower growth in wages than the officially published data as it also includes many factors like the hike in salary due to attrition and job changes.
The job market in Britain is booming, and that is reflected by the number of job vacancies available currently. Moreover, in the past few months, more than 100,000 people moved into jobs that were not present due to economic inactivity. That has helped the unemployment level reach its lowest of 4% since the year 1975. The Office of National Statistics said that the people who are currently employed are increasing and that it now stands at a high of 32.54 million which is a record high. The employment rate is 75.8% up from the previous rate of 75.3% which is the highest since 1971.
Earlier, in November the weekly earnings which do not include bonus increased by 3.3% which was the biggest rise in salary since 2008. If the bonuses were added the pay hike to an average worker increased by close to 1.1%. The same is reflected in the survey conducted by the companies where the employers have given their staff their highest pay rise in a decade. That indicated that there was a revival in the labor market and low unemployment is decreasing, and that is fast converting into increased wages.
As per the preliminary data collected by pay data company XpertHr, the annual wages agreed in the early part of 2019 was at a 2.8 median compared to 2.0% in December last year.