Currencies
US-based accounting firm Aprio join the Wall Street Blockchain Alliance (WSBA)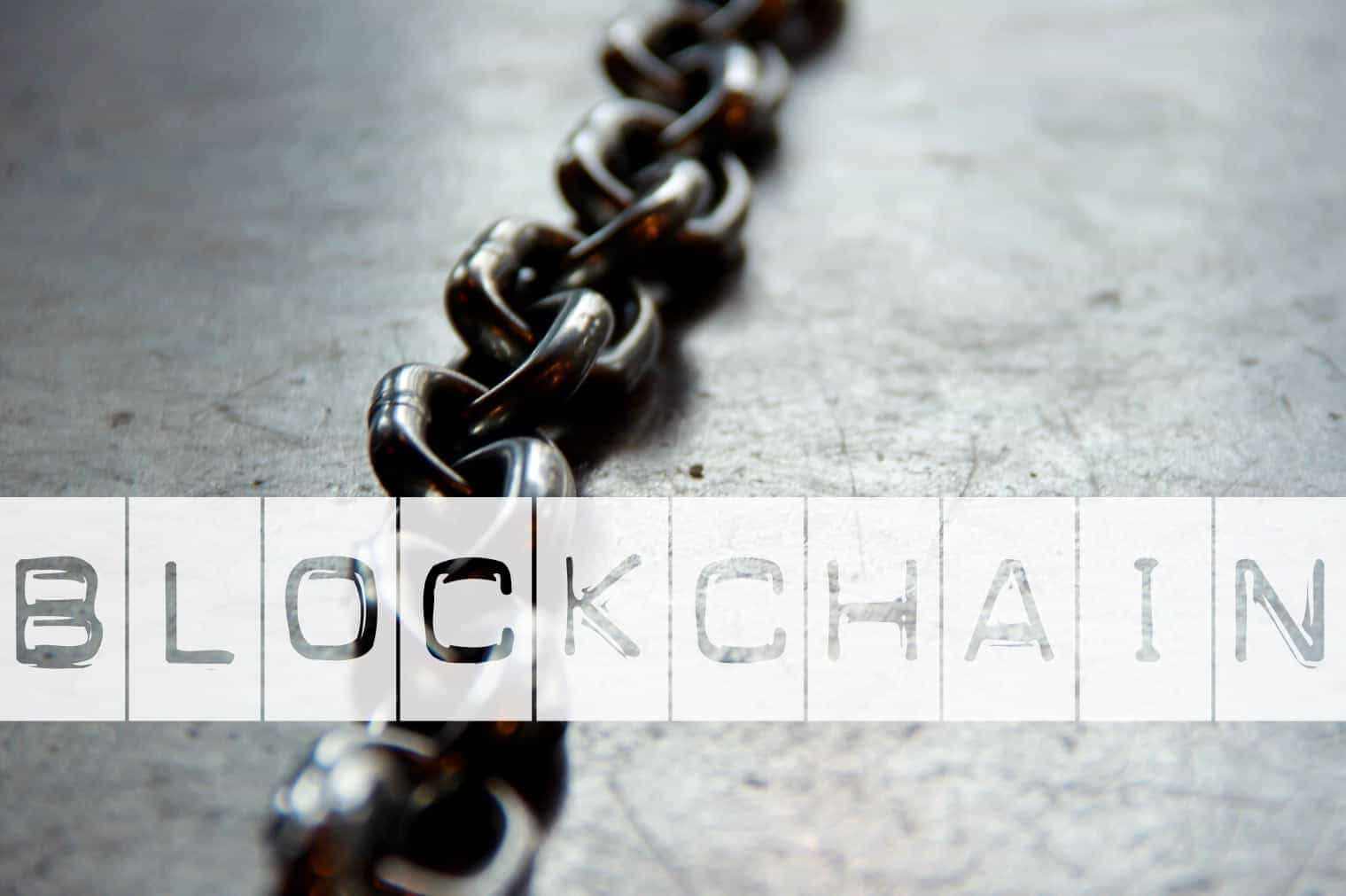 Amongst the top 100 accounting firms in the United States, Aprio has expertise in asset management, risk advisory, forensic litigation, business valuations, employee benefits rollouts, financial staffing, international tax planning, litigation support, and mergers and acquisitions consulting in industries such as health care, insurance, manufacturing, real estate, retail, and technology.
The Wall Street Blockchain Alliance is a non-profit initiative with the mission to guide and promote the adoption of blockchain technology and crypto assets across global markets and promote the digital economy at large. They believe in the seismic shift that happening in financial technology with the advent of the blockchain, distributed ledgers, and smart contracts. Innovative financial technology like these has had a major impact on how individual aspects of the global economy operate and deliver services. Blockchain Intelligence Group, OTC Exchange Network, BlockEx, Calypso Technology, and RiskSpan are the current members of the association.
Aprio aims at utilizing this alliance by helping businesses around the world reap the digitally transforming benefits of blockchain or distributed ledger technologies to solve tax complexities better, expedite financial reporting and supply chain management. Aprio's expertise will be fundamental in advancing blockchain and crypto assets for the global accounting profession.
"WSBA is a leader in the promotion of blockchain and distributed ledger technology, and we are excited to be the organization's newest member," said Mitchell Kopelman, partner-in-charge of the Technology and Blockchain arm of Aprio.
The WSBA launched the Enterprise Solutions Working Group (EWG) last year in November with an aim to join similar bodies from other fields such as Accounting, Legal, Crypto assets, Product and Technology group markets. With Aprio being a crucial addition to the Accounting working group, WSBA is strengthening its grip on the global financial technology market on the financial field at a time. The non-profit alliance has been conducting a bi-weekly meeting with industry professionals discussing governance, business models, technology alternatives and increasing stakeholder support for blockchain enabled applications around the world.