Trade
After China, Taiwan Bids for Joining Trans-Pacific Trade Pact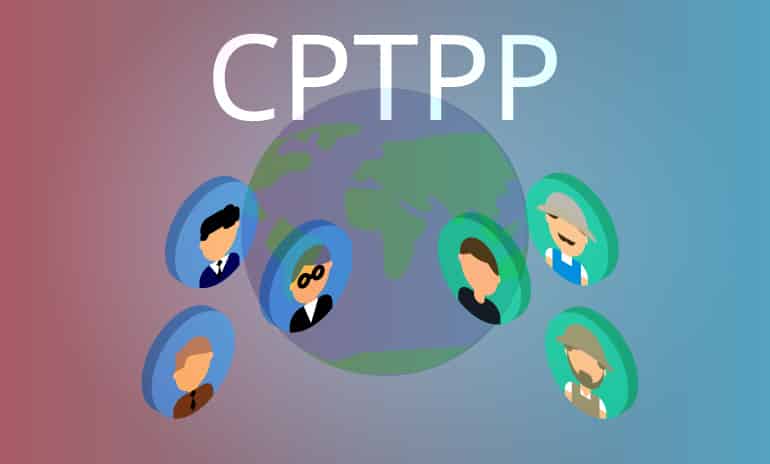 China recently filed for a membership bid in a major transpacific trade. Following in China's footsteps, Taiwan has applied for the same. Now, the two adversaries are in front of each other. It is very thrilling to watch the two competitors fighting over the same title.
The formal request made by Taiwan for joining the Comprehensive and Progressive Agreement for Trans-Pacific Partnership (CPTPP) will make way for other members to enter the political balancing act. An official of Taiwan's Presidential office revealed to the Financial Times that they have submitted the formal application on Wednesday.
According to a senior Taiwanese trade policy official, the application was forwarded to New Zealand's Ministry of Foreign Affairs and Trade, which oversees CPTPP membership requests. A ministry official said the request will be reviewed with other trade agreement members before such a decision is made on "whether to begin accession processes." The almost simultaneous petitions from China and Taiwan heighten antagonism at a time when the two countries are already at odds. Beijing claimed Taiwan as part of its territory and has attempted to invade it if Taiwan continues to resist unification.
Third countries, and international organizations, commercial firms, and non-governmental organizations, are routinely pressed by the Chinese government to exclude Taipei and prevent any independent participation in global affairs.
Even though both China and Taiwan's affiliation in the World Trade Organization was a provision for having all these areas covered in a trade agreement, industry experts in Taiwan and Japan said Beijing's power and political assertiveness had grown significantly, making a CPTPP deal including both quite politically sophisticated.