Tech News
Outage In Facebook, WhatsApp And Instagram Fixed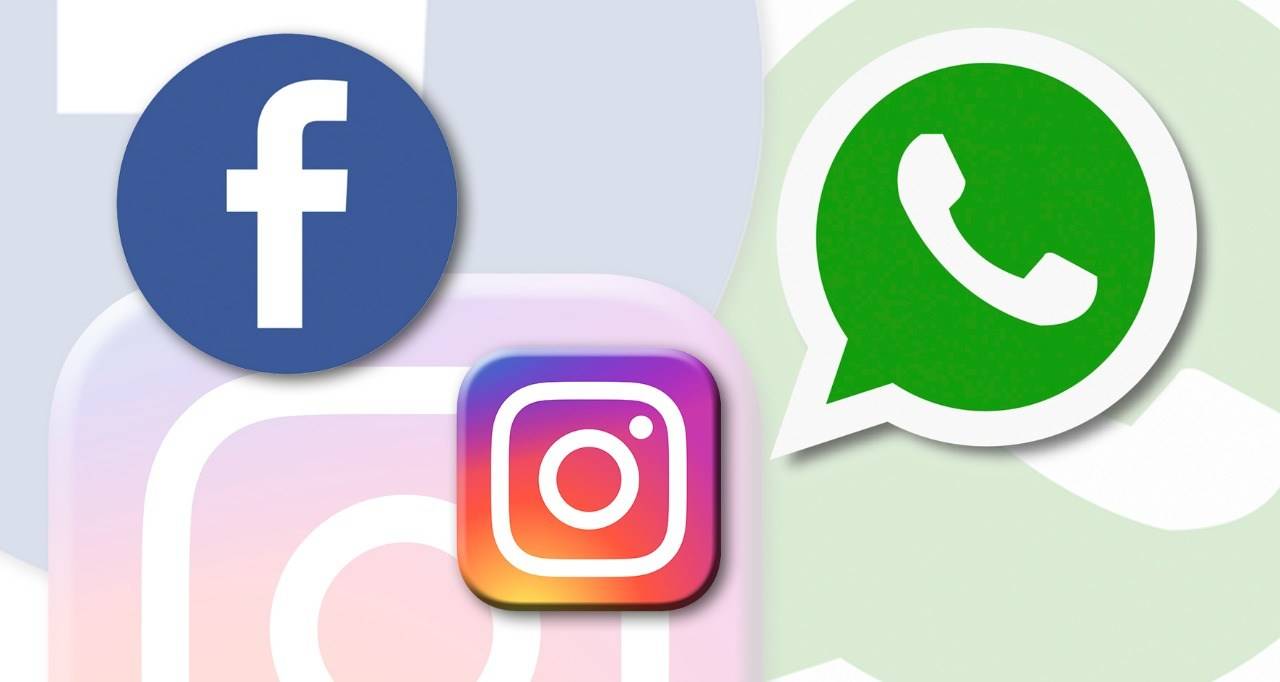 Facebook and its family of apps which includes WhatsApp and Instagram. These apps have stopped working for some users on Sunday which is its second outage in a month. The outage which has again re-occurred after many users complained in March that the apps were not accessible.
Facebook resolves the issue but did not specify the cause.
Though the company said that the issue was resolved it did not specify the cause for some users unable to connect to the apps. A spokesperson in a statement released to the press said that 'The issue has since been resolved, we are sorry for the inconvenience'. The company acknowledged the outage and had said that 'We are aware that some people are currently having trouble accessing the Facebook family of apps. We are working to solve the issue as soon as possible'.
The Facebook family of apps faced issues worldwide with Instagram and Facebook being inaccessible and the main Facebook.com domain was unavailable for two hours. Messages on WhatsApp could not be sent or received. Even the Facebook chat service was down for a couple of hours. The outages started at 6:30 AM, Eastern Time with some locations affected more than the others with users from Europe and Asia being the most affected. All the three apps came back online after 2.5 hours at around 9 AM ET.
A website which detects the incidents and its downtime, Downdetector.com reported that about 12,000 incidents were logged with Facebook mostly from Europe and Asian region and of which 3,000 was for WhatsApp and more than 7000 for Instagram. The users logged incidents on various issues which includes loading the website, posting comments. Some users got a message saying 'Account Temporarily Unavailable'.
The issues with Facebook are not new as earlier in the month, it experienced the worst outage ever for 24 days which is the longest in its history. Along with Facebook, WhatsApp and Instagram were also not available for hours before it got finally resolved 24 hours later. Earlier, it had blamed server configuration changes as the reason for the outage.
Apart from technical issues the company is also facing many lawsuits and inquiries on privacy practices which include investigations by the U.S. Federal Trade Commission. It is also facing probes on 87 million user data disclosure with Cambridge Analytica which helped collect user information for U.S. presidential campaign of Donald Trump. The company CEO has testified in the EU to answer questions about the user data handling by the company.