Tech News
Export of BMW's Electric Car from China on Hold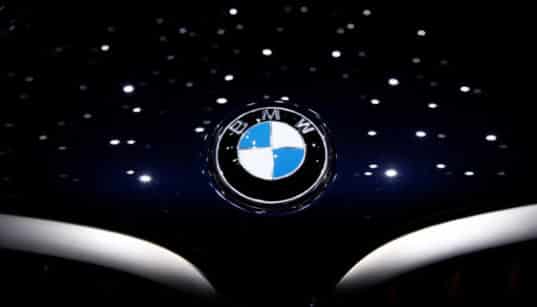 The Chinese government which has lifted its restriction on ownership for foreign companies to ease the slowdown has helped attract many companies like BMW to produce electric vehicle cars in China. After those restrictions were removed and also due to fewer labor costs, the BMW had signed an agreement to open car factories in many facilities across the country. BMW which was to start delivering the electric cars has put its plans for exporting them on hold as uncertainty prevails over which way the tariffs war between China and the United States will go. If the U.S. President has it his way, the Chinese products will be levied a tax of 25% up from the 10% currently.
BMW, which had inked a deal with Brilliance and had the majority stake had plans of building an SUV as a joint venture in one of the Chinese plants, but it has now started to rethink that decision. Chief Executive of BMW, Harald Krueger said in a statement that due to uncertainty about exports, decision making has become hard. He said, "We have no basis for taking a decision at the moment, Whether this is financially visible and whether it makes sense needs to be evaluated."
Apart from the SUV, BMW has also agreed to build an electric car called Mini in partnership with a company called Great Wall. It is yet to be decided whether this car will also be exported to countries like the U.S. as per a board member of BMW. He further added, "That's probably the most strategic question we discussed over the past two or three years. With all the uncertainty around tariffs, I wouldn't be able to give you a good answer to what will happen. The only option is to put yourself in a situation where you can react."
BMW has other factories where it can manufacture its electric vehicles. It has factories in the United States as well as Europe, apart from China. So, if things don't work out in China, they have factories in England and the Netherlands where they can build the Mini, though China is considered to be the export hub for electric vehicles. One of the board members in an interview said, "If China export is something that can be done easily, we could export much more out of China. If this becomes difficult, we have to balance it with Oxford and Born."
With no concrete evidence of the trade dispute ending, China seems to be losing out on a lot of business.