Tech News
Qualcomm Wants Judgment Reversed and Some iPhones Banned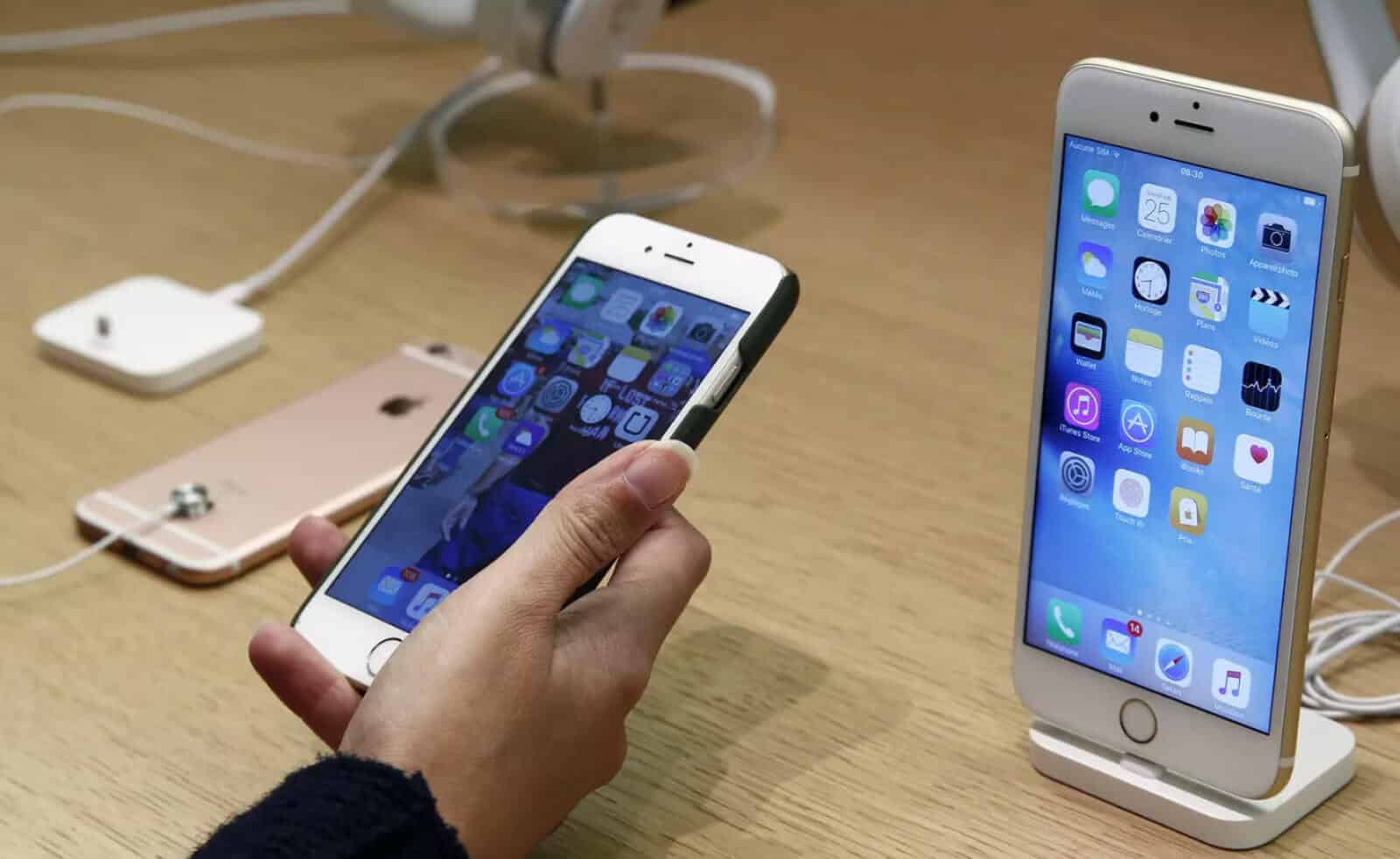 Qualcomm is pressing the trade regulators in the United States to reverse an earlier judgment and ban importing some Apple iPhones. By asking for a ban, the company hopes to deal a blow to Apple as the long-running patent case is due for a trial in April in San Diego. Qualcomm has managed to earn a partial ban on iPhone sales in China and Germany and is trying to apply pressure on Apple before the trial begins. The company is also forcing the iPhone makers to ship only those phones that that Qualcomm chips in them.
What case has Qualcomm bought against Apple?
In 2017, Qualcomm filed a case against the iPhone maker at the International Trade Commission for violating the Qualcomm patents which are to help the phone run better without draining batteries. Some of the old iPhones had chips made of Intel Corp which the chip maker said violated the patent. Post-filing of the case, ITC administrative law Judge, Thomas Pender said in his judgment that Apple had violated one of the patents but did not warrant a ban on sales. He added that imposing a ban would help Qualcomm monopolize the modem market in the US and thus to preserve the competition in public interest of getting speedier 5G networks ban was not imposed.
Qualcomm is seeking a reversal of the judgment, the ITC in December said that the decision by Judge Pander would be reviewed and decided whether the decision will be reversed or upheld.
Apple's retort:
Qualcomm's appeal to a ban on iPhones could be ineffective because Apple announced last week that they had a software fix that could avoid the violation of one of the patents of Qualcomm. It asked the regulators to give 6 months to prove that the solution works. Apple's fillings about the software fix to avoid infringement became public last week and said that they found the solution only after the trial and had implemented the software last fall but said that to verify the fix and to satisfy the regulators which include selling the inventory it needs six months. If the ITC commission decides in late March to reverse the judge's decision, it has asked for a delay in import bans.
In a filing done last week, Qualcomm said that the fix introduced by Apple weakened the decision made by Pander and said that iPhones with Intel chips should be banned till the fix is deployed and tested.