Tech News
Spotify Plans to become the Next Netflix of Audio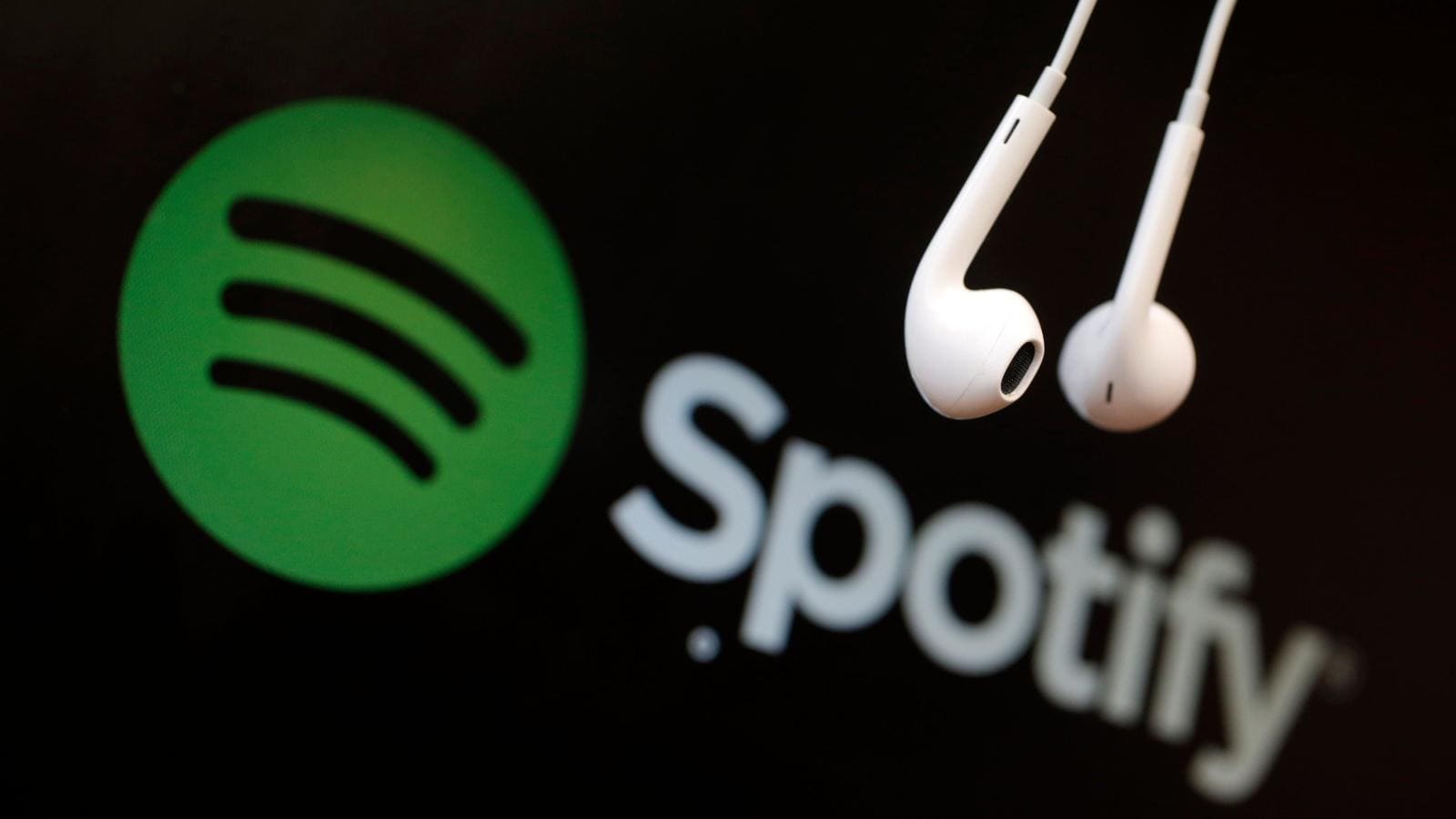 Spotify announced its plan to acquire privately held podcast producers Gimlet Media and Anchor, and it is a giant step in building up its original content. The move is in tandem with its ambition to become the next Netflix of audio and it is accelerating spending on original content.
The music streaming service is planning to spend up to $500 million this year on more podcasting acquisitions. CEO Daniel Ek said in an interview that while "the magnitude of the numbers won't be the same" as Netflix's massive spending on original content, "I don't think it's unlikely that it is a Netflix type of story," in terms of increased investment in the area.
Ek added, "It's really about expanding our mission from just being about music to being about all of the audio and being the world's leading audio platform."
However, the terms of the deals with the Gimlet and Anchor are yet to be disclosed, but last week there were some reports which wrote Gimlet would sell for north of $200 million. If the report is accurate, it should be the largest podcast industry acquisition to date.
As per Spotify, the acquisition will broaden the demand of its platform. Ek said in an interview that Spotify's podcast listeners use the platform "almost twice as much" compared to other users. Recently in a blog post, Ek wrote he anticipates more than 20 percent of listening on Spotify will eventually be "non-music content."
It should be reported here that Gimlet's vast array of fiction and non-fiction shows, including "Reply All," "Startup" and "Homecoming," which are recently adapted into Netflix and Amazon Prime series, will help add to Spotify's growing library of podcasts. Gimlet has already hosted the second season of the popular true-crime podcast "Crimetown" exclusively on Spotify beginning in October 2018 and paid actress Amy Schumer more than $1 million for rights to her podcast. Gimlet has recently expanded its focus into being adaptive its podcasts to Hollywood.
Anchor now brings a different set of equations to Spotify facilitating the company with easy-to-use podcast creation technology. Anchor currently serves as a platform for podcast creators to make and publish their contents. As per Ek, Anchor had 15 billion hours of content on its platform in Q4.
Ek was recently asked about big tech competitors like Apple and Amazon that have made investments in the streaming space, Ek said the tech giants "are formidable companies," Spotify is committed to being focused on audio, rather than dabbling in several areas like both those companies do, referencing Apple's work in self-driving cars. However, Spotify had declared its wish to act in the video section; it failed to attract gain traction.
Ek said, "I believe in this day in age that you need to be very very clear with your brand what you are for consumers in order for them to take it up and the best experience wins, and now we're adding the best content to that as well, and that's now Spotify." In an interview with the Wall Street Journal Ek echoed the statement that he is more interested in growing what he estimates is the $100 billion music and radio market, rather than competing in the $1 trillion video market.
He said in the interview, "The question I always ask myself is, are your eyes really worth 10 times as much as your ears? And I don't think that's the case if we add more monetization opportunities the industry will grow and that are the opportunity."
Spotify was down by 2.8 percent at Wednesday's closing following the announcement and release of its fourth quarter result. However, it had exceeded the predictions by experts in operating profit as it had yielded a profit of 94 million euros ($107 million) compared with a mean forecast for a loss of 16 million euros. Spotify saw average revenue per user (ARPU) decreased 7 percent in the quarter, as the percentage of cheaper subscriptions rose and as growth in relatively lower ARPU markets outpaced areas with higher ARPU.
However, slowing sales might have contributed to the dip in the stock as well. As per the statistics, sales grew 29 percent in 2018, down from 39 percent growth in 2017 and 52 percent in 2016.