Businessweek
EU Court Rules that Adidas' Iconic Three Stripe Logo is Invalid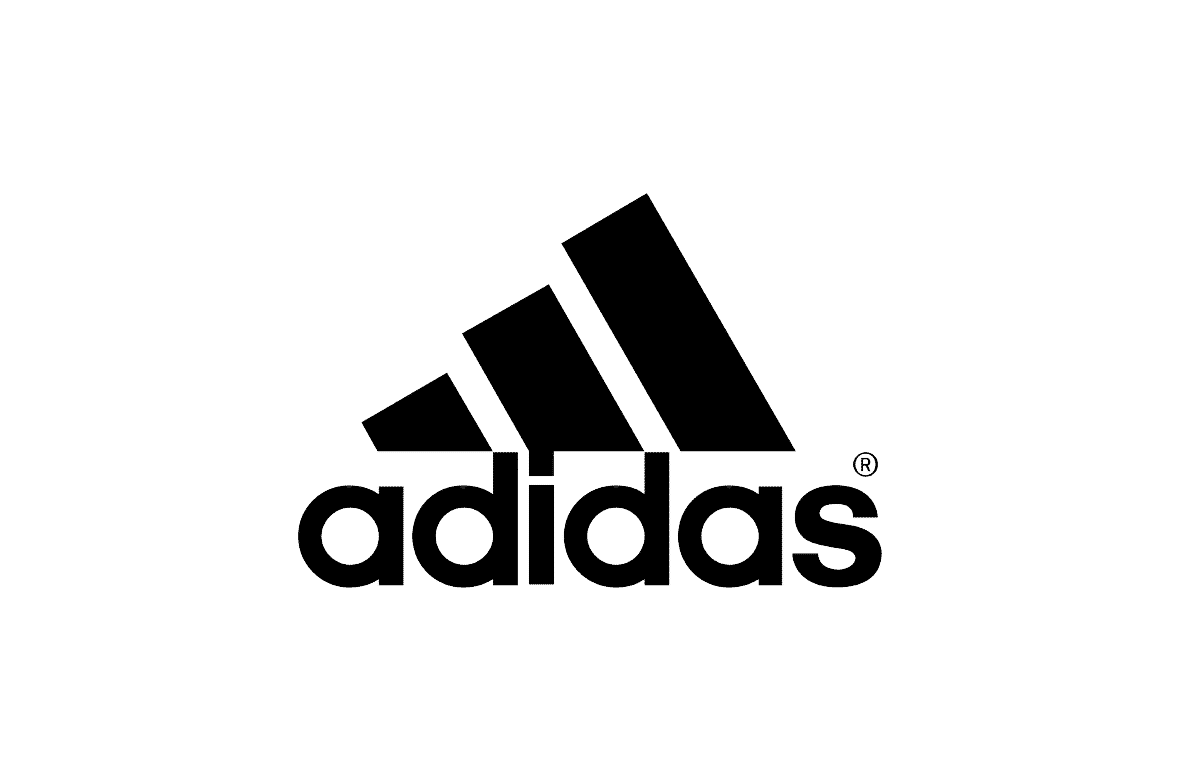 When it comes to iconic brand logos, then Adidas' three stripes are right up there with the most iconic ones in the world like the McDonald's golden arches or the distinctive cursive print of Coca-Cola. The German company has become one of the biggest sports apparel, accessory, shoes and clothing brand in the world over the past few decades and throughout that period; it has been associated with the iconic three stripes logo.
However, in a development that would definitely come as a setback for the company, a European Union court has ruled that the three stripes logo is not distinctive enough to work as a trademark for the company. It went on to add that there was nothing distinctive about the logo to make it universally recognizable across the 28 countries that are members of the European Union. In a period when some of the biggest brands have been clashing with each other over trademarks and logos quite regularly, this move comes as something that could minimize such clashes. It is also interesting to note that Adidas had been embroiled in a squabble with Belgian company Shoe Branding Europe, which uses two stripes as a logo. It is interesting to note that the EU court had made the Shoe Branding Europe logo invalid since it observed that its logo was too similar to that of Adidas.
In this regard, it is important to note that Adidas uses its three stripes logo in many of its products and in its statement, the company stated that they would look for further guidance from the court with regards to how they are going to use the logo on their products from now on. In a statement, Adidas stated,
Whilst we are disappointed with the decision, we are further evaluating it and are welcoming the useful guidance that the court will give us for protecting our 3-stripe mark applied to our products in whichever direction in the future.
However, leading intellectual property lawyers believe that this ruling does not necessarily mean the end of the logo for Adidas.