Trade
Lego Profits Rise as Plastic Brick Maker Swings Back to Green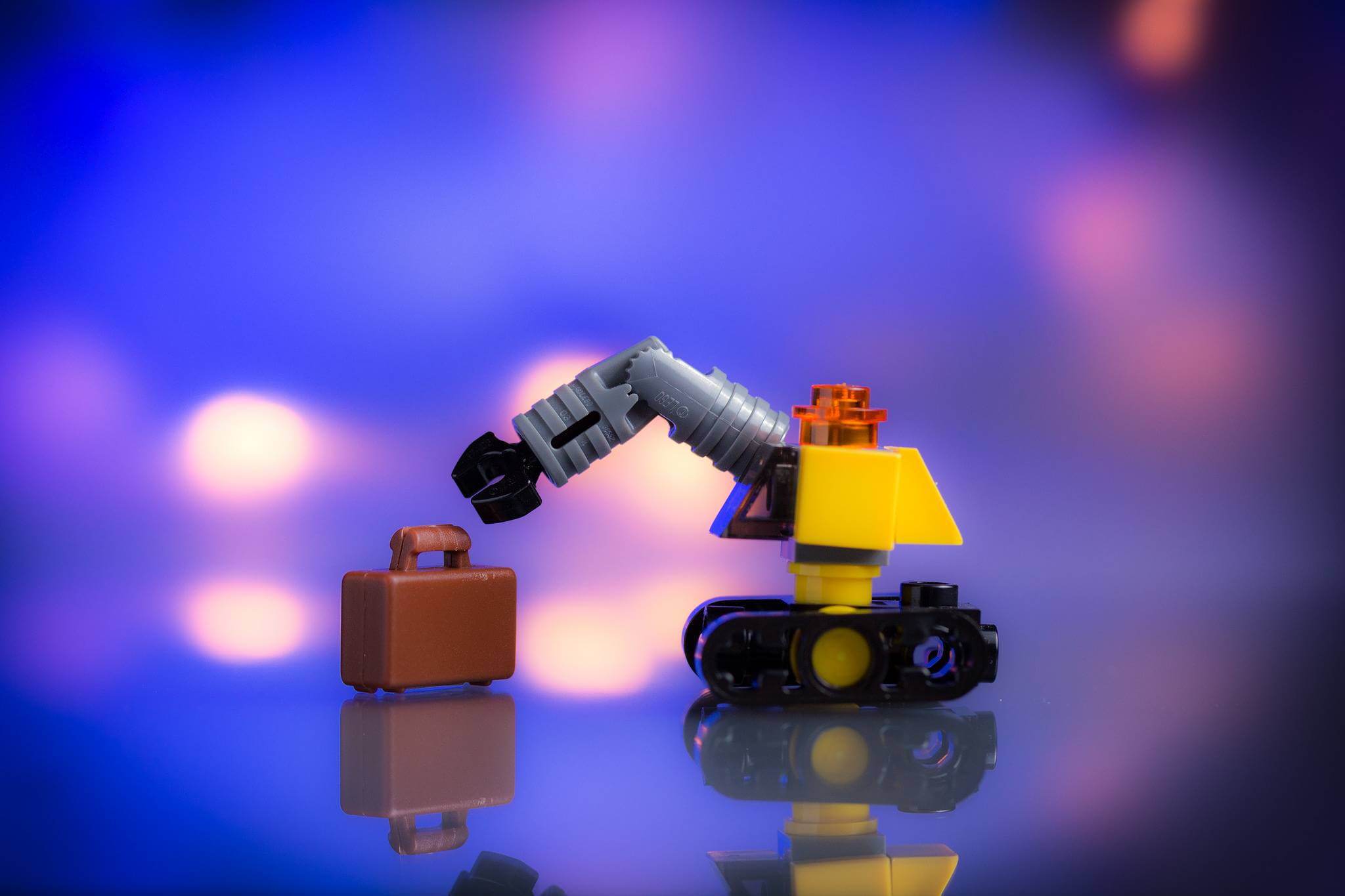 Toy sellers have been struggling over the recent years, and the meltdown of iconic toymaker Toys R Us was a case in point. Another conic toy brand, the plastic brick maker Lego had recorded both declining sales as well as profits in 2017. However, that is now in the past as the disappointing numbers have been shrugged off by the impressive numbers posted by Lego for 2018. For the year 2018, the Danish company's sales and profits both rose by 4%. Lego recorded total sales of 36.4 billion Danish Kroner in 2018, while the profits for the year stood at a highly impressive 10.8 billion Danish Kroner.
The poor show in 2017 was down to the fact that the company had left a large bulk of their stock in storehouses and retail stores, claimed Lego. It was the first time in as many as 13 years that the company recorded a drop in profits as well as sales. However, the growth in sales and profits for 2018 is a clear indication that the Danish company is again in the right direction. In addition to that, the fact that it recorded significant growth at a time when Toys R Us collapsed, is also indicative of Lego's robustness as a company.
It reported that some of the brands that performed particularly well were Star Wars and Jurassic Park. Niels Christiansen, who is the chief executive officer of Lego, spoke about the company's performance. He said, "We set out with one aim in 2018, to stabilise the business. Our underlying mission – what the family
[which owns Lego]
wants – is to get Lego out to as many kids as possible."
The company had enjoyed hyper growth for some years before the slump in 2017, and one of the big reasons for the decline was Lego's decision to reorganize the company. It had even slashed 1400 jobs at a global level. The biggest growth market for Lego in 2018 was China, while the same figures in Europe and the United States were not as big. Considering Lego's performance in China, the company is now aiming to build more stores and according to report, it is planning to build a total of 80 new stores in the country. The CEO went on to state that Lego sees developing markets as the next frontier for growth and one of the biggest reasons for that is the fact that many children in those countries may not have actually played with Lego brick.