Trade
Elliot and Hyundai Tussle Escalates as $6.3 Billion Dividend Demand is Rejected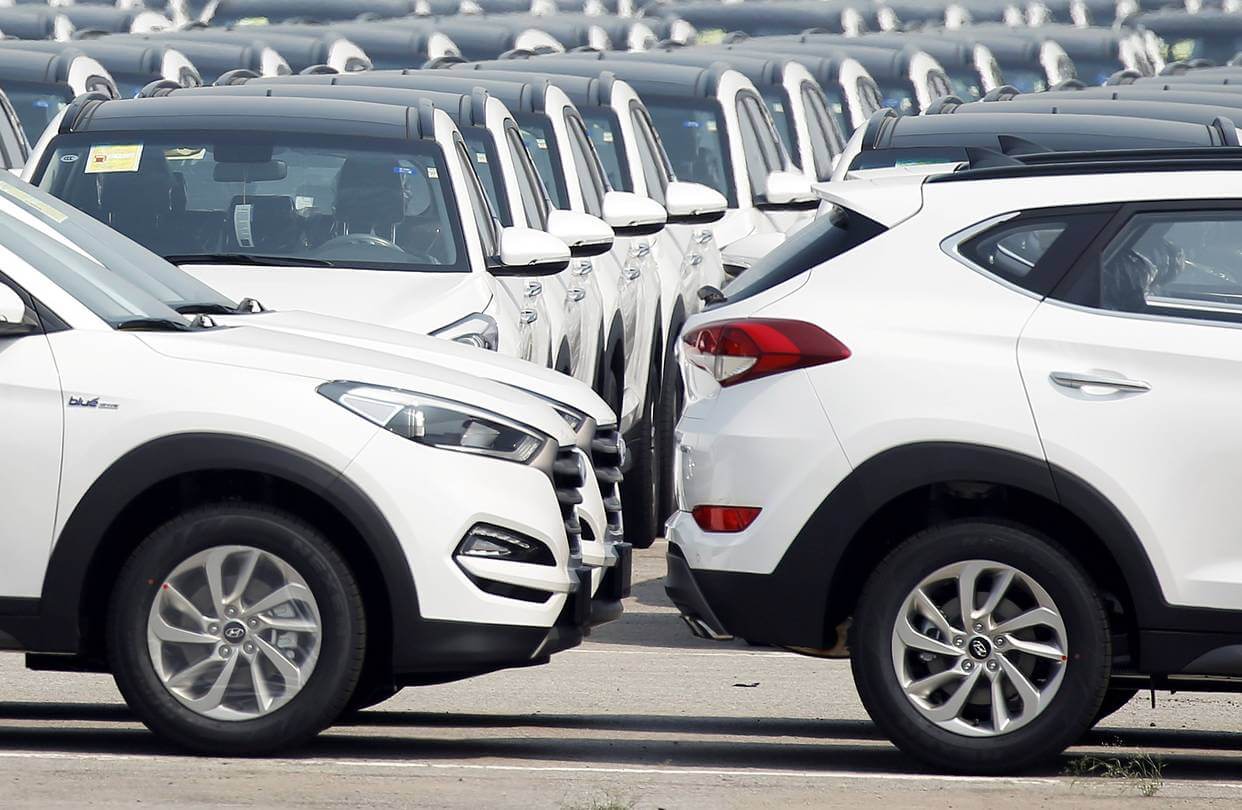 Activist hedge funds have managed to bring about incredible value for shareholders of a company over the years and at the same time; they have also become the bane of large corporations. In a fresh development, the showdown between South Korean car making giant Hyundai Motor Group and activist investor Elliot Management is all set to escalate as the carmaker has rejected the dividend demands outright. According to several reports, Elliot not only demanded that total dividend payment for all shareholders to be $6.3 billion (7 trillion won) but also asked Hyundai to install new board members. Hyundai is currently trying to overhaul the business, and this escalating showdown with Elliot is definitely a distraction for the company.
The problems with Elliot had earlier forced Hyundai to can its plan of an overhaul. It is also a delicate time for the executive vice chairman of Hyundai Euisun Chung, who had promised last month that the overhaul is going to go ahead. It is believed that the overhaul is going to be his ticket to assuming total control of Hyundai. Elliot has demanded that Hyundai pay out 4.5 trillion won in dividends to its shareholders in Hyundai Motors for 2018.
On the other hand, they demanded Hyundai Mobis, the auto parts unit to pay out as much as 2.5 trillion won in dividends. All these details have gleaned from regulatory filings from the company. However, that has been promptly rejected by Hyundai, and it is believed that the total combined dividend payments proposed by the group stand at 1 trillion won.
According to many, Elliot is apparently comfortable with the rejection of its dividend demands but is actually looking to trigger a vote from shareholders regarding the overhaul plan. Head of corporate analysis outfit CEO Score, Park Ju-gun said as much. He said, "I think Elliott expected that its proposals would be rejected by Hyundai. Its purpose is to rally support from other shareholders for a vote on a restructuring plan." There is supposed to be an unprecedented shareholders vote at some point in either April or May, and it is believed that the proposals from Hyundai are going to be put to the test. The two separate Hyundai united have stated that the outflow of that sort of money in the form of dividends would be detrimental to the future of the group and result in a loss of competitive edge.