Trade
United India Insurance imposed a fine of Rs 9 lakh by IRDAI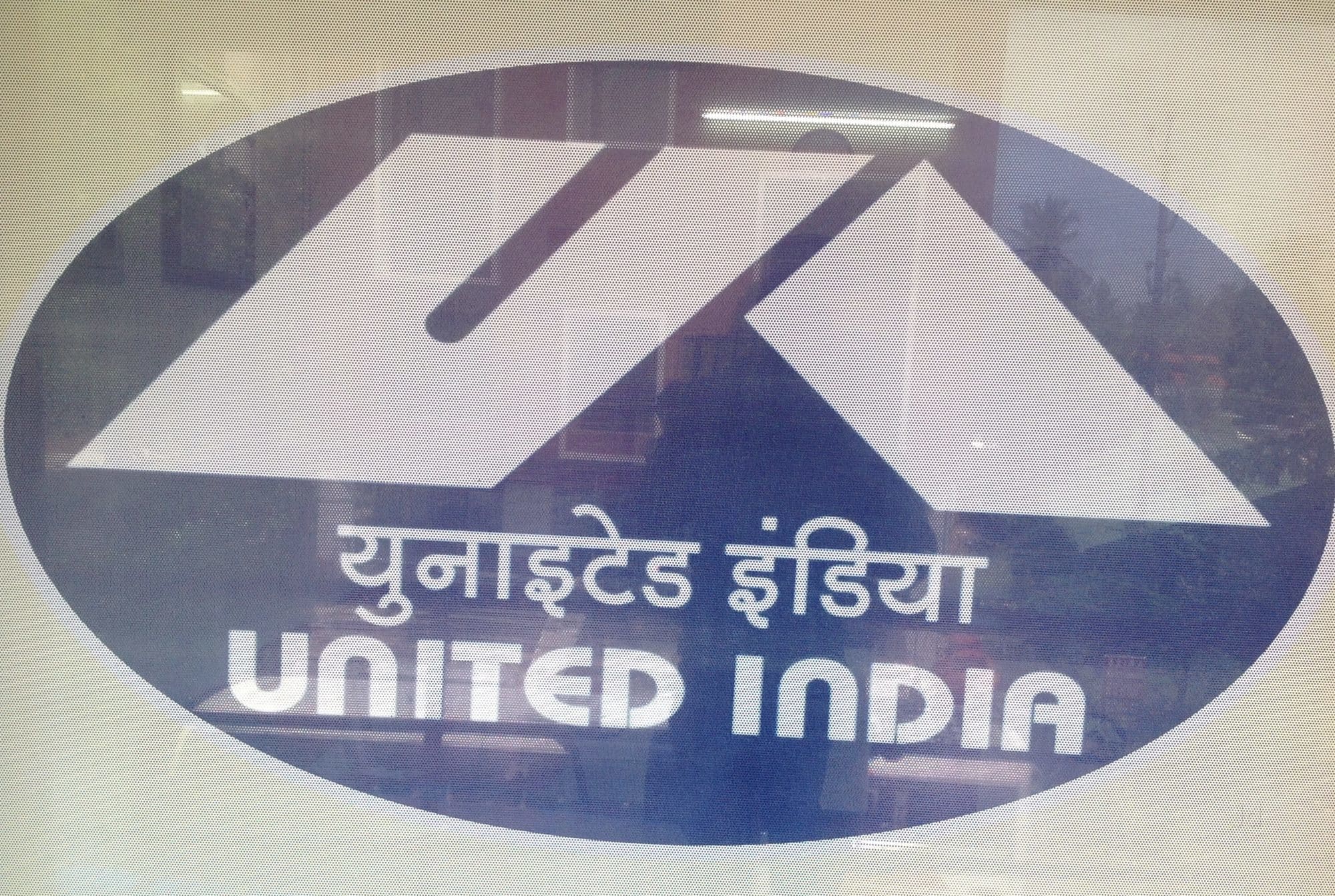 Due to a violation of certain procedures the Insurance Regulatory and Development Authority has imposed a fine of Rs 9 lakh on state-owned United India Insurance Company Ltd.
While in August 2018, the insurance watch keeper issued a showcase notice in association with the on-site investigation that was carried out by the IRDAI in October 2015.
In conclusion, as per the instruction subject to the particular charges, the total penalty amounting to Rs 9 lakh should be settled by UIIC by charging the shareholders account within the specified time of 45 days from the due date of this order using NEFT or RTGS, IRDAI informed.
The authorities of the IRDAI during the investigation process noticed three violations out of which two violations attracted penalty.
On evaluating the sample policy files of UIIC, it was observed that the insurance company had not documented the justification from the time of discount which was given to several clients.
The discount given is obtained from the market forces on which the insurer depends on the quotes that were given by the opponents.
Therefore a false image was submitted by the insurer as though it was providing a huge discount on the charging premium and the base premium differently for AOG [Act of God] by violating one procedure of UIIC the regulator stated.
Throughout the inspection of the sample documents related to the insurer, officials of IRDAI noticed that there were various situations where the evaluator was appointed more than 72 hours.
The general insurer should appoint the evaluator within 72 hours of the receipt of implication from the insured, and the evaluator should not take more than 6 months to the provide the details of his reports from the date of his appointment.
From 28 claims it is noticed that the presentation of survey reports have been postponed repeatedly for more than 6 months, the regulator mentioned.
If UIIC has been hurt or pained by the order, then an appeal can be filed along with the Securities Appellate Tribunal according to the provisions Section 110 of the Insurance Act of 1938.