Economic News
SBI to Partner with SWIFT' GPI to Boost Cyber-Security, with Other Major Banks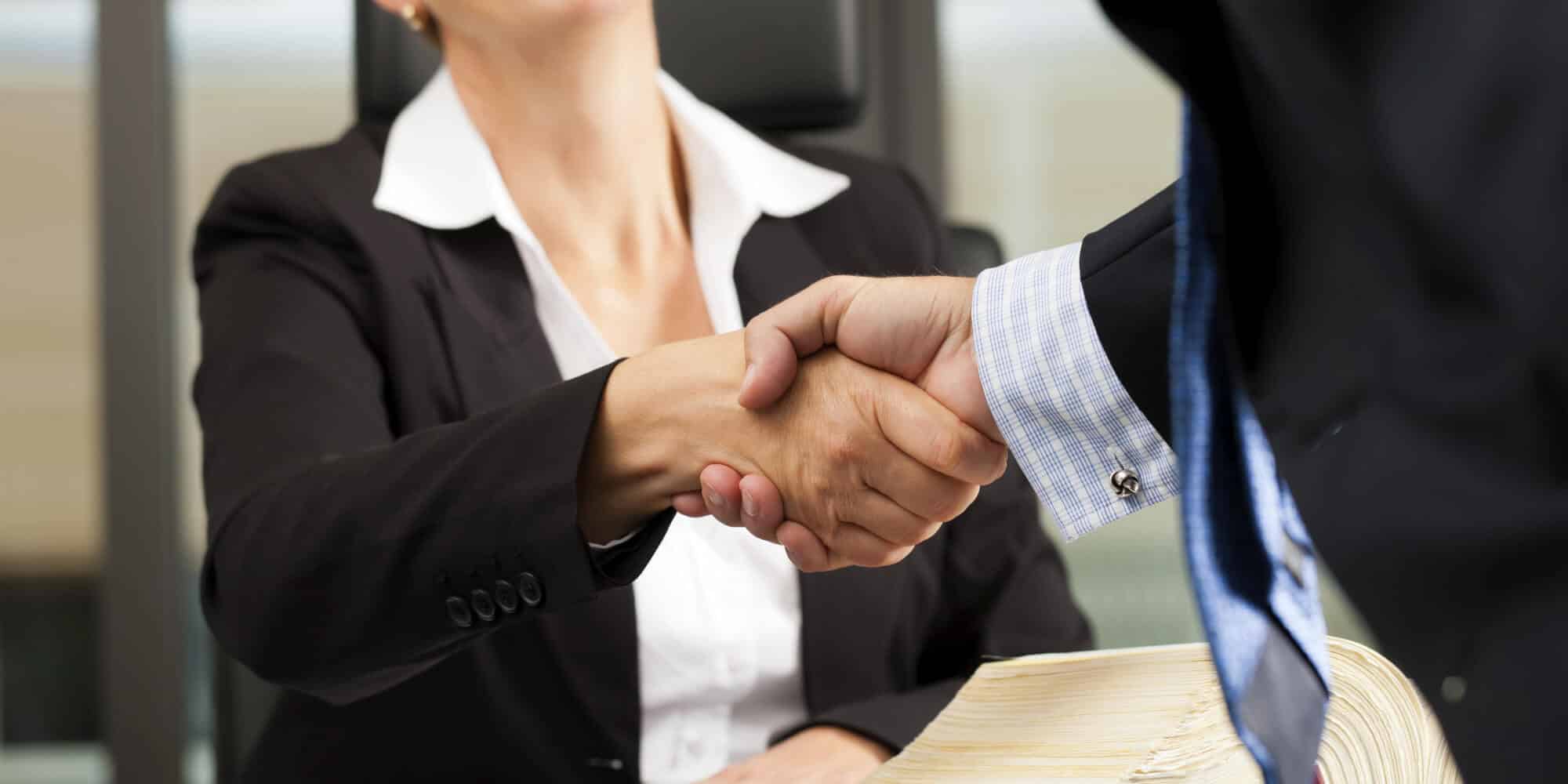 The State Bank of India is about to enter in a collaboration with the Society for Worldwide Interbank Financial Transactions' (SWIFT) Global Payment Interface (GPI). The bank will be the latest entrants in the list of Indian banks which have subscribed to the new payment interface of the interbank communication channel
The payment interface is likely to make cross-border transactions much more secure and transparent. CEO of SWIFT India, Kiran Shetty said in a statement that the company's agreement with SBI is in final stages and is due for approval. The announcement of the partnership will be made very soon, he added.
India's largest public sector bank will join 11 other private and government banks, who have subscribed to this payments platform. These banks are ICICI Bank, Axis Bank, Punjab National Bank, Yes Bank, City Union Bank, HDFC Bank, Bank of India, Federal Bank Limited, Union Bank of India, Indian Bank and IndusInd Bank. The payment interface packs high-end features such as end-to-end payment tracking, access to uninterrupted remittance information, faster, secure and more transparent transactions.
By collaborating with all major banks, SWIFT wants to make its GPI a universal payments interface by 2020. Commenting on the recent partnerships, CEO for EMEA and the Asia Pacific at SWIFT, Alain Raes said that the company wants to make every major bank GPI-compatible. He further added that it is also working on integration with various local real-time payment platforms across the globe, such as FAST in Singapore, NPP in Australia, TIPS in Europe and UPI in India. The ultimate aim, Raes said, is to make GPI the lowest common denominator in all global transactions.
Banks integrated with the GPI can also opt for an additional feature called Payment Control Service (PCS). With this, the channel can block the transaction and notify the bank, in case of any irregularities during the payments' transactions, such as higher-than-usual fund size or uncommon transaction timeframe. As of date, the SWIFT GPI is integrated with over 3500 banks across the globe, executing transactions worth over $300 billion per day.
The interbank messaging channel is owned by all major international banks. SWIFT says that banks across the globe have escalated their focus on securing themselves against cybercrimes, and Indian banks are no exception. CEO Raes added that guns or tanks are no longer to rob a bank. According to Raes, top management of Indian banks have realised this, and are thus adopting steps to boost cyber-security.
In February last year, Punjab National Bank suffered what is now popularly known to be the worst banking fraud in Indian history. The now-absconding jeweller duo of Nirav Modi and Mehul Choksi used SWIFT's secure messaging lines to issue Letters of Understandings (LOUs). This enabled them to walk away with $2 billion after funds were transferred from PNB to foreign bank accounts.
Since PNB's SWIFT network was not integrated with its Core Banking System (CBS), neither the bank nor SWIFT could detect the fraudulent payment in its immediate aftermath. Over the last week, 19 of 44 Indian banks subscribed to SWIFT's messaging services, have been fined a combined Rs.40 crore by the RBI, as they were found to be non-compliant with the SWIFT norms.