Businessweek
Kraft Heinz Appoints Miguel Patricio as The New CEO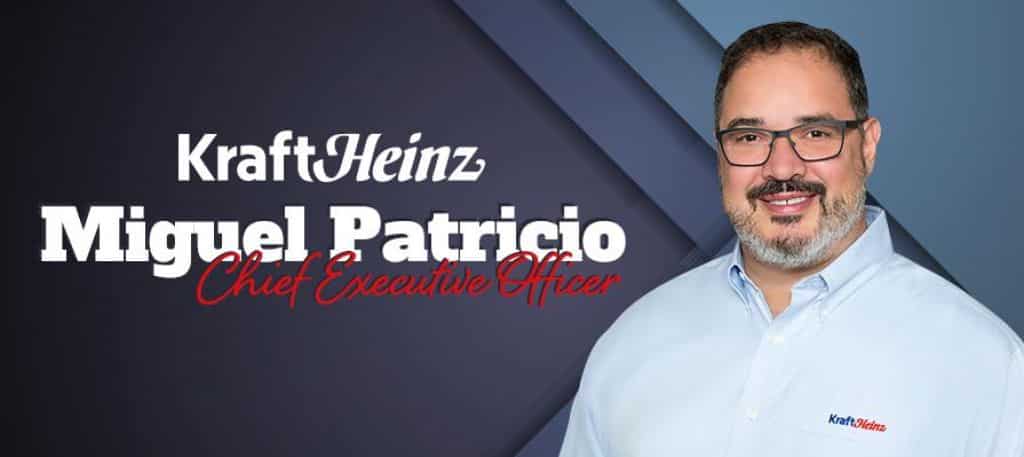 Kraft Heinz which is struggling to remain in business after suffering huge losses in 2018 has announced Miguel Patricio as its new CEO. He will succeed Bernardo Hees who was part of the merger of Kraft with Heinz in 2015. Hees will be with the struggling company till June 30, and his ouster is termed as the most significant shakeup in the executive level since the company was formed in 2015.
The new CEO will take charge of a company which is the 5th biggest in the food industry. Patricio has worked for close to two decades in Anheuser Busch InBev and was the Chief marketing officer of the company till he quit last year. He has become the CEO at a very challenging time for the company which suffered losses last year due to lack of sales. The company is also in trouble over its business model created by 3G Capital which is among the top shareholders of the company. Investors are asking questions to 3G on its policies of cost-cutting at the cost of brand investment. Moreover, in the early part of this year, Kraft Heinz reported that the company suffered a loss of $12.6 billion, wrote down Kraft and Oscar Mayer value by $15 billion, reduced the dividend to shareholders by 36% and also said that Securities and Exchange Commission was investigating the accounting practices. The shares were down by up to 20% in 2019.
Patricio said that his focus for the company is to improve sales and efficiency and invest in new brands. Speaking about his background being different from that of Hees he said 'I bring very different profile than Hees, my profile can help the future. It's not about liking what happened; it's about understanding the future. We need to lead not follow.
We think this change at the helm is a good sign for investors because it demonstrates that the company is very serious about pivoting its priorities toward growth rather than cost cutting'.
Stocks prices rise after the announcement of the new CEO
The stocks prices which were down by almost 20% after a spate of bad news in the early part of the year saw a rise after the announcement of the new CEO. It removed $16 billion of market capitalization in a day. Despite that, the company shares are no way near the price it was in during the merger of Heinz and Kraft foods in 2015.