Businessweek
Overseas Demand for Japanese Machinery Slumps to Record Lows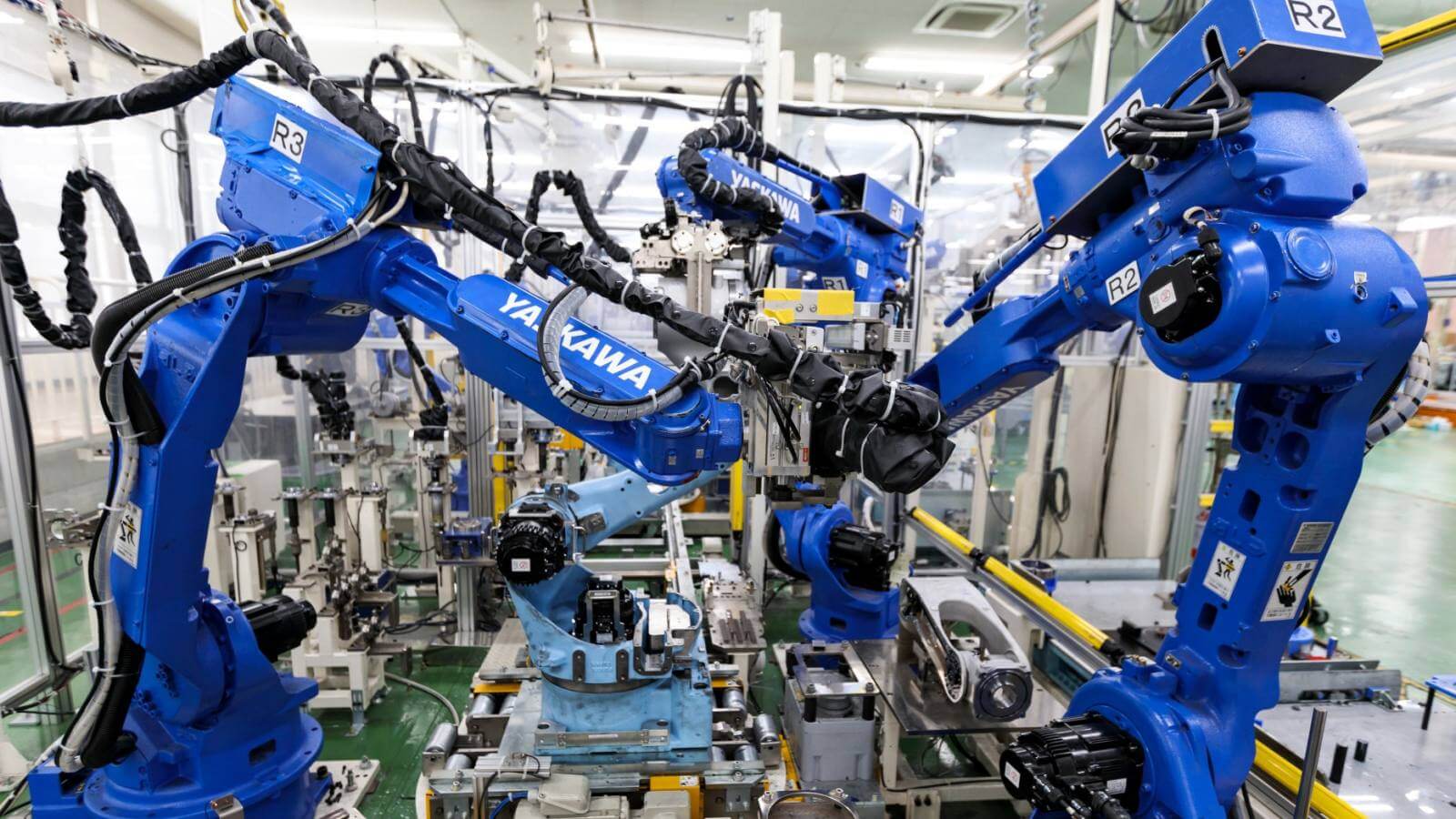 Japanese machinery has been the benchmark for all machine tools companies all over the world for a long time and remains one of the country's most important exports. However, in an alarming development, the overseas demand for machinery produced in the country plunged to record lows in the fourth quarter and according to experts, it could plunge even more in the upcoming quarters. The fourth quarter decline is the biggest fall in demand that the industry has suffered since 2007 and it is believed that the primary reason behind this state of affairs is shrinking demand due to trade uncertainties.
According to date released on Monday, the orders for core machinery went down by 0.1% from one month to the next, but at the same time, it is important to keep in mind that the forecast had been for a much bigger 1.1% drop. That being said, order for core machinery is one of the most important signs of growing or declining capital expenditure, and the indications are alarming for Japan. The overall decline in overseas demand from one month to the next was clocked at a whopping 21.9%, and that is now the biggest decline in orders since the dark days of November 2007. The Japanese Cabinet Office spoke about the developments, and according to them, the whole situation is tied up in the trade uncertainty that has engulfed the world over the past few months. The trading problems have made machine manufacturers far more skeptical about their expenditure, and consequently, overseas orders have taken a nosedive as well. The worst is not over yet since according to forecasts, the overseas demand might actually drop by as much as 17.1% in the first quarter of 2019.
The current trade war between the United States and China has had a crippling impact on the sector. Ever since the two countries started imposing retaliatory tariffs on each other's products, it has had an adverse effect on Japan in particular. Japanese machinery is exported to China, which in turn is used to make products for United States consumers and that has severely curtailed demand for these goods.
The US and China are now in discussions regarding a resolution to the matter, but if an agreement is not reached, then there is a risk that it would further hamper Japanese machinery demand. For instance, Panasonic Corp, which is one of the biggest companies in the sector in Japan, has slashed its profit projections as the trade war took its toll on the demand for its products. The Chief Financial Officer at Panasonic had said, "Demand for mechatronics, mostly motors, has plunged since November as our clients making equipment for smartphone factories cut their investment."