Businessweek
Mega German Bank Merger between Deutsche and Commerzbank Called Off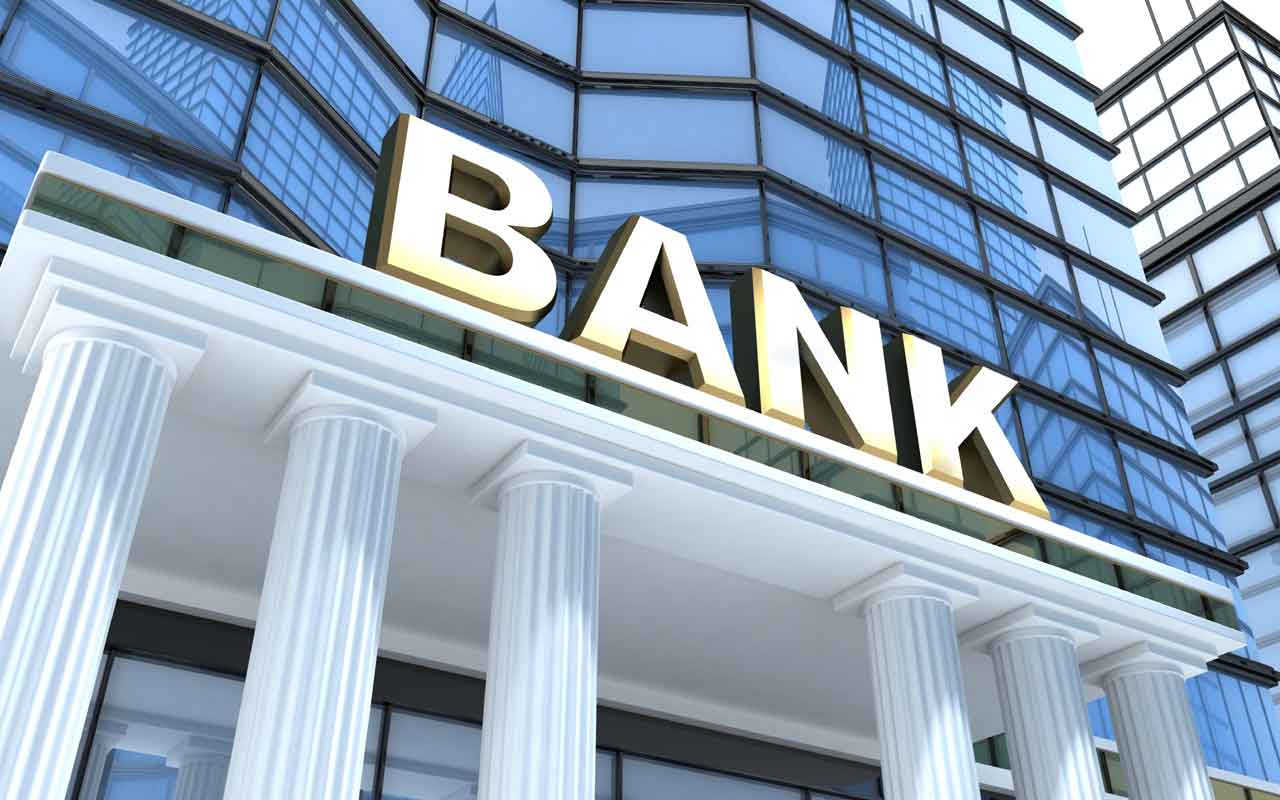 At one point of time, Deutsche Bank used to be one of the most important players in the world of high finance and had expanded rapidly across the key financial markets in the world. It dealt in complex securities and earned billions in fees, but the financial crisis of 2008 knocked the stuffing out of Deutsche and ever since the bank has struggled to get back on its feet in any meaningful way. Over the last half a decade or so, the German banking giant has struggled to turn itself around, and amidst fears of a financial catastrophe, the German government stepped in and tried to broker a merger with rival Commerzbank. The idea was to create a banking behemoth, but after the two banks went public with the fact that they were indeed in talks about a potential merger, Deutsche has now announced that the merger is off.
Although many sources from within the German government had insisted that talks were progressing, it has now emerged that the costs of restructuring and the capital requirements from each bank proved to be the stumbling block in the merger. The German government had chosen Commerzbank for the merger, since it had bailed out the bank in the past and held a significant stake in its. However, the whole thing has now collapsed. The Chief Executive Officer of Deutsche Bank Christian Sewing stated, "We have concluded that this transaction would not have created sufficient benefits to offset." In addition to the issues pointed out by the two banks, the potential merger had also drawn the ire of employees. It is interesting to note that the banks have been locked in talks for around six weeks now and the fact that they still failed to reach an agreement is an indicator that perhaps they did in fact try to make it work.
The failure to merge with Commerzbank will however put Deutsche Bank under immense pressure to turn its business around and it has emerged that the bank is currently looking to offload its asset management business at the first possible opportunity. In this regard, it is necessary to point out that Italian banking giant UniCredit had also expressed an interest in acquiring either of the two banks in case the merger talks failed and it remains to be seen if they pounce following the latest events.