Businessweek
Goldman Sachs is looking to Resolve 1MDB Scandal case, Wants to Return Money to Malaysian People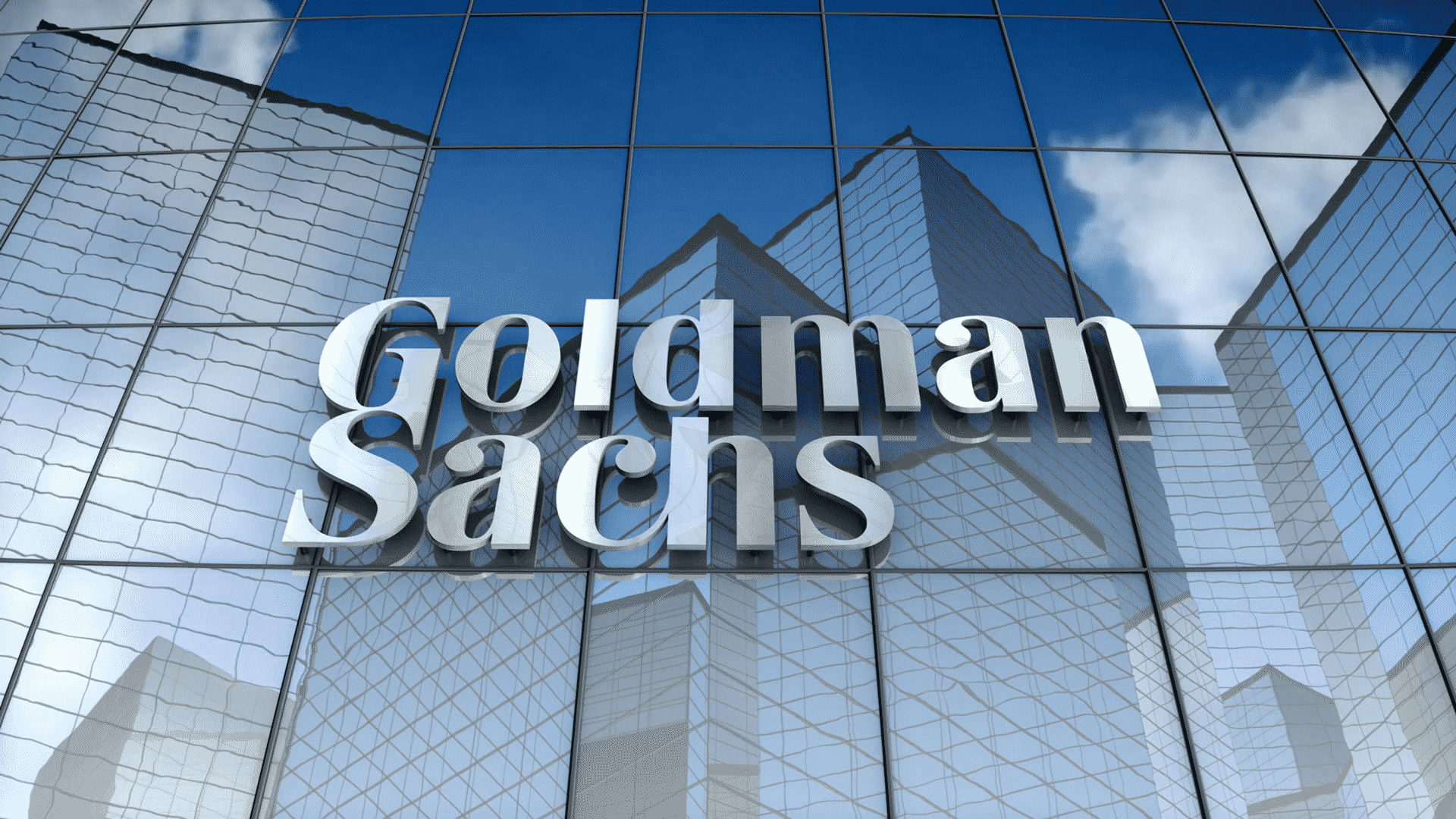 Goldman Sachs is looking for an agreeable solution for its association with the firm's scandal with 1Malaysia Development Berhad (1MDB), said the firm's president and chief operating officer.
As per the Department of Justice, an approximate estimation of 4.5 billion dollars was misused from 1MDB somewhere in the year between 2009 and 2014. The recently formed Malaysian government has said that it would look for up to 7.5 billion dollars over its dealings with dismissed previous Prime Minister Najib Abdul Razak. Besides, the next hearing for the case against Goldman Sachs is set for 30th September.
A month ago, the Malaysian Government used its full effort to prosecute Goldman Sachs employees, who were associated with the 1MDB scandal, by filing criminal accusations against its senior officials. Moreover, the 17 current and prior employees charged by Malaysian government were the directors of three Goldman Sachs units, who were blamed for deluding investors when it was arranging 6.5 billion dollars in bond deals for 1MDB.
Goldman Sachs president and CEO, John Waldron, remarked about the multi-billion-dollar corruption scandal that led to the downfall of the state investment fund. Recently, he stated in an interview that,
"It's hard to give you a timeframe on the resolution of 1MDB. We're focused on getting it behind us and resolving it appropriately; we're looking to put it behind us and getting the Malaysian people the money they deserve."
Law enforcement agencies in Singapore and the US are likewise investigating the cash trail for billions of dollars that were supposedly drained off. Waldron further declined to comment on the prospects for any repayment to the US Department of Justice.
Earlier this month, Goldman Sachs VP had swindled money from the firm to pay off his poker debts. He was arrested when he was transferring the amount to an account in Hong Kong Bank.
A review of the scandal that seems to have been made possible by 1MDB's broker, Goldman Sachs, was associated with 1MDB from 2009 until late 2014. Specifically, by advising 1MDB, Goldman oversaw three no-bid, secretly placed bond issues from May 2012 to March 2013 that raised about 6.5 billion dollars from investors around the globe. Nonetheless, the more significant part of that was robbed by the PM and his aides. Goldman's take for the three offerings alone was an astounding amount of 600 million dollars.
Recently, Malaysian Prime Minister Mahathir Mohamad has organized recovering assets believed to be lost through the troubled state finance. This includes looking for about US 6.5 billion dollars compensation from Goldman Sachs for its association in 1MDB. The chief said the bank had offered RM1 billion (US$328.8 million), which he said was "little" when compared to the "huge killing" that the bank produced using the bond sales.