Tech News
Getsafe Raises $30 Million Series B Funding from Investors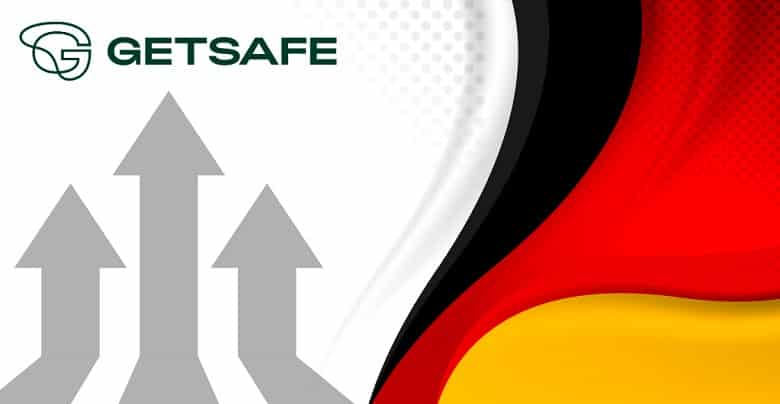 Getsafe, the leading German Insurtech (insurance technology) startup, has raised a total of $30 million series B funding from investors. The funding was led by the renowned digital platform Swiss Re. Getsafe said this money would help the company to build its market dominance among the millennials both in its home country and beyond.
Getsafe founder and CEO Christian Wiens also said,

Getsafe presently relies on Swiss Re as its insurance partner that provides the balance sheet for the company to support its product ranges. However, Getsafe has already applied for a license with the German financial regulator, Bafin, which is expected to mature by next year. It also plans to enter another European market by the end of 2021 and looking to float on the stock market within three years. Existing investors of Getsafe includes Earlybird and CommerzVentures, who also took part in Getsafe's Series B funding round, thereby bringing the total investment to $53 million.
With the recent digitization era, the insurance industries are put on the verge of a paradigm shift. Due to which most of the insurtech companies are disrupting the insurance industry by developing various digital insurance platforms by integrating insurance companies and suppliers. Heidelberg-based startup company Getsafe is such an example of an insurtech company trying to integrate digitization with its core insurance business.
To achieve this, Getsafe has added car insurance into the range of product offerings that can be easily accessed via a smartphone application. Getsafe targets millennials who are well versed in using smartphone applications. This integration will allow customers to purchase digital car insurance in Germany via a Getsafe application. Customers can also manage their policy and file a claim in real-time via the Getsafe app.
After adding car insurance into its product range of content and liability insurance, the company plans to expand its reach to areas like life cover. After this integration, the insurance brokers' reliance will reduce massively, as the service can be easily accessed via a smartphone application with a monthly subscription. With this, the number of registered users on Getsafe has grown to 150,000, with 30% of them already signing up for a second product, thereby doubling the revenue in just six months.
With this ever-evolving success of Getsafe, the company is now being compared to the U.S. 'insurtech' company Lemonade, which has tripled its value since floating on the stock market with a market capitalization record of $4.8 billion. Getsafe also locally competes with wefox, which is also a well-funded digital platform that works with intermediaries. However, this company could not succeed because most of the brokers were of retirement age.