Cannabis News
Cannabis Legalization Can Immensely Benefit Government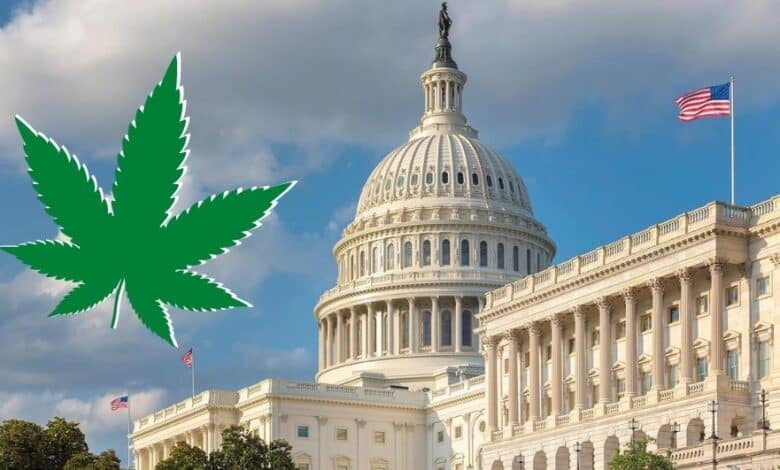 According to the analysis conducted by the congressional budget office, the legalization of cannabis would be good for improving the financial health of the federal government. The office revealed that the legalization would lower not only the prison cost incurred by the government but also enhance the revenue due to taxes, thereby bringing down the budget deficit up to the tune of $7.3 billion in the 2020s.
The analysis was conducted on the Marijuana Opportunity Reinvestment and Expungement Act, which has been recently passed by the House. However, the Senate is unlikely to take any action on the bill anytime soon in the future. The voting in the house witnessed a sharp divide between the democrats and republicans on the bill. While most of the democratic were in favor of the bill (226 supported while 6 opposed), 158 Republicans opposed the bill, with only 5 voted in favor.
Earl Blumenauer, a democratic representative from Portland, emphasized that republicans must deliberate on the findings of the congressional budget office. Blumenauer underscored that the new act would reduce the prison time of up to 73,000 person-years in addition to increasing the revenue by $13.7 billion. It would also result in a substantial $3 billion fund for creating opportunities and providing legal assistance to people at the receiving end of the laws related to the drugs. All these things will be accomplished in addition to the proposed decrease in the budget deficit by $7.344 billion.
Legalizing the Cannabis business has the immense potential to benefit the government. It is like creating a win-win opportunity for all stakeholders. If regulated in the desired manner, the industry itself has a huge potential to grow and provide multiple growth opportunities to all stakeholders.