Tech News
Artificially Intelligence Issues $100 Million in Asset-Backed Securities for Unnamed Asian Sovereign Wealth Fund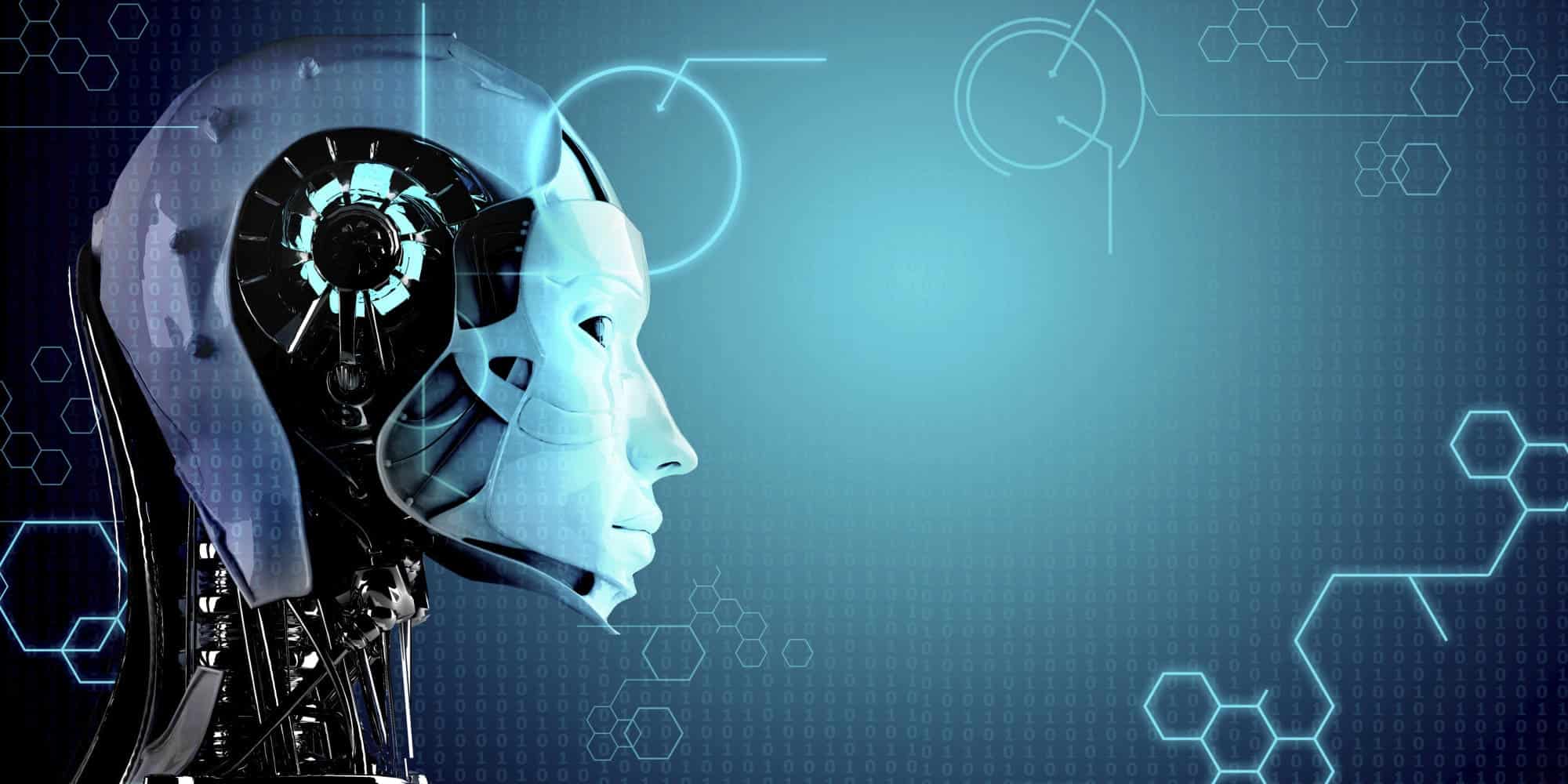 Pagaya Investments is an Israeli financial technology firm with a focus on providing independent, alternative asset management that benefits from engineering and re-engineering of state-of-the-art technologies. The Israeli company has announced an agreement to manage wealth funds for an Asian concern with assets of $400 billion.
In the first phase of this agreement, Pagaya plans to issue $100 million in actively managed asset-backed securities (ABS) led by Cantor Fitzgerald, the famous wealth structuring agent. The firm will use artificial intelligence to reshape asset management systems. The financial technology firm has worked with sophisticated and futuristic institutional investors using their proprietary AI to create over $450 million in specialized investment solutions.
An experienced team of 20 data scientists and AI specialists works alongside Pagaya's AI that analyses millions of data points to assess risk in different financial instruments. The AI simultaneously identifies emerging alternative asset classes and seeks to maximize the initial investment. It generates a stable return on investments by restructuring assets and investments in minimal risk asset classes.
"We are thrilled to provide cutting edge opportunities to our partners, paving the way for practical uses of AI in the Asset-Backed Securities market. Our aim forward is to create more opportunities like this in the future and to drive the adoption of AI in traditional finance. We're just a few years away from all collateralized loan obligations (CLOs), mortgage-backed securities (MBS), and ABSs being managed by AI," said CEO and Founder Gal Krubiner.
With the recent investments received in the fourth quarter of 2018, Pagaya plans to build a global sales force and launch new investment strategies in its AI algorithm. The firm manages institutional money by investing in market opportunities which were previously inaccessible to the asset management industry and has a diverse clientele that spans multiple types of financial institutions such as banks, insurance companies, pension funds, asset managers and high net worth investors.
This latest deal will see Pagaya using their AI to select and buy individual loans, a break from the traditional mechanics of securitizing a pool of previously assembled assets.