Tech News
Trump to Get Back to Social Media Circuit with Brand-New Company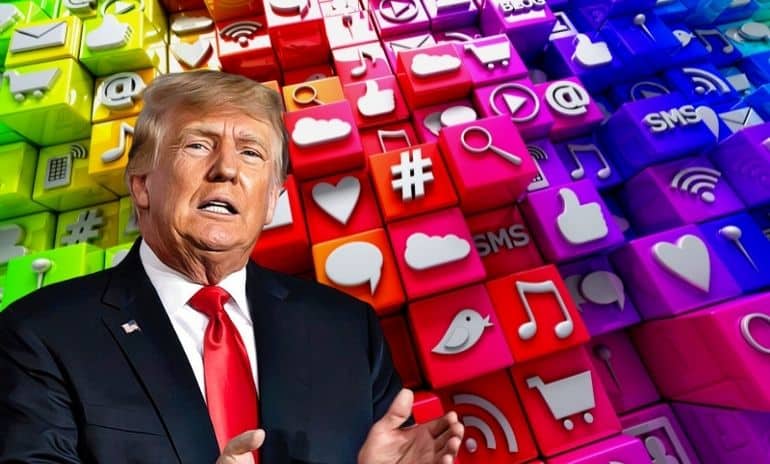 A statement by Trump Media and Technology Group elaborated that its social media company called ruth Social will be operational much ahead of the mid-term elections in 2022. The company will be open for public trading through a merger operation with the Digital World Acquisition Corp. Having been booted out of social media giants Facebook and Twitter, Trump had always harbored aspirations of starting his own social media company. It now seems to be taking shape. He can reach out to more people with lesser reservations on his platform.
His Twitter and Facebook ban came when Trump supporters were held responsible for breaking into the U.S.Capitol on Jan 6 this year. Twitter has banned his presence permanently, while Facebook has placed a caveat on his reentry subject to being absolved of being a risk to public safety, probably by 2023. Trump has lost out on his connection with supporters, his ability to raise money, and drive news coverage with the ban. He now plans to regain lost ground.
In his heyday, Trump resorted to his Twitter handle for major policy announcements, even insulting those who opposed him. Now he has to settle for press releases and interviews with friendly media houses.
According to U.S. Securities and Exchange Commission filings, Digital World Acquisition Corp. is a special purpose acquisition enterprise based out of Miami. Patrick Orlando, the CEO and Chairman, is connected with several blank check companies. He was the CEO of Yunhong International, based in Wuhan, China, when it was listed on NASDAQ under the signage ZGYH.