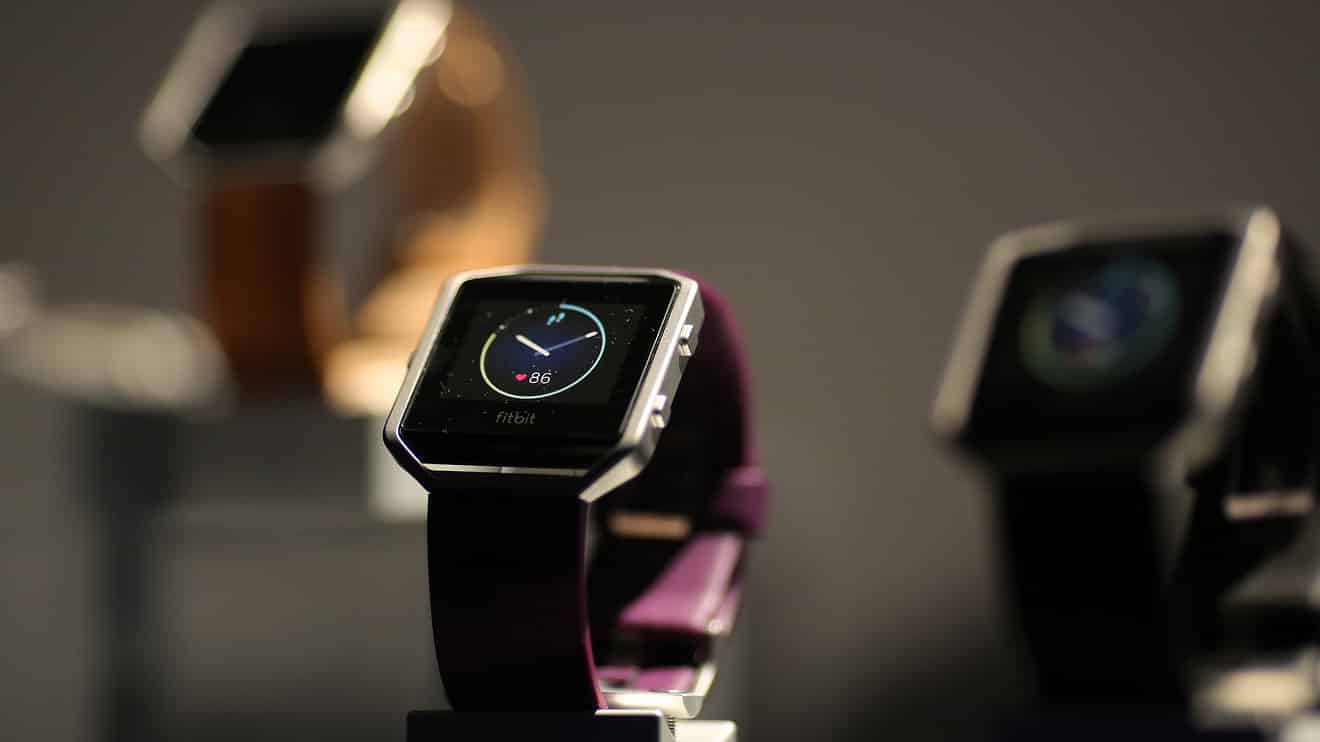 Fitbit Inc, the popular wearable device maker, has published its first quarter results which were better than estimated by analysts. The first quarter results have helped the company standby its full-year revenue forecast. Fitbit plans to sell more wearable devices and smartwatches that help track health, physical activity, sleep cycles, etc. at affordable prices.
Fitbit based in San Francisco was one of the first companies that introduced wearable devices to the market. Its new Inspire line helped it to grow for the first time in the past three years. The company has launched several new products in the past year, including the popular Inspire brand. These new products made up over sixty-seven percent of the revenue in the first quarter.
The company has reportedly sold over 2.9 million devices in the first quarter. This is thirty-six percent higher than the sales figures reports last year. The average selling price of wearable devices from Fitbit fell nineteen percent to $91 as it focused on competing with industry heavyweights Samsung and Apple Inc.
According to data collected by FactSet, trade analysts expected Fitbit to sell two million devices at an average price of $109.33.
In order to stay in the game, Fitbit changed its price point and introduced its new Inspiron brand at $69.95. It also introduced the HR version which comes with heart rate monitoring features at $99.95 per device. Since industry heavyweights like Samsung and Apple offer their wearable devices at prices starting from $200 and $279, customers flocked towards Fitbit devices in the first quarter of this year.
The change in price point has helped Fitbit grow its business by about seventy percent in the first quarter alone with revenue of over $30.5 million. The Health Solutions Unit at Fitbit focused on subscription-based fitness services that helped connect customers with hospitals, doctors and lifestyle coaches.
According to Alicia Reese, a senior associate at Wedbush Service Inc, Fitbit is currently on the right path as it goes about using every method possible to reach a wider customer base. The company is then using subscription-based technology to leverage this large customer base to stay on top of its game.
Fitbit's net loss tapered down to $79.5 million in the first quarter from $80.9 million a year ago. Fitbit revenue rose from $247.9 million to $271.9, which is above the $259.7 million estimates by Wall Street analysts.