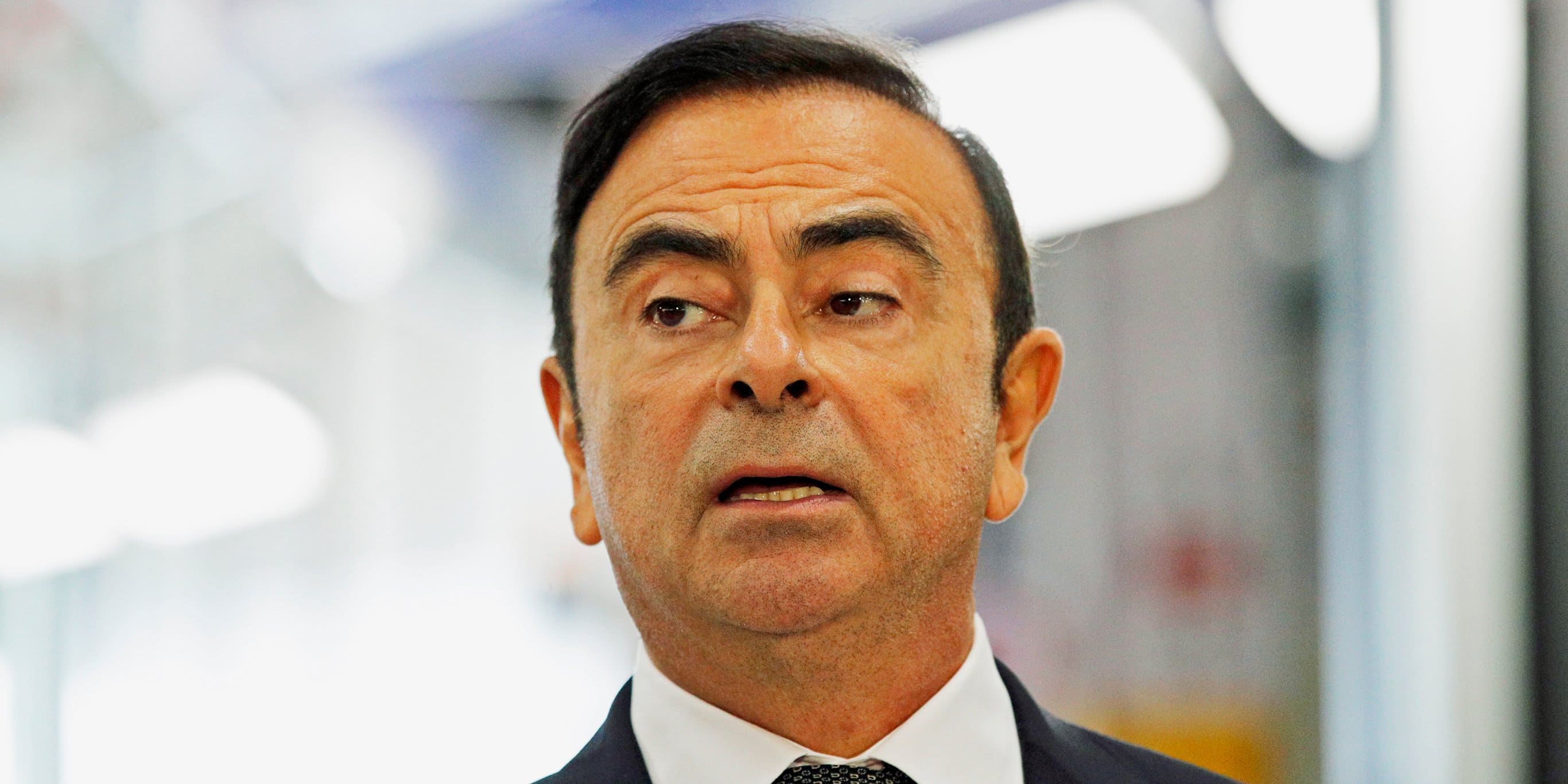 The French Carmaker has called for an emergency board meeting on Thursday, though the company declined to let in the agenda sources saying that the board is meeting to choose the successor of Carlos Ghosn. The replacement of the arrested chairman and CEO of Nissan which is the alliance partner of Nissan is seen as a move to ease the tension between the two companies.
Jean-Dominique Senard to become the chairman:
At least three sources who are in the know of this meeting say that the board may consider the proposal to choose Jean-Dominique Senard, the outgoing CEO of Michelin as the chairman. The board may also choose Thierry Bollore who was the deputy to Ghosn as the CEO. The decision to appoint the chairman and CEO comes after a few months of the arrest of Carlos Ghosn in Nov'18 and the subsequent dismissal as the chairman. Ghosn was leading the company for close to two decades and transformed bankrupt Nissan to a global automotive giant.
What are the charges against Ghosn and Nissan?
The charges against Ghosn include financial misconduct which includes not disclosing $80 million in compensation for the period 2010-2018 and deferred payment for a later date. Ghosn is also charged with transferring personal investment losses to the Nissan in the year 2008. Along with Ghosn, Nissan director Greg Kelly and the company is also charged with misappropriation. Nissan said that they have taken the matter seriously and that they are promised better corporate governance in the future. Though both Kelly and Ghosn deny making that deferred payments are illegal or need to be disclosed, the Japanese court has rejected his bail requests.
After the rejection of bail and the French administration calling for a change in leadership Ghosn has agreed to resign from Renault but has not yet submitted his resignation.
Mitsubishi motors are the third alliance in this manufacturing triangle. Nissan has a 15% non-voting state in Renault and 34% in Mitsubishi motors. If the board does decide to appoint Senard, as the chairman his task is cut out. The foremost thing on his to-do list once he takes over is to ensure that the relationship with Nissan is soothed. Though the company is the junior partner with 43.4%, it makes more sales than Renault. Moreover, Nissan is looking to cut loose from Renault and has opposed its nomination of new directors to Nissan's board.