Trade
Aaatrade Offering A Safe And Secure Investment Ecosystem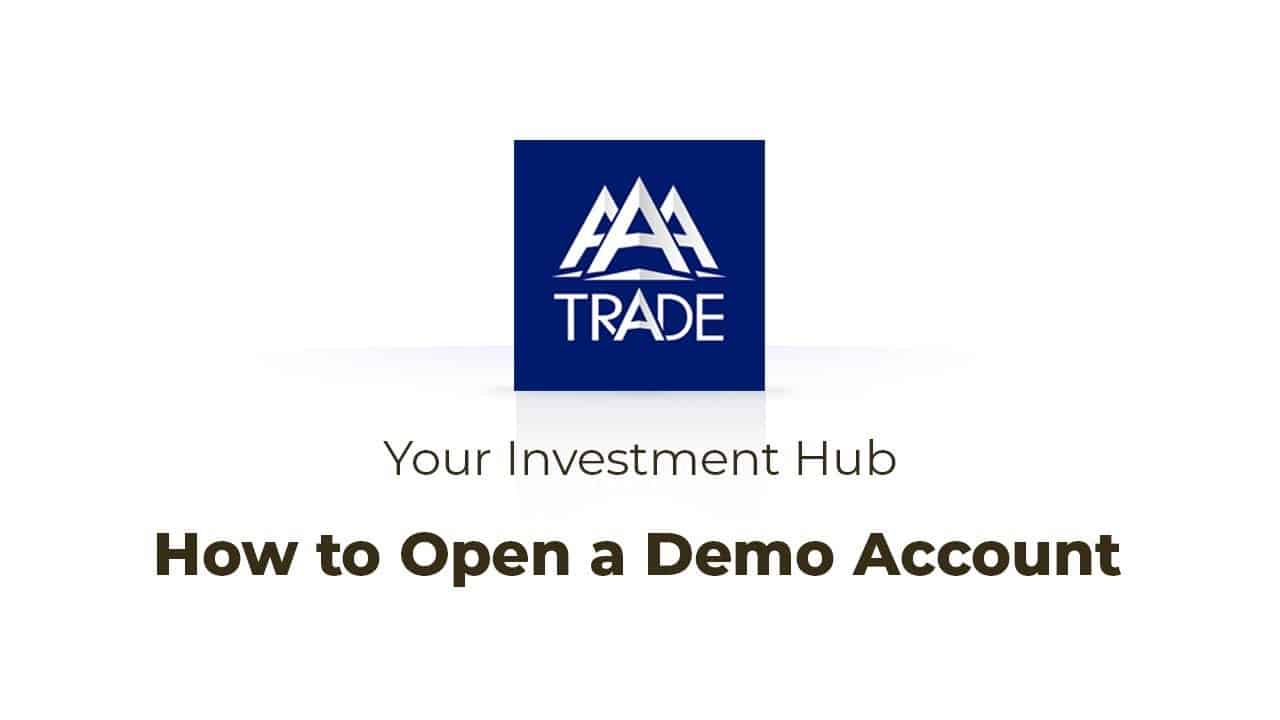 6/6/2019: Since launching, AAATrade, a Leading European Investment Firm is offering its exceptional financial services to private institutions, high-net-worth clients as well as retail traders allowing them to invest in more lucrative options in the global financial markets. The firm is recognized by its clients for its transparency and state-of-art technology.
AAATrade distinguishes itself from other investment firms in terms of its high-quality customer services and deep financial expertise. Its unique offering includes over 60,000 Deliverable Assets and over 1,000 CFD Products including FX, Stocks, Bonds, Cryptocurrencies, and more. To enhance the trading experience of the clients, the firm has invested in powerful tools and an impeccable trading platform. Looking at the services offered by the firm, it can be said that the firm is determined to propel its clients into next-generation trading.
In the ever-fluctuating financial markets, one needs an investment firm which can be trusted. Given the firm's regulation and the level of investment thrown into developing a top-notch trading environment, it can be said that AAATrade is one of the most trustworthy investment firms in the world. AAATrade is fully compliant with all the European regulations and is licensed by CySEC. The firm is also registered with European regulatory bodies like BaFin, FCA, and CNMV, making it one of the most dependable investment firms in the market.
According to clients of the firm, the secured ecosystem offered by AAATrade allows them to focus more on their trades, and their strategic investment objectives.
On top of it, AAATrade has recently expanded its reach and bounced into the crypto world by launching its own CryptoExchange. The firm offers a bespoke, state-of-art platform for buying and selling cryptocurrencies. With the launch of CryptoExchange, AAATrade has successfully led to a rapid paradigm shift in the crypto arena by eliminating the entry-level barriers for the new traders and making crypto exchanging truly hassle-free. The sophisticated technology that the firm uses makes trading in cryptocurrencies more secure and safe. In a nutshell, the foolproof security model on which the exchange is built makes it the most distinguished CryptoExchange of the world.
The firm offers a wide range of services to its clients, and one of such services is portfolio management. AAATrade's clients have the chance to assign their investment portfolio's management to the firm. The personalized asset management strategies are formulated by professionals located in Zurich, Switzerland, keeping the needs and desires of the clients in mind. The firm also has a 24/5 multilingual customer support team to address clients' issues in real time.
AAATrade has successfully brought remarkable changes in the traditional ways of investment and looking at the sophisticated and innovative technologies that the firm has invested in; it would be appropriate to say that it offers the most secure platform to trade and invest in.