Tech News
Brave Browser Reaches 8 Million Monthly Active Users & Delivers 385 Ad Campaigns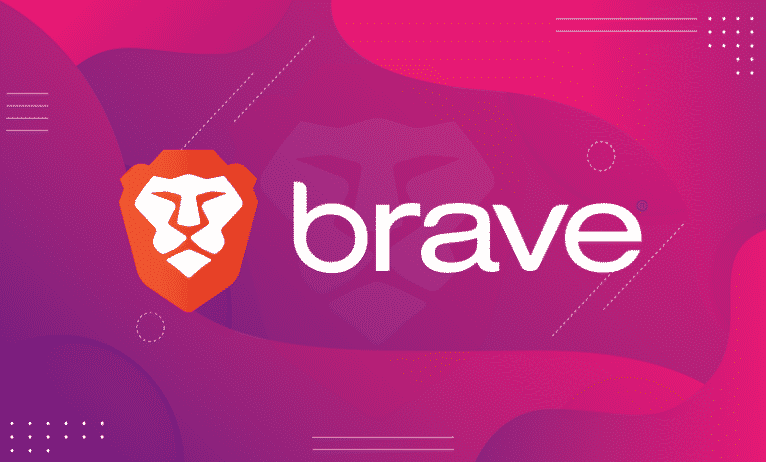 Open-source web browser Brave has reached a historical milestone with its daily active user-number reaching the commendable mark of 2.8 million recently. The number of monthly users on the platform is somewhere around 8 million now. In terms of verified Publishers, Brave has an inventory of 290,000 publishers out of which 200,000 belongs to the YouTube creators while 33,000 and 15,000 are website publishers and Twitch streamers, respectively. Since August 1, 2019, when the company announced its Twitter support, 28,000 twitter accounts have joined and received Basic Attention Tokens (BAT).
Popularity Surge
One of the primary reasons behind this rising popularity is the option of opt-in Brave ads that the company has come out with around six months ago. This feature has addressed the concerns of data privacy, and Brave Ads, with its high data security feature (which preserves the data of the user), is touted as the big factor behind the expansion of the platform. The popularity can be gauged from the fact that to date, 385 campaigns have been run on Brave, resulting in confirmation of around 97 million ads. It also indicates a high level of platform engagement, with a 14% click-through rate compared to only 2% of the industry average.
Some of the important partner and advertisement campaigns undertaken by the Brave include organizations like Intel, which came up with Intel Gamer Days 2019. The campaign leveraged the popularity of Brave Ads to make the people aware of this particular Gamer Days Events. The event rewarded some of the selected persons who contributed to promoting the event, and awardees received Merchandise from the Brave.
Brave also awarded the Lupus Foundation of America with its ads grant. Brave gives this grant to an organization that is contributing to a specific social cause and helping the society by addressing its social and environmental challenges.
Another important collaboration in the business field was signed in July between Brave and SLIVER.tv. The SLIVER.tv Announced that Brave would be the recommended browser for their product, and the collaboration culminated in the form of a 90-day advertisement agreement. The collaboration turned out to be very successful as Brave was able to register around half-million visits on the SLIVER.tv successfully. SLIVER.tv, on their part, promoted Brave using the traditional media mix and integrated the web browser in its promotional and rewards scheme, resulting in around 250,000 visits to the browser.