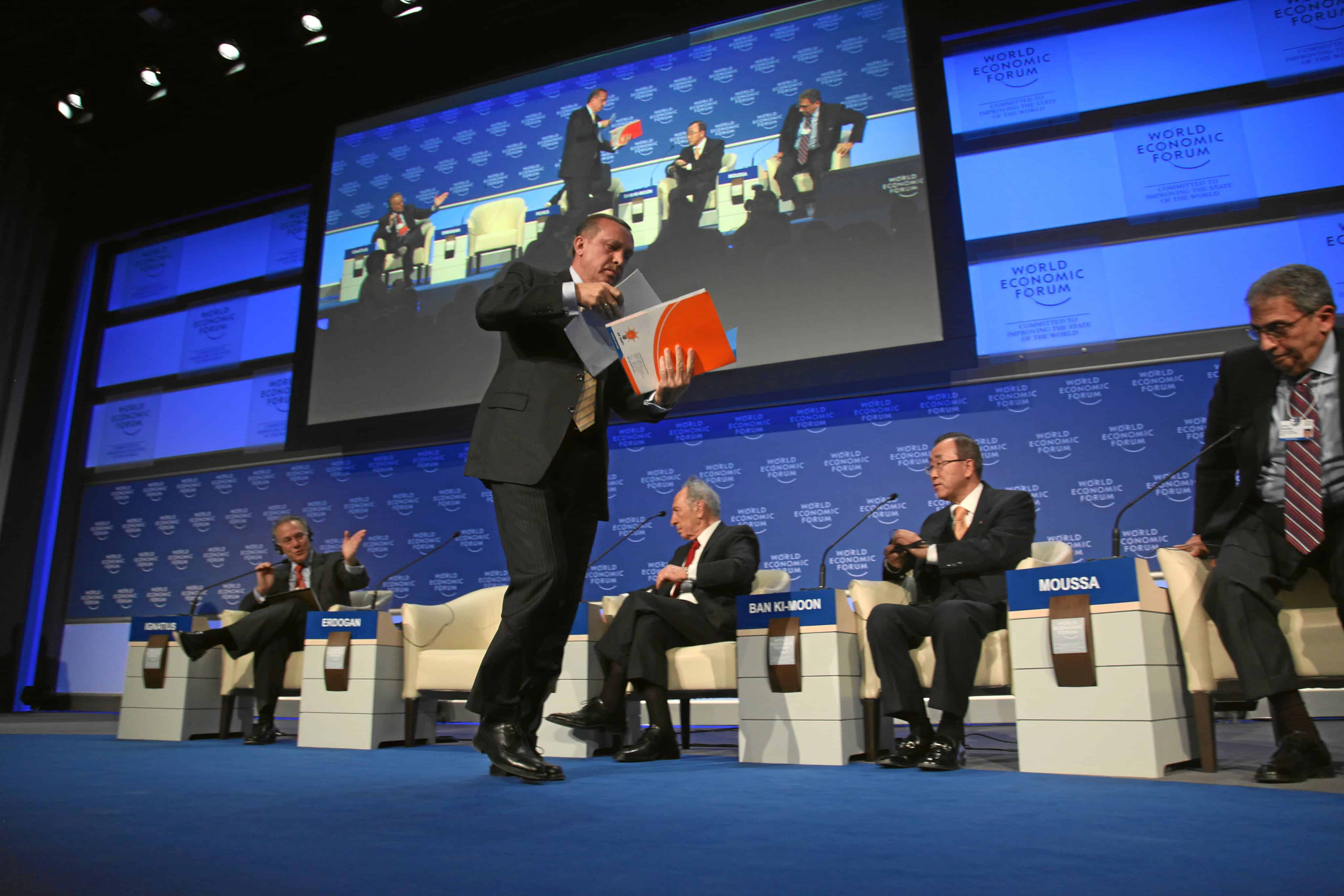 The United Arab Emirates (UAE) is least concerned about China's increasing dominance in the global trade and specifically in the technology sector, as the country's artificial intelligence minister said.
The statement comes amid widespread concern over Chinese tech giant Huawei. Huawei has recently become the world's second largest smartphone market shareholder and largest telecom equipment, maker. And now the Chinese giant is facing restrictions from several national Governments, amid heightened fears its products could be used for spying.
However, Huawei has always insisted on following every regulation of the land and distance with the Chinese Government.
The UAE's Omar bin Sultan Al Olama at the World Economic Forum (WEF) in Davos on Wednesday said the UAE is a very collaborative country and they have worked with everyone from everywhere on earth.
He added he believes that every country has something for them to learn from, every country has an angle that they can work with them on. He also thinks that there needs to be a continuous global dialogue on how they can leverage technology (and) how they can work together.
It should be reported here that China has openly declared its intention to become a world tech leader over the next decade; it is, therefore, investing hundreds of billions of dollars in technologies like AI and autonomous vehicles.
Several governments especially the western ones have expressed concern over ties between the technology giant Huawei and the Chinese government.
Al Olama said they need to ensure that the playground globally for every citizen anywhere on earth is a fair playing field.