Commodities
US-China tariff bash is hitting new highs for Indian exports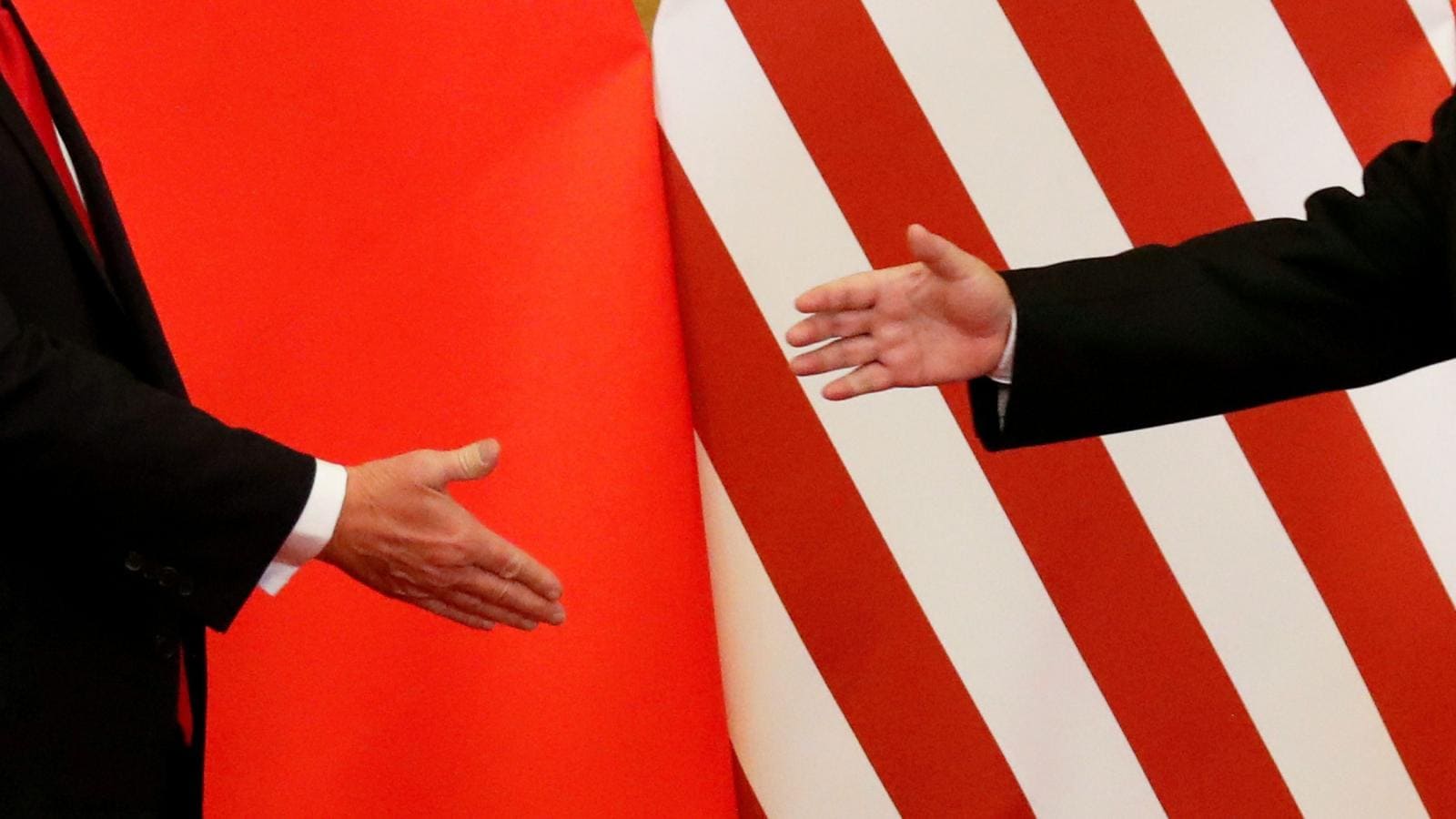 Experts have predicted that India's export market amidst the US-China tariff war is going to hit an all-time high of 32% at $8.46 billion. China has shifted its export center to India, exports to China from India jumped to USA 8.46 billion in Jun-November 2018 from an earlier mark of USD 6.37 billion in June-November 2017.
It all started in June and September 2018, when the United States increased customs duties on several Chinese goods in an attempt to push domestic products. The Chinese government retaliated by raising levies on American goods and promoted domestic growth of Chinese economy within the country. Since then the Chinese government has made several attempts at finding alternatives to their dependency on the US and that has made India the topmost contender for imports.
There are at least a hundred products where India can substitute US exported products in China, these products and their business is worth a total of $130 billion in 2017. For instance, fresh grapes, cotton linens, petroleum products, plastic raw material, marine products, flue-cured tobacco, lubricants and chemicals such as benzene are a few gaps where India has created a space for themselves amidst the rising tension between two world economic giants. While China has imposed a tariff of 15-25% on goods coming from the US, there is a minimum tariff of 5-10% duty from the most favored nation (MFN) rate applicable for members of the World Trade Organisation.
Growth in exports to China is favorable for India as the country has a huge trade deficit with China. The Indian government is taking several steps to increase shipments to China. Recently Indian producers managed to export agricultural goods such as non-basmati rice to China. Take corn for instance. India exported only $143.6 million worth of the commodity to the world in 2017-18 while China imported a humongous $600 million of it in the same period. While American corn is facing an import duty of 25%, APTA countries can get up to 100% concessions on corn exports to China, and that is a major gap that can be fulfilled by Indian Export. Indian Union Minister of Commerce & Industry, Mr. Suresh Prabhu is constantly meeting different exports stakeholders in about to double Indian Exports by the year 2050. The US-China tariff war has been an eye-opener for the Indian economy towards the extreme potential that lies in Indian Exports.