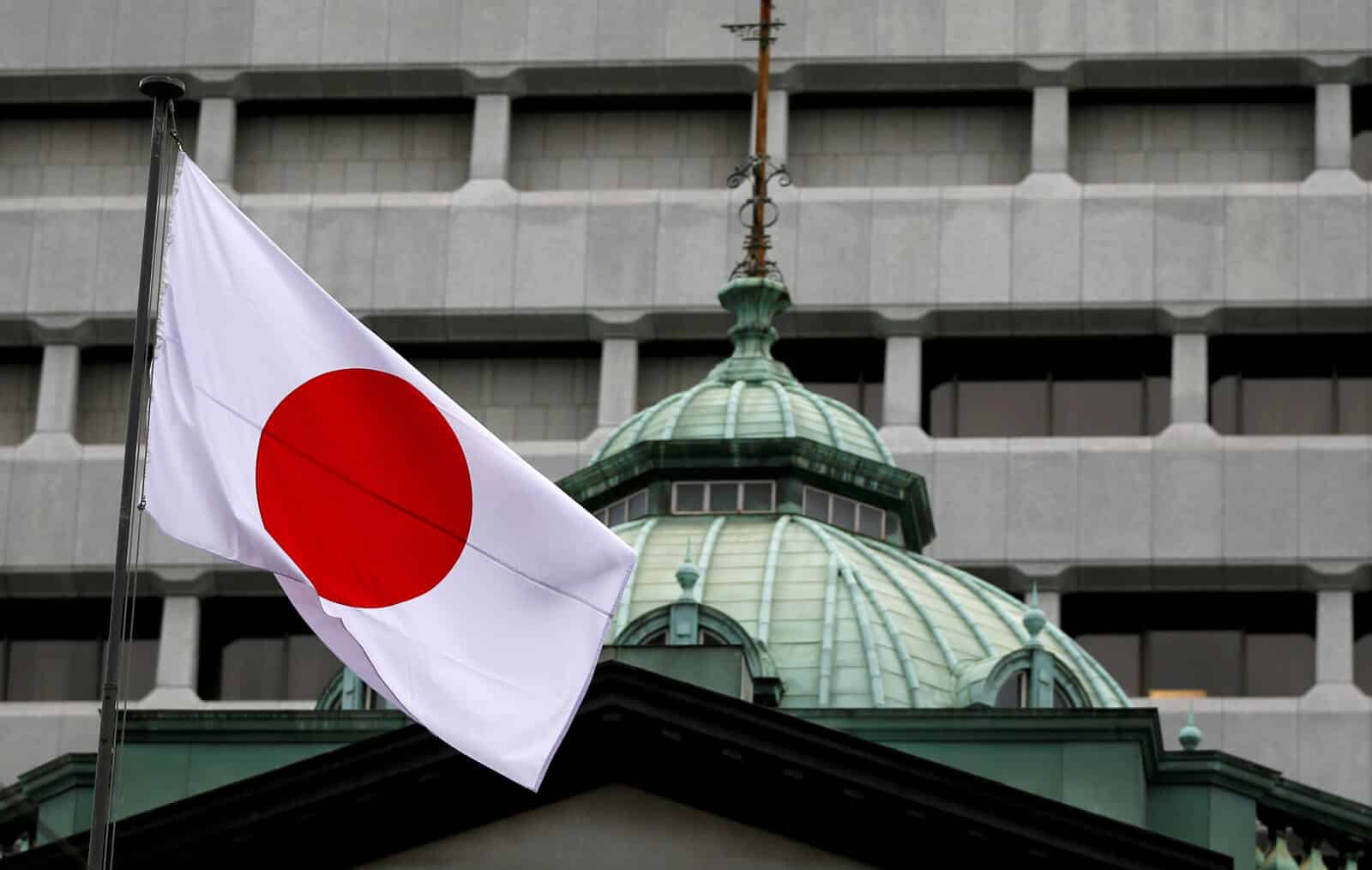 Japan's exports experienced the biggest decline in the last two years as China-bound shipments dropped. This has fueled worries about slowing global demand as the order's for Japan's machinery goods dropped drastically and business mood sours. The Ministry of Finance released data on Wednesday that showed a drop of 8.4 percent in Japan's exports compared to January 2018. The reported decline is larger than the expected 5.5 percent by the economists in a Reuters poll.
The annual decline is reportedly the sharpest since October 2016. It followed a revised 3.9 percent drop in December 2018. The data followed a key gauge of Japanese capital spending that showed the biggest drop in the last decade in overseas orders of machinery. The business sentiments have also soured to a 2 year low with the ongoing trade friction as well as slowing Chinese growth bite.
The Japanese exports to China, its biggest trading partner dipped by 17.4 percent year on year. Although the Lunar New Year holiday caused a decline in China-bound experts, there are other concerning reasons behind last month's decline according to analysts. Interestingly, exports to China have gone up by 30 percent year on year compared to January 2018.
According to Takeshi Minami, the chief economist at Norinchukin Research Institute, the slowdown cannot be blamed solely on the Chinese New Year holidays. The slowdown has become a trend, with Japanese shipments are slowing down to elsewhere like Europe and Asia. China's slowdown and its trade issues with the United States have caused the slowdown of global trade and world economy this year. Minami said that Japan could not depend on exports to drive growth in 2019.
Global trade has slowed down considerably with Beijing and Washington locked in a trade tariff battle for months. This has resulted in ripple effects on the export-focused economy of countries like Japan. Donald Trump, the U.S. President, said on Tuesday that the trade talks with China were progressing well in Washington this week. He also said that he was open to suggestions for pushing back the deadline in order to complete the negotiations.
Japan's shipments to Asia also fell by 13.11 percent in January. The country's exports to the European Union also fell 2.5 percent in January. Although U.S. bound exports went up by 6.8 percent and helped push Japan's trade surplus up by 5.1 percent, Japanese policymakers have raised concerns that Washington may impose hefty duties following an increase in U.S. bound exports from Japan.