Trade
FTC Urged to Act on Facebook's Friendly Fraud Practices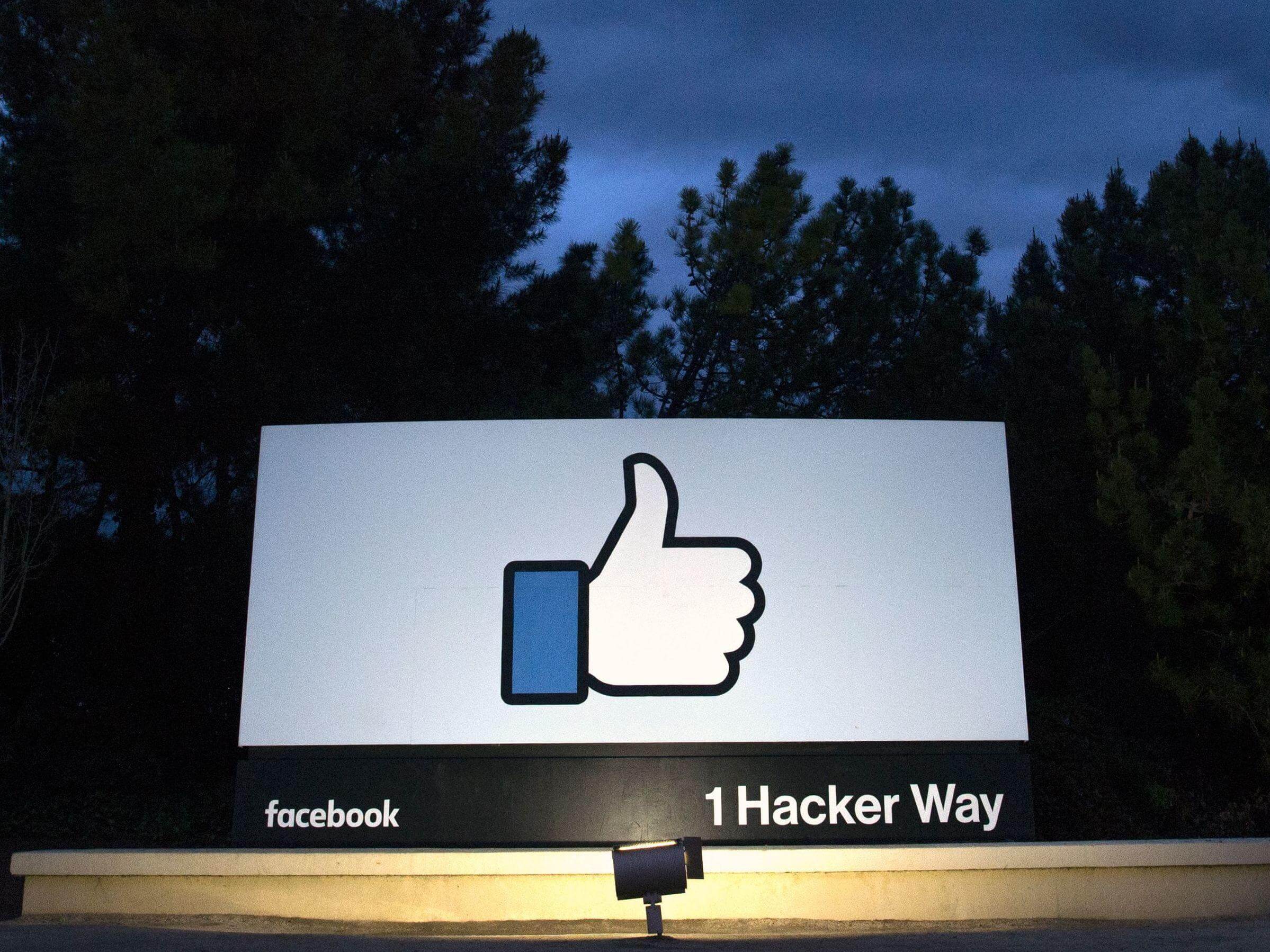 Two Senators of the US Democratic party have urged the Federal Trade Commission to take action on a complaint lodged by consumer groups against Facebook. These groups have reported that the company has swindled money from children using wrong practices and lured children to spend money on its platform.
The complaint was lodged after details of a class-action lawsuit that was settled in 2016 came to light last month after the Center for Investigative Reporting placed a request for unsealing of the documents. The court documents said that the employees of Facebook referred to the practice of luring children to buy games without parental consent as 'friendly fraud.' The document has further recorded that children who spent money on charges where called 'whales' which is used commonly in casinos as high-spending gamblers.
Many consumer groups had asked the FTC to investigate Facebook practices and claimed that the company made children to purchase games without parental consent. The Democratic Senators Edward Markey and Richard Blumenthal in a statement said 'We urge the FTC to review in detail the complaint that was filed today on this issue. It shouldn't take another settlement for Facebook to meet its ethical obligation to protect kids and families on its platform'. The Senators said that they sent a letter last month after the documents were unsealed to Facebook CEO, Mark Zuckerberg and they dodged the question. They said 'Facebook's answers to our reasonable questions were inadequate and do not inspire trust.' The statement said the company did not answer to when Zuckerberg go to know of this issue and why the complaints were not acted upon before the case went to court.
In response to the lawmakers, the company said that it never prompted anyone to indulge in friendly fraud and had encouraged the users to solve their complaints so that chargeback fees by credit card companies is avoided.
In a recent statement after the consumer groups filed a complaint, it said that it had processes that can prevent fraud and had provided resources to refund the purchases made by children. The statement said 'We want people to have safe and enjoyable gaming experiences on Facebook, so providing resources to seek refunds for unauthorized purchases made in games is an important part of the platform.'
Facebook is facing many other lawsuits and inquiries over its privacy, security, and use of the platform by groups to spread fake news. The FTC is also investigating the report of the social media platform sharing information of about 87 million users to an inoperative British political consulting firm, Cambridge Analytica.