USA
IRS Analyst Accused of Disclosing Financial Documents on Michael Cohen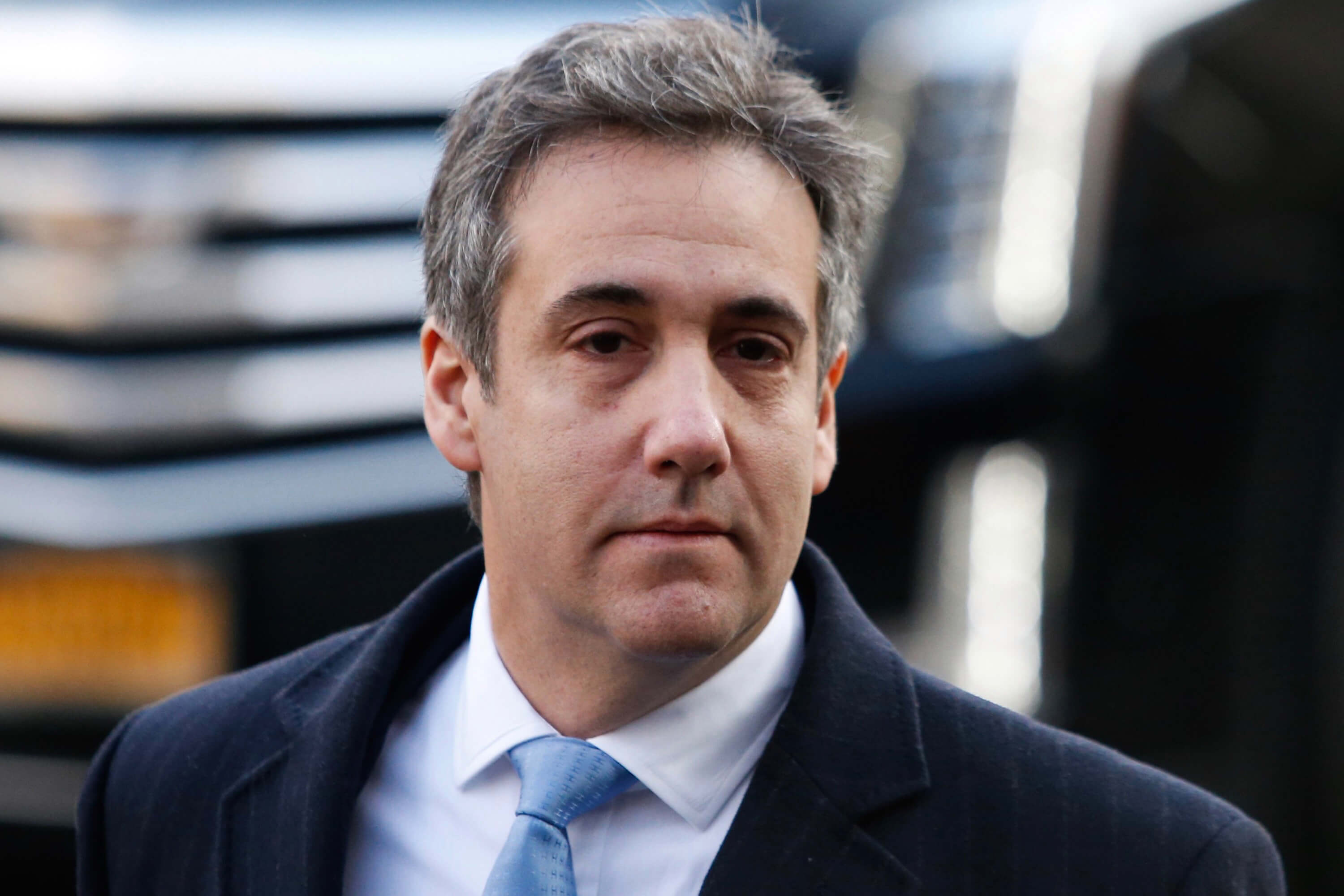 An employee of the Internal Revenue Service has been booked on the charges of leaking confidential reports of the government. The reports represented financial transactions that were made by President Donald Trump to his former lawyer Michael Cohen.
The name of the accused is John Fry, who happens to be an investigative analyst with the IRS in San Francisco. He has been charged with disclosing suspicious-activity reports or SARs in an unauthorized way. As per the officials, such reports are deemed to be potentially unlawful in terms of financial conduct, but they don't reflect any sort of wrongdoing.
As per the documents of the court, which was unsealed in the Federal court in the city of San Francisco, Fry has been accused of sharing the contents of the report with Michael Avenatti, who garnered much popularity across the country by representing Stormy Daniels (adult-film actress) in a litigation that took place following her claims of a sexual encounter with Trump a decade ago.
As of now, the lawyer of the Fry has not responded to comment on this matter. Court records reflect that Fry appeared in court on Thursday and was given the bail on the condition of depositing a bond of $50,000. However, there are no records to suggest whether a plea was entered or not.
Fry's case is the second one in recent months where a government employee has been accused of revealing reports related to the suspicious activity of a person of interest. Earlier, Robert S. Mueller III's investigation was connected with investigating Russian interference in the 2016 U.S. election.
In October, Justice Department charged a veteran official of Treasury Department on the charges of providing to a journalist details of SAR's that mainly comprised of monetary transactions associated to Paul Manafort (former chairman of Trump Campaign) as well as some other associates' of the president.