Stocks News
Effect Of U.S. Payroll Shocks: Asian Shares Fall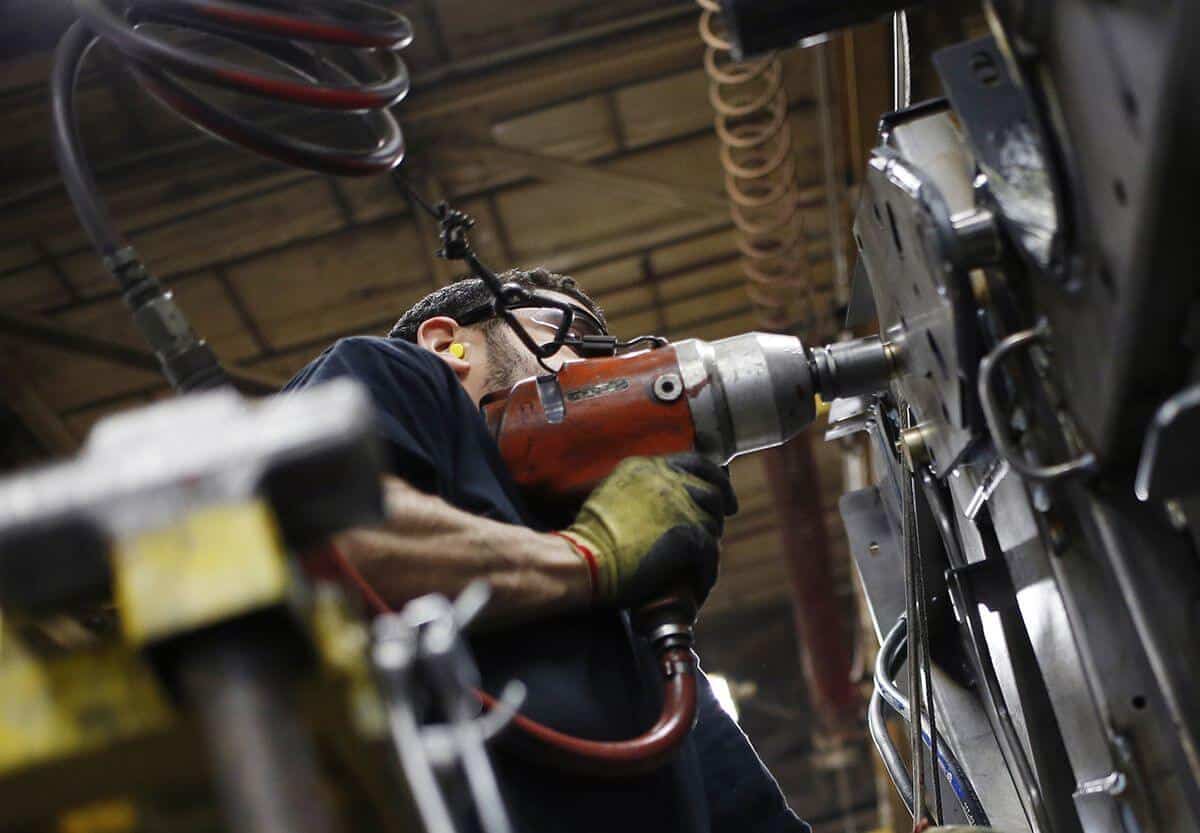 The U.S. payroll shocking data rocked the Asian markets, the world's largest economy added only 20k jobs this February and is the weakest data for the past 15 months. The only cheer in this job data was that though the jobs added were weak, the earnings recorded its best since 2009. The wages saw an increase of 0.4% hourly or a rise of 11 cents and an annual increase of 3.4%.
In the markets:
Shares:
The Wall Street shares fell after the payroll data was published and the main indexes posted its biggest fall since December 2018.
The CSI 300 index which is China's blue-chip index after a fall of about 4% on Friday gained about 0.5%. The Asia-Pacific shares broadest index MSCI despite some gains in the Chinese shares remained unchanged from Friday. The Nikkei after seeing a fall for four continuous sessions saw a marginal increase of 0.2%.
Bonds:
The yields of the 10-year treasury bonds dropped to a low of 2.607% from its earlier value of 2.638%. The short-term yields fared no better and was also at a two month low at 2.438%. The bond yields reduced due to weak payroll data.
Currency market:
The dollar was down by 0.1% when compared to yen which was at 111.05. The Euro was at $1.12315 after it reached $1.11765 post the announcement of ECB reduction in economic growth. The Pound was also down by 0.3% and was at $1.2969 from its earlier value of $1.2945. The Pound was dovish as this week the revised Brexit deal will be proposed by the Prime Minister Theresa May.
Commodities:
The WTI Crude oil futures increased by 0.5% and was at $56.33. Barrel and Brent saw a rise of 0.3% and was at $62.95 for a barrel. The oil prices increased as the Saudi oil minister said that the supply cuts will go on till June.
Meanwhile, Jerome Powell the Chief of Federal Reserve said that the pause in rate cuts will continue as it believes that the current economic situation is still stable and does not need any change in its policy. Moreover, it wants to add more stability to the financial markets and stabilize the bonds. This comes after the experts expected the Fed to release a plan to end the balance sheet issues. Investors and market analysts are waiting for the release of retail sales data after it posted a fall in December.