Stocks News
Fourth Quarter Profit Takes Ericsson Stock to Four Year High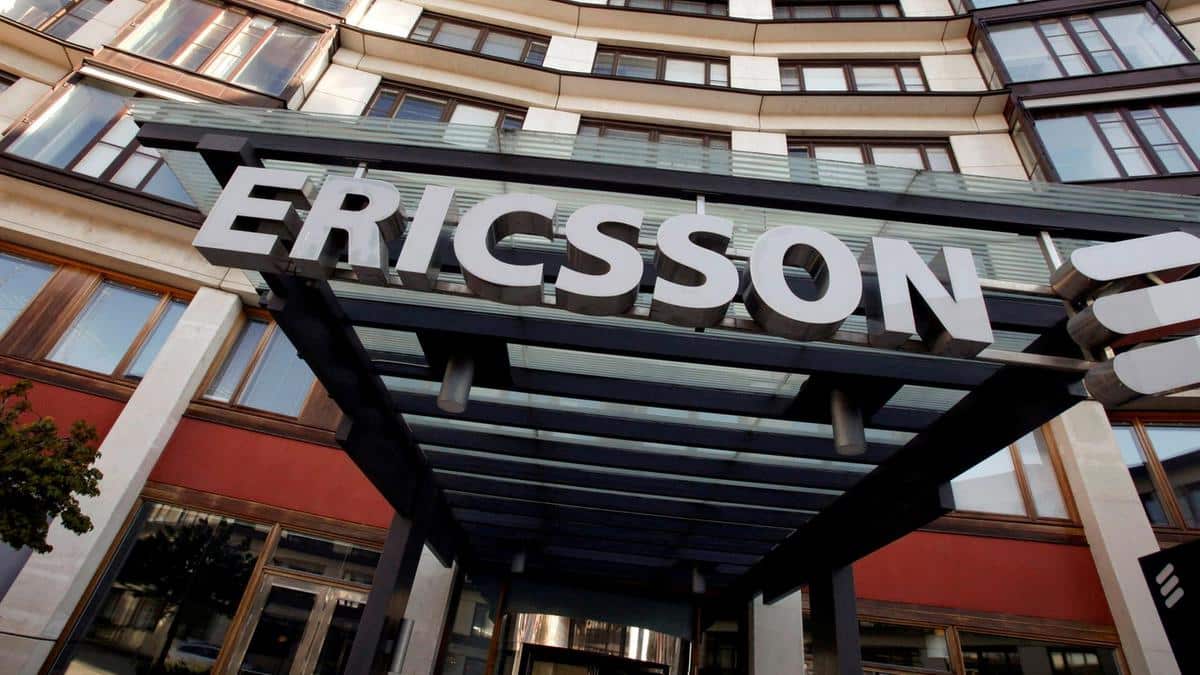 For many years, Swedish telecom equipment giant Ericsson had struggled to corner a major chunk of the market, and its stock had consequently underperformed. However, all that is now in the past as the company's successful efforts in cutting costs significantly and growing its share in the North American market led to a profit in the fourth quarter. That being said, it is perhaps more significant that the company now believes that its growth for the rest of 2019 is also going to be robust and that led to a massive spike in its stock price as it reached its highest in four years.
The reason behind the spike in stock price is understandable since Ericsson has beaten the analysts' estimates for profit for five quarters now, including this one and the uptick in profit is also down to certain extraneous factors. The troubles of the leader in the telecom equipment industry Huawei Technologies are perhaps the biggest reason behind the fact that Ericsson has now been able to corner large portions of the market in North America. Following the banning of Huawei from the United States, one of the biggest markets for mobile equipment, Ericsson has stepped into the vacuum that has been created in the market and is now all set to gather more clients in the next few months.
In addition to that, many nations are now going to create their own 5G mobile networks, which are going to be operational within the next few years and that has created another huge opportunity for Ericsson. Although the Huawei factor remains a huge thing for the company, the Chief Financial Officer at Ericsson Carl Mallander has stated that the Chinese company's troubles have not been the factor behind the turnaround. However, he refused to rule out the fact that it might have a telling impact in the future. Mallander said,
"We said earlier that we don't see it in the order books, but generally speaking the competitiveness we now have in our radio portfolio, through all technology investment we have done, matters."
While North American sales drove profit for Ericsson, the sales in Europe remained disappointing due to a range of factors. The biggest factor behind the disappointing sales in Europe is down to the fact that the investment climate is now in a bit of a flux.