Stocks News
Nikkei Falls As Investors Wait For US Earning Reports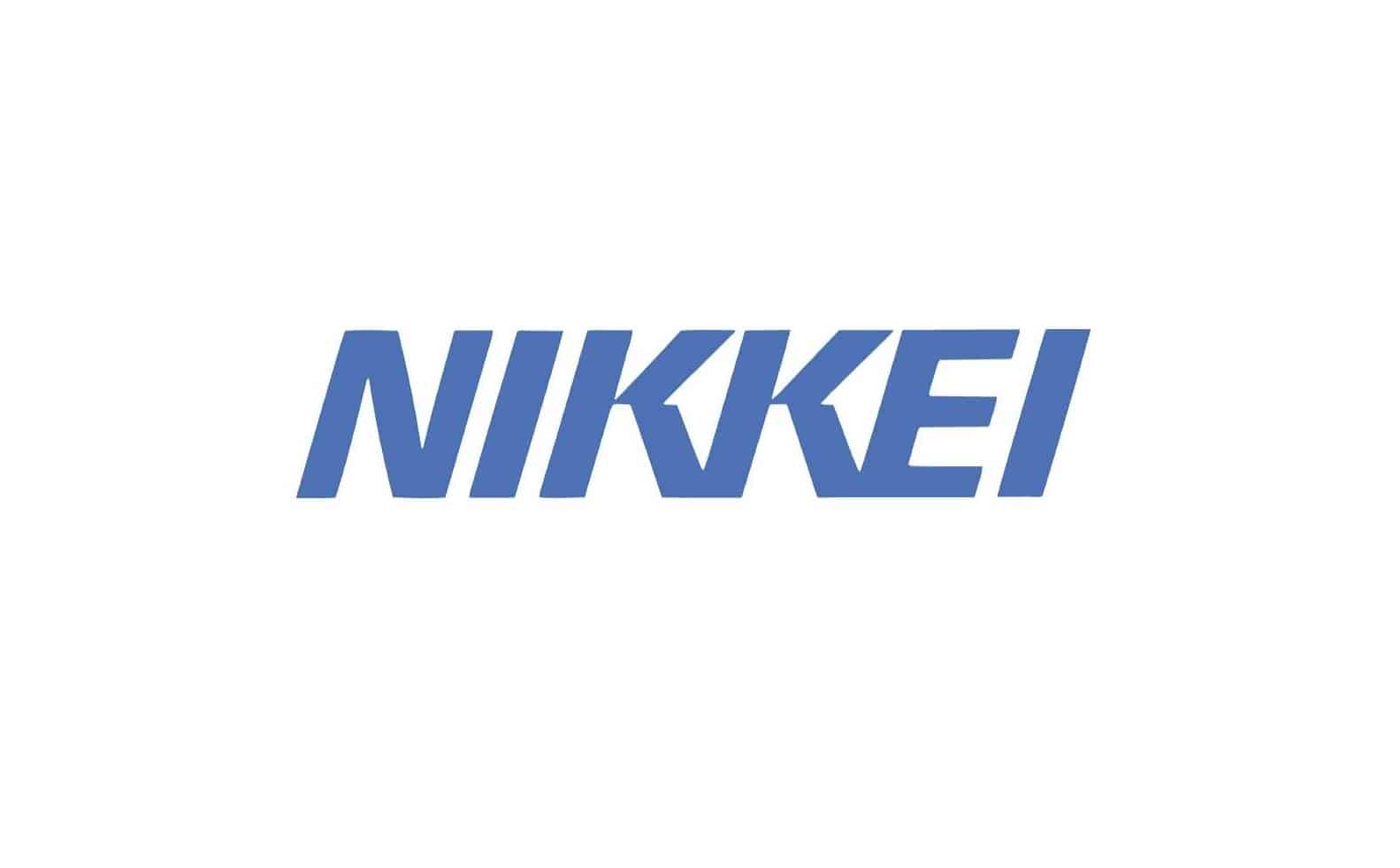 The Nikkei which had reached a 4-month high on Monday slipped down by 0.2% to 21,722.19 by midday on Tuesday as the market stalled due to investors becoming more cautious over corporate earnings and also lack of clarity on the ongoing trade talks with China and the US.
Earnings reports to start from Thursday
The earnings report for the year 2019 which ended on March 31 will start from Thursday with Yaskawa Electric. The company which supplies automation equipment to China will be closely monitored due to which the share price increased by 0.6%. A global market Strategist Shogo Maekawa said, "The Nikkei has risen to a level where it needs more positive catalysts from companies earnings. Companies need to show growth stories to convince investors that the Japanese markets deserve future gains."
Market performance of Japanese shares
Finance Minister of Japan Taro Aso, revealed the possible design ideas for the new bills with Eiichi Shibusawa chosen as the face of 10000 yen bill and Umeko Tsuda who was among the first women to be chosen to study abroad as the face of 5,000 yen bill. A renowned physician who found a tetanus cure Shibasaburo Kitasato will be on the 1,000 yen bill. Despite Aso's comment that the notes were not released to provide stimulus to the economy but only as redesign stocks of currency making machines increased. After there was news that Japan plans to introduce new bills of 1000, 5000 and 10,000 before the new Crown Prince Naruhito starts the business on May 1 on a new Imperial Era, Reiwa. Glory Ltd which is a currency processing machine manufacturer saw its shares increase by 7.5% while Takamisawa Cybernetics Co which is a manufacturer of Electronic controls saw shares jump to 28%. Sony Corporation shares increased by 7% after there were reports that the Third point was raising money to buy shares of Sony valued between $500 million to $ 1 billion. The Semiconductor index, Philadelphia SE increased, and that helped the Chip making stocks like the Tokyo Electron increase by 0.7% and Advantest Corp rise by 1.7%.
It was not all gain for the stocks as the Mitsui Fudosan fell by 1.6%, Kajima Corp decline by 1.4% and the Tokyo Electric Power Co fall by 1.4%. Shares of many sectors like the construction, real estate, and utilities underperformed and many sub-sectors were in the negative and the Topic was at 1,611.23 after shedding 0.6%.