Currencies
Blockchain Start-up Chainspace Acquired by Facebook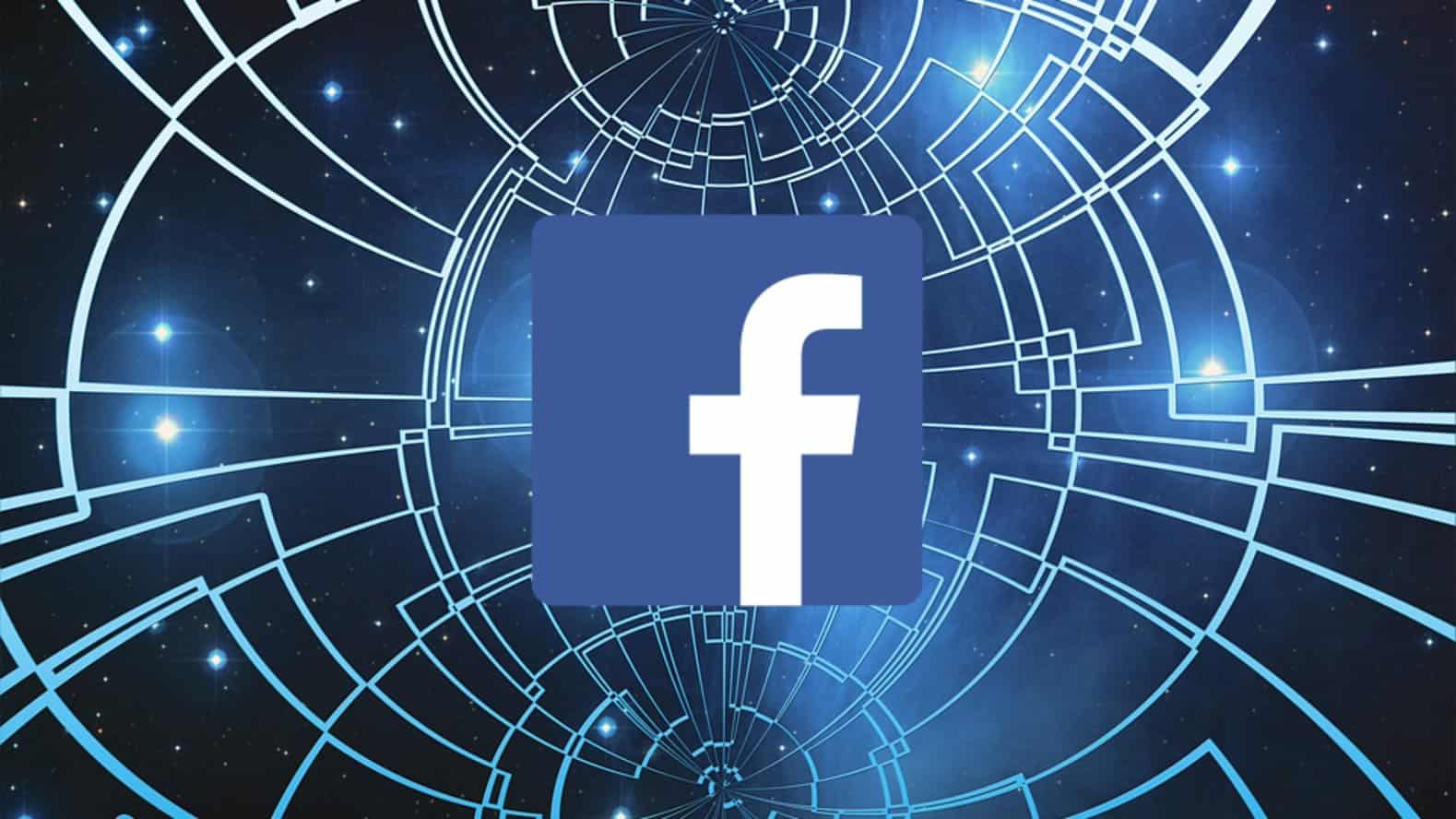 What can be called a first such event, the largest social media company Facebook has taken firm steps towards embracing blockchain technology like never before. The widely used social networking platform has acquired a blockchain start-up called Chainspace, as reported on February 4 by Cheddar.
If reports are to be believed then this deal, which is an acquihire, is the first of its kind for Facebook. An acquihire deal is an arrangement between two entities where one company acquires the other for the talent or skills that the company has rather than its products, technologies or service offerings.
In this case, Facebook will welcome 4 out of the 5 expert researchers from Chainspace's academic white paper team into its in-house blockchain squad, according to Cheddar's report. Confirming the new development, the social network's spokesperson stated that the company did hire Chainspace's researchers but neither of its technologies. Chainspace, on the other hand, also made an official announcement on its website expressing the team's delight about venturing into a new journey.
Founded by University College London's researchers in the year 2017, Chainspace since then has been actively involved in improving the scalability issues present in the blockchain technology despite its capabilities of offering the most secure and trusted transaction processing. The team's efforts concentrated on trying sharding application to smart contracts. The primary goal behind the project was to boost blockchain's transaction speed which is currently a lot slower than the traditional payment systems such as PayPal or Visa.
While PayPal and Visa can carry out 115 and 2,000 tsp, i.e. transactions per second respectively, a network of bitcoin is far behind, fluctuating between 2 and 18 tps. With sharding, this can be improved significantly. Sharding can be understood as a way of partitioning the database. As it runs on multiple networked machines' power of parallel processing, the task of transaction verification gets distributed into smaller segments referred to as shards.
The division of workload eventually boosts the performance as parallel processing enables the network to seamlessly carry out hundreds of tps in each of these shards. As a result, the blockchain-enabled process becomes much more scalable.
This latest development at Facebook has been a well-planned move as the company was already strategizing to hire blockchain experts since the late last year. It was also reported then that Facebook was in the process of designing a cryptocurrency of its own, tentatively called stablecoin, for utilization with their popular messaging app WhatsApp.
Earlier in May 2018 Facebook in its official statement had conveyed the company's interests "to explore how to best leverage blockchain across Facebook, starting from scratch." For this, the social network giant had formed a team under the leadership of David Marcus who heads the Facebook Messenger.