USA
Reopening of government without border wall funding caused Trump's biggest media supporters to turn on him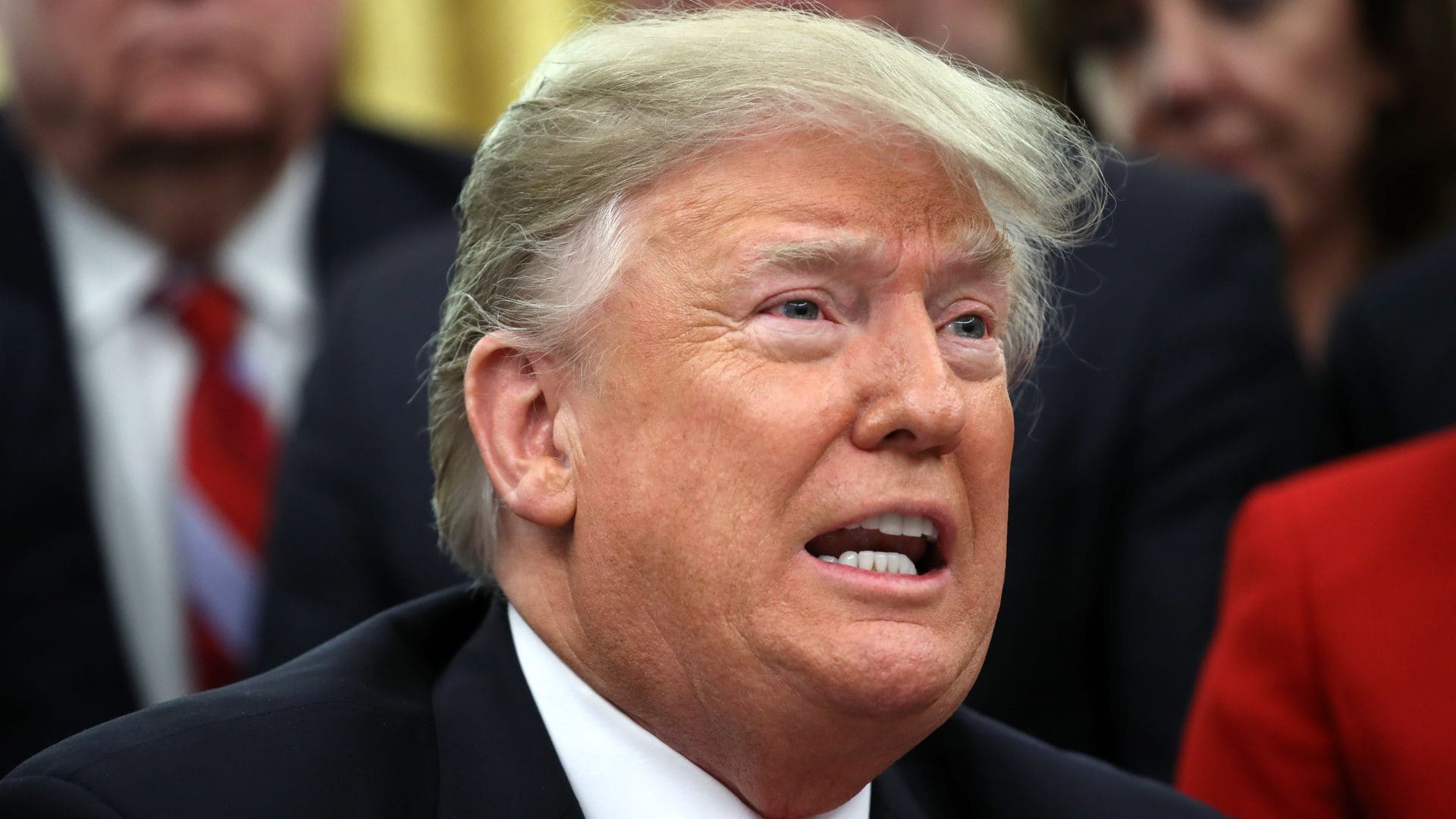 Some of the President Donald Trump biggest media supporters abruptly changed their tones right after the reopening of the United States government. This sudden shift of opinion among Trump supporters is due to his failure to secure border wall funding. The incident happened right after the 35-day partial government shutdown.
It is a well–known fact that all politicians pay close attention to the media, even Republicans who are in Congress have speculated that a handful of conservative pundits have a significant amount of sway over the current President Donald Trump. It is reported that he always maintains a close relationship with many of his talk-show hosts and went off to lengths of inviting them to speak at his campaign rallies.
The deadlock which happened in Congress over whether to fund a border wall, which was a significant promise during President Donald Trump 2016 campaign, resulted in hundreds and thousands of workers missing their paycheck.
President Donald Trump insisted that any bill that includes $5.7 billion toward a wall along the U.S.-Mexico border, but Democrats refused. The poll's results show that the majority of the American citizens blame him for the standoff. President Donald Trump, who said Trump, who said that he would be more than ready to shut down the government over the wall, has signed a measure to reopen the government for negotiations over border security for three weeks. Many say that the move might be planned by some of his conservative allies who found the situation as an opportunity for making the Democrats surrender.
When voicing an opinion about President Donald Trump none were more explicit than the immigration hard-liner and right-wing commentator Ann Coulter. Ann Coulter once tweeted that "wouldn't care if Trump wants to perform abortions in the White House" if he imposes the immigration policies that he proposed during the campaign. She has also authored a book titled "In Trump We Trust: E Pluribus Awesome!".
When reporters asked President Donald Trump about Ann Coulter tweet, he said: "I hear she's become very hostile, Maybe I didn't return her phone call or something."
During the White House briefing, the took place after 41 days a reporter asked press secretary Sarah Huckabee Sanders how the president can claim he has not made any concessions for the border security fight. For this Sanders responded, "Conservatives that actually have influence are still supporting the president throughout this process."