Businessweek
Juul Planning E-Cigarette Entry into India, Makes Key Hires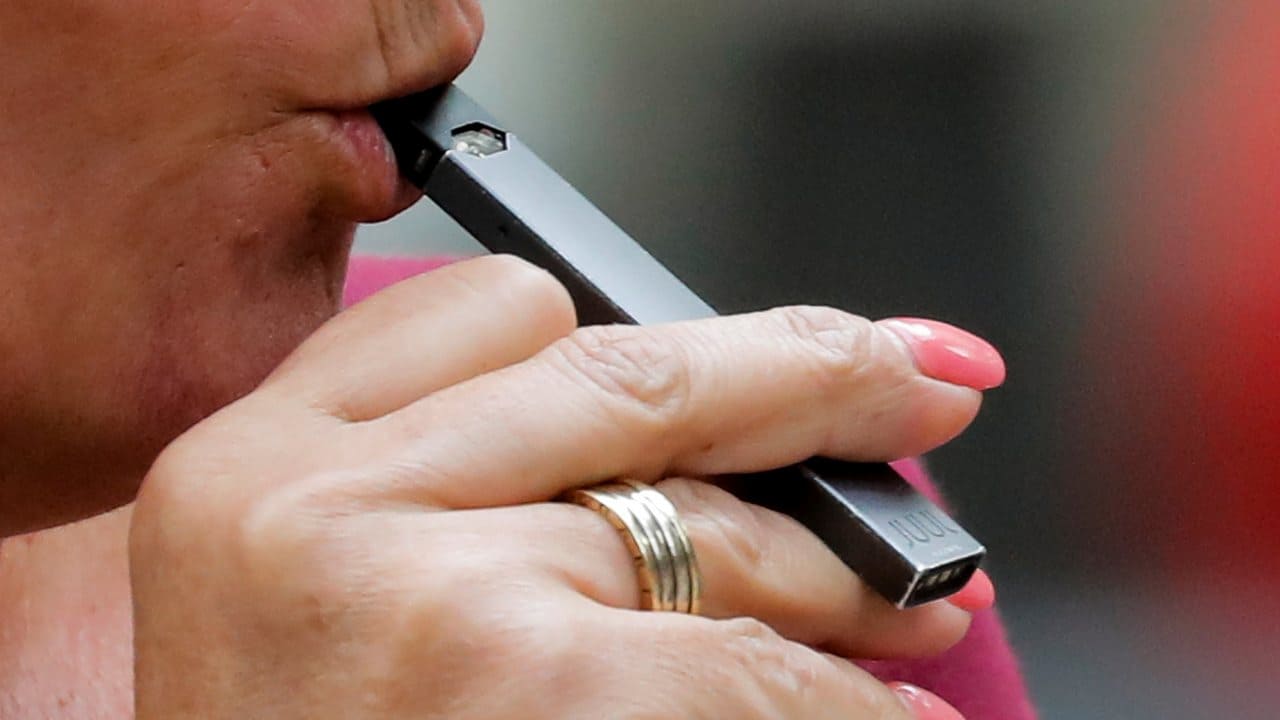 American electronic cigarette company Juul Labs Inc is poised to make an entry into India, and the company has also made key hires that are supposed to give them a better foothold in a country which has often proven to be too tricky for foreign companies. It is an audacious bet on the part of Juul, but the rewards could be huge if they manage to capture even a tiny portion of the market in India. Currently, there are 106 million smokers in India, and it presents a compelling opportunity for an e-cigarette company. The vapor industry in India has not grown significantly over the years and according to figures in 2017, it is only valued at $15.6 million. By contrast, the wider cigarette market is valued at $ 10 billion However; the vapor market is expected to grow by around 60% every year until 2022.
At the same time, it is important to note that e-cigarettes have not found favor in India. While the Health Ministry has deemed it as a health risk, 8 states out of the 29 in the country have banned it outright.
In a statement, Juul stated that although India does figure in their expansion plans prominently, there are no definitive plans to enter the market. It stated, "As we explore potential markets, we are engaging with health regulators, policymakers and other key stakeholders."
However, when it comes to things on the ground, a different picture is emerging fast. Juul seems to have done their homework and have made some key hires that clearly show that they are serious about their foray into India. Rachit Ranjan, who was the chief executive of Uber India, has been hired as the senior public policy strategist, while former Mastercard executive (India) Rohan Mishra has been appointed as government relations head. The regulatory requirements in India related to e-cigarettes have not been particularly friendly, and perhaps these new hires could bring in a wind of change, as it were.
In addition to broad-based regulations, it is also necessary to navigate regulations both at a central and at the state level. Apparently, the company is working closely with India's medical community so that an environment of acceptance can be built around Juul's e-cigarettes.
The company is going to work closely an Indian health communication firm named Indian Journal of Clinical Practice (IJCP) regarding this. It is interesting to note that one of IJCP's editors, K. K. Agarwal has been quite vocal regarding his support for electronic cigarettes.