Factor Investing
Liberis Raises £32M Funding for Its Expansion Across the US and Europe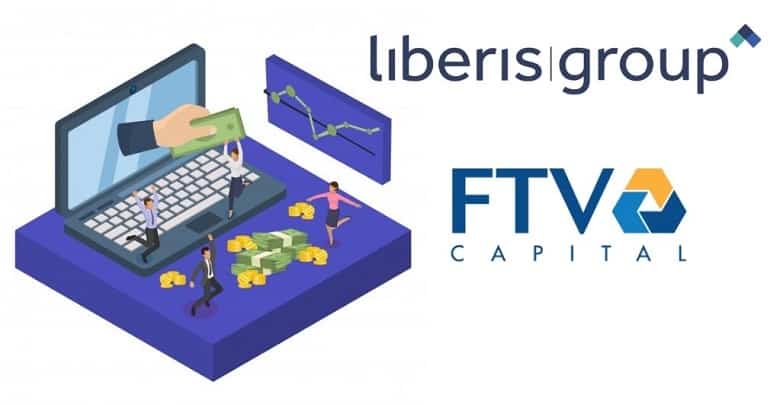 Liberis, a London based fintech, recently announced that it has raised £32 million in a funding round, which was led by the Investment firm FTV capital. This new funding is anticipated to assist Liberis to increase its staff by 30 percent and for its expansion plans across the US and Europe.
Additionally, Liberis is backed by the UK's leading digital venture builder, Blenheim Chalcot, who welcomed the FTV as a co-investor in Liberis. Besides, this investment presents Liberis with total debt and equity funding of £150 million.
CEO of Liberis, Rob Straathof said,
We are delighted with this investment from FTV Capital as it means we can continue to onboard new partners, expand our product range and grow our team to serve the 50 million small businesses across the US, Europe, and the UK with much-needed funding. 2020 is set to be an exciting year for Liberis and this financial investment will help to accelerate our plans so we can support thousands more small businesses around the world with fast, flexible and fair funding.
Senior investment advisor at FTV Capital, Jerome Hershey, stated that they are thrilled to be working with existing investors along with the company's strong management team to help them implement their vision.
Recently, Liberis hired Howard Kramen, former Paypal executive, as its US general manager. To oversee its European business, Liberis recruited Pedram Tadayon, who had previously worked at American Express and Nets.
In 2007, Liberis was established in the UK. This group is a business finance provider with a sole objective to offer small business funding for technology, data, and global alliance. Further, it had offered more than 15,000 small businesses with £450 million in funding by using its Funding-as-a-Service platform with its integrated partners.
The last eighteen months have seen the rapid growth phase for Liberis by expanding into several countries, which include the US, UK, Czech Republic, Sweden, Finland, and Slovak. This funding will support small businesses as it is further expanding its footprints in the US and two new European countries, with its increased headcount planned for the following year.