FX News
Should Traders Use Free Forex Signals or Not?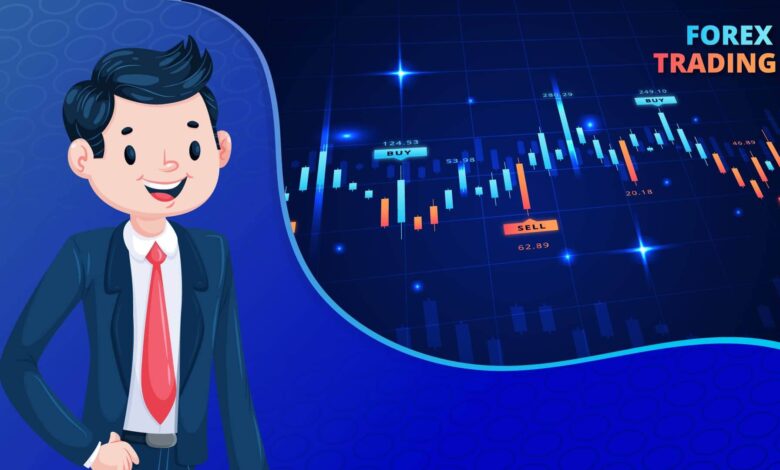 Whether you are a new FX Trader or have been there a while and wonder about the play of Forex Signals in trade, forex signals are prompts that direct a trader to sell or buy a certain tradable asset. If you are dealing with the Forex currencies, you will receive prompts from the provider when to enter a certain market, set the take profit, and exactly when to set the stop loss.
Some providers even offer advice on money management or even trade management. And usually, providers would not advise a trader to risk more than 2% of the capital on a trade signal. Also, they would recommend entering a certain lot size in adherence to money management and may further advise to move the stop loss to either break even or trail your trade if the trade goes in your favor.
The trading signals delivered from a viable provider are created by a successful and strong strategy. So the question may arise why they would sell a profitable signal, then making money from it directly? But the fact remains that the providers profit more by selling the successful signal.
And there are two options in the market for the providers and the traders to profit from. So see for yourself which method appeals more to you- Free Forex Signals and Paid Forex Signals Providers.
Paid Forex Signals Providers:
The trading strategies, as successful as they may be, will face drawbacks and loss phases. When the traders sell signals during the loss phases, they offset losses by selling the forex strategy from revenue generated by subscriptions. This gives ProFX traders incentives to sell their successful Forex signals to make that extra dough from these strategies. So the paid signal providers are genuine as they are incentive-driven.
The paid forex providers need to have something substantial to sell to win their customers over. So the providers need to provide the lucrative validity of the subscription with a record of strategy performance in trades, backtest results of recently developed strategies.
Free Forex Signals and their reliability
If you, as a trader, decide to use the free Forex signal provider, you need to be cautious and diligent. You need to determine the free service provider's validity- not being sold by a newbie and not flipping a coin to determine what forex position to take to post on the net.
If the provider does not give information, then it may be something to think about. Though the possibility even maybe the provider may be giving legitimate Forex signals but having started a new business, they may not have a record to show for. And giving a free subscription on a trial basis to attract business. Then once the capability of the signals is established, it won't remain free. So choose the best free forex signals, for you and start your outstanding & productive trading journey.
Some of the Best Free Forex Signals
Some of the best free FX Signal providers that you may want to consider maybe-
Daily Forex: With 500 thousand monthly visitors, is active on market updates. If you have more time to follow updates and manage your trades, the Daily Forex signals are based on lower time frames.
BabyPips: As per the website, they provide up to 4 signals in the month on the free subscription plan and target 90 to 150 pips. The signals are sent via WhatsApp with the entry and exit points.
Forex Signals: It is more than a signal provider as it provides access to live trading rooms. It brings with it the experience of overviewing the traders in real-time –their approach to market sentiment as they place trades providing valuable commentary per trade. If you don't want to use the signals, you can avail of their managed account, which has a successful track record; you can place the trade yourself. They give you a day free trial, and then you may get the $97 subscription if you please.
Darwinex: You win, or you win in this intuitive platform. It is that simple with Darwinex. The investors may invest in Darwins with its back-tested trading strategies in the last 5 years by Darwinex in different market conditions. Traders using Darwins receive a 20% performance fee- you pay when they make money.
TradingView: Looking into sharing market views and trade ideas, then TradingView it is. It has more than a million traders visiting the site, so there are zillions of trading ideas to take. Then there are top authors of the day, week, and month. You will regularly get posts with trade setups with exact entry, exit points, and commentary on the chart. You will be abreast of trading opportunities on asset classes, including cryptocurrencies.
Conclusion
Whether the subscription is paid or free, begin your trade with a small capital amount in your account till you are sure as per the advertisement. After a few months, if all goes well, increase the amount with money management.